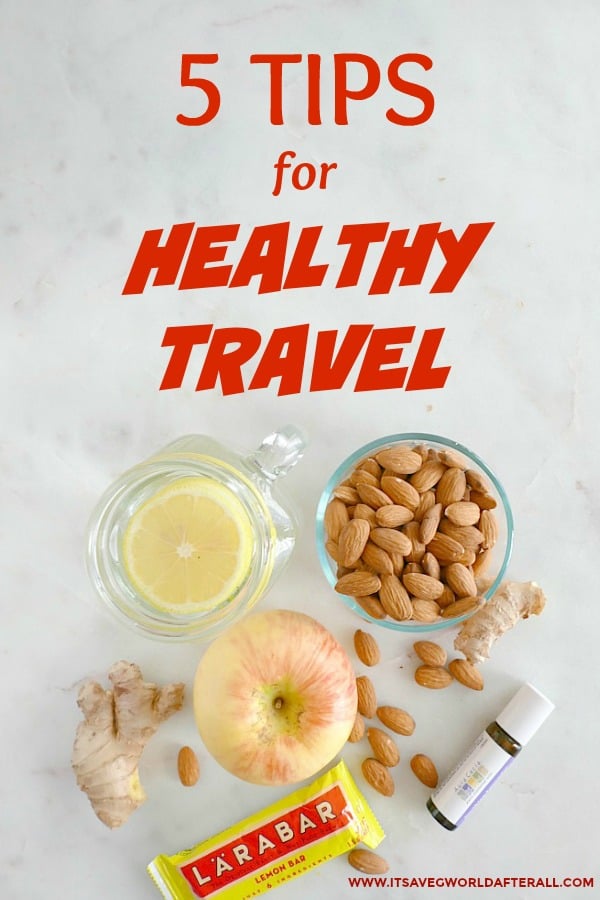 On Saturday, I'll be heading to ITALY for my brother's wedding! My entire family, plus my future sister-in-law's fam, will be taking the country by storm. Seriously, I'm nervous they might run out of pasta, or wine ;-)!
We will start our trip in Rome, before heading to Tuscany for five days. From there, we plan to take day trips to Cinque Terre and Florence, and explore the local towns. We will finish our week at Matt and Claire's wedding that just so happens to be taking place at a 600 year old winery. Really, I'm not kidding. If you need me, I'll be under the Tuscan sun…
It's been a while since I've been out of the country, and I can hardly wait to get back to Italy! Will I be eating ALL of the pasta and gelato? You bet. But I'll also be sure to take a few easy steps to ensure that I stay healthy and happy, so that I can get the most out of my vacation.
As you prepare for the holiday season, and any travel that might come with it, take a mental note of these tried and true tips for healthy travel. Vacation is not the time for strict diet and exercise routines, but there are plenty of ways to stay mindful of your health so you can enjoy your trip even more!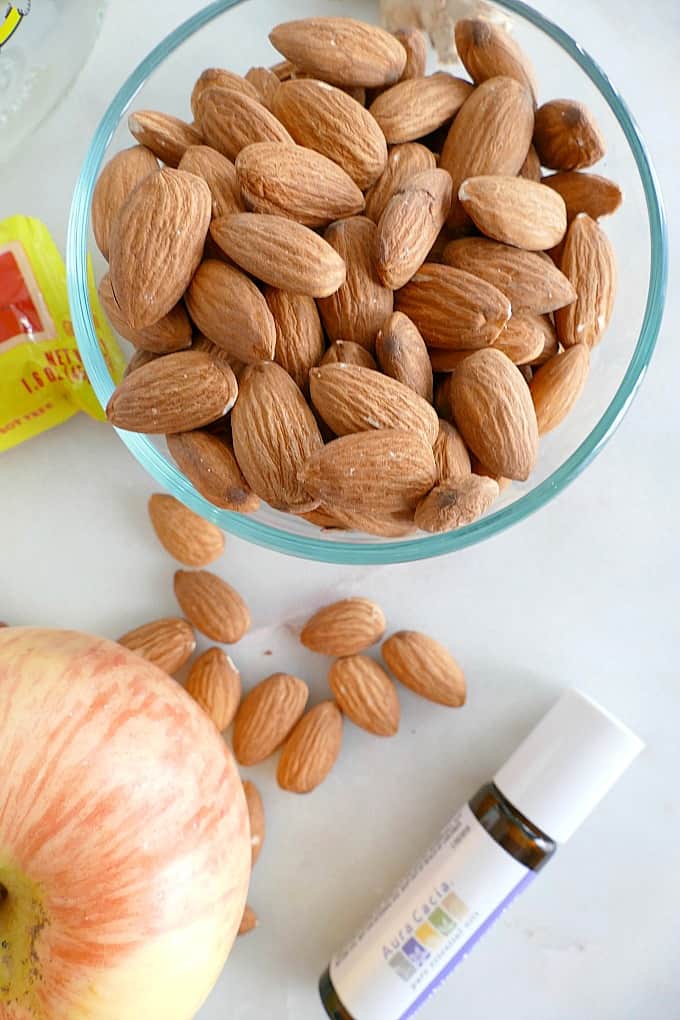 1- Pack healthy snacks.
And actually eat them. There's nothing worse than being in a foreign place without any idea when/where your next meal will be. I don't anticipate having any issues going hungry in Italy (haha!), but in places where the food is not as enjoyable or accessible, you will be thankful for that trail mix or piece of fruit at the bottom of your purse. Trust me. Some other healthy snack ideas include Lara Bars, or rice cakes with single serve nut butter packets.
You'd be surprised how many different foods you can take through airport security nowadays. If you don't believe me, do a quick google search for "what foods can I bring on a plane?" and see for yourself!
2- Stay hydrated!
Pretty much everything about traveling is dehydrating. The flying, the walking, the stress…you name it. Oh, and I didn't even mention the wine (especially if you are in Italy!). Do yourself a favor and bring a big ol' water bottle to refill any chance you get. And if you're in a country with safe tap water, be sure to drink a glass with every alcoholic beverage or cappucino that you order.
3- Walk. Everywhere.
One of the best parts about traveling is that you're probably planning to do some things that require a lot of walking. Take advantage of this! If you are headed to a city that you've never visited, make a point to stop and smell the roses, and walk between your destinations so you can see as much of the landscape as possible.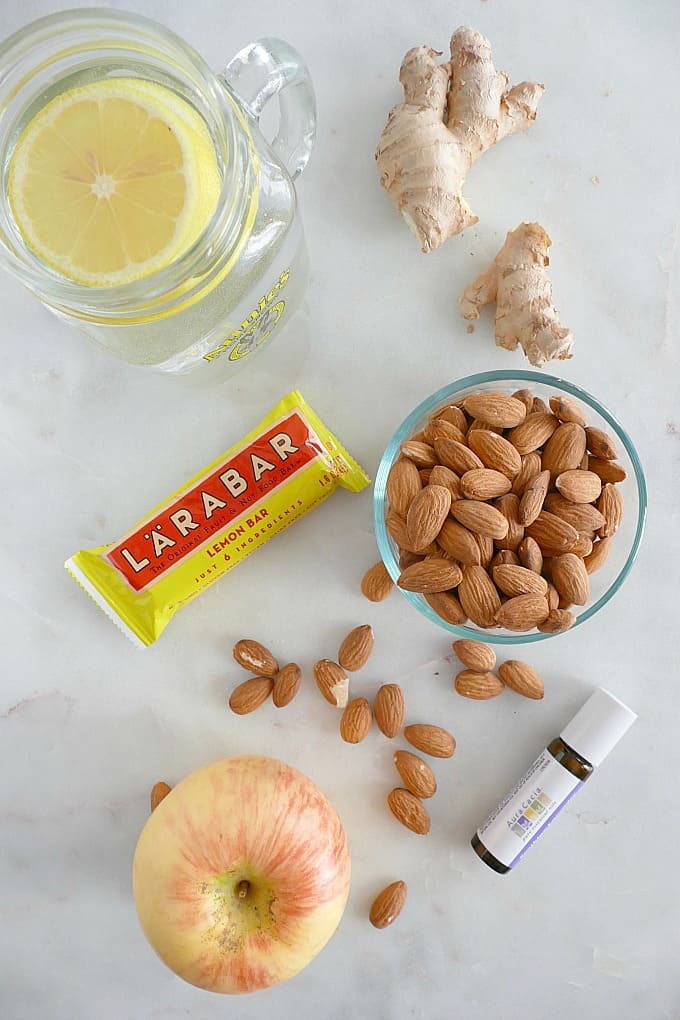 4- Be wary of motion sickness.
Anyone else out there get terrible motion sickness? I feel for you guys, I really do. I'm known to feel (or get) sick on airplanes and even tour buses, so I always make sure to take as many preventative measures as possible before a trip.
I've tried different motion sickness medications in the past, but have recently switched over to experimenting with ginger, in the form of powdered capsules and chewable ginger candies. So far, so good. I'm hoping it will do the trick on our long flights to and from Rome.
5- Remain calm and stay in the moment.
Vacations can be incredibly relaxing, or incredibly stressful, depending on where you go and who you are with. (Not to mention the jet lag and sleep deprivation). Even if you're eating a baguette under the Eiffel Tower, you can still feel stressed, believe it or not.
Remember to take a deep breath whenever you feel your anxiety or stress building. You may even benefit from some travel size aromatherapy, like a roll on stick with lavender essential oil. I picked up one of these last year, and never travel without it now!
Have a happy and healthy week! Can't wait to update all of you when I return!
Ciao,
Lizzie