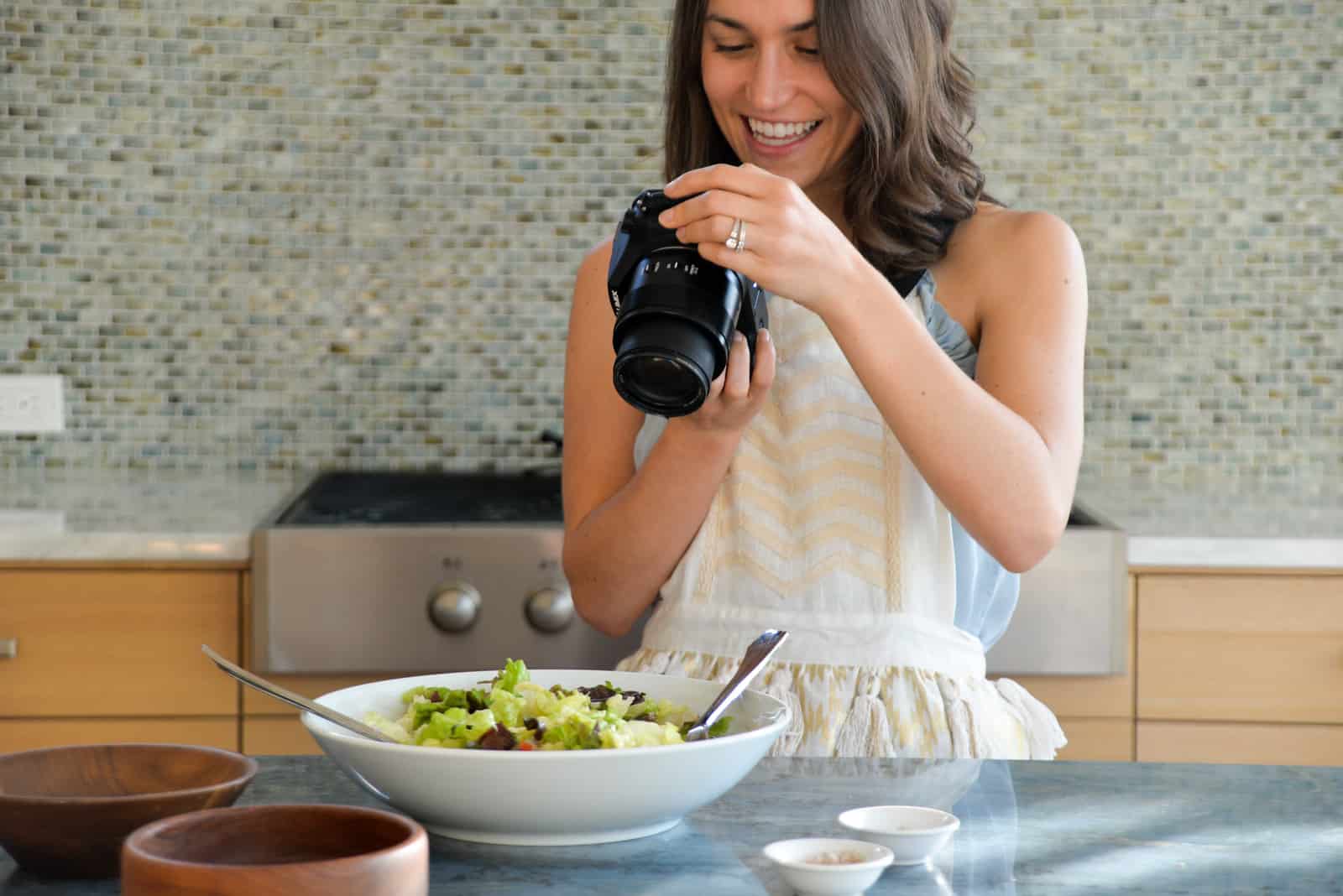 Are you a brand or company looking to work with a respected nutrition professional? Look no further than the Veg World!
I love creating content for products and companies that inspire a healthier lifestyle!
*Please note: I only work with brands that align with my values and the interests of my readers. While I accept compensation for posts about brands, all of my opinions are my own.*
Not only am I skilled at creating content that showcases products I love on my own blog, I also work with companies to produce professional content for use on their own channels.
My services include:
Professional food photography and recipe development with a food or product (for brand's website or It's a Veg World After All)
Sponsored posts, social media promotion
Other collaborations and brand partnerships
Nutrition consulting, nutrient analysis
Writing: blog posts, product and food descriptions (see my portfolio for my info)
Past and current clients for food photography and recipe development include:
Clients for nutrition writing and consulting services include:
Please check out my portfolio to see more of my work!
If you are interested in working with the Veg World, please contact me below or send me an email at [email protected] to see my media kit.
Please note that I currently create content only in exchange for monetary compensation and not just for product exchange.