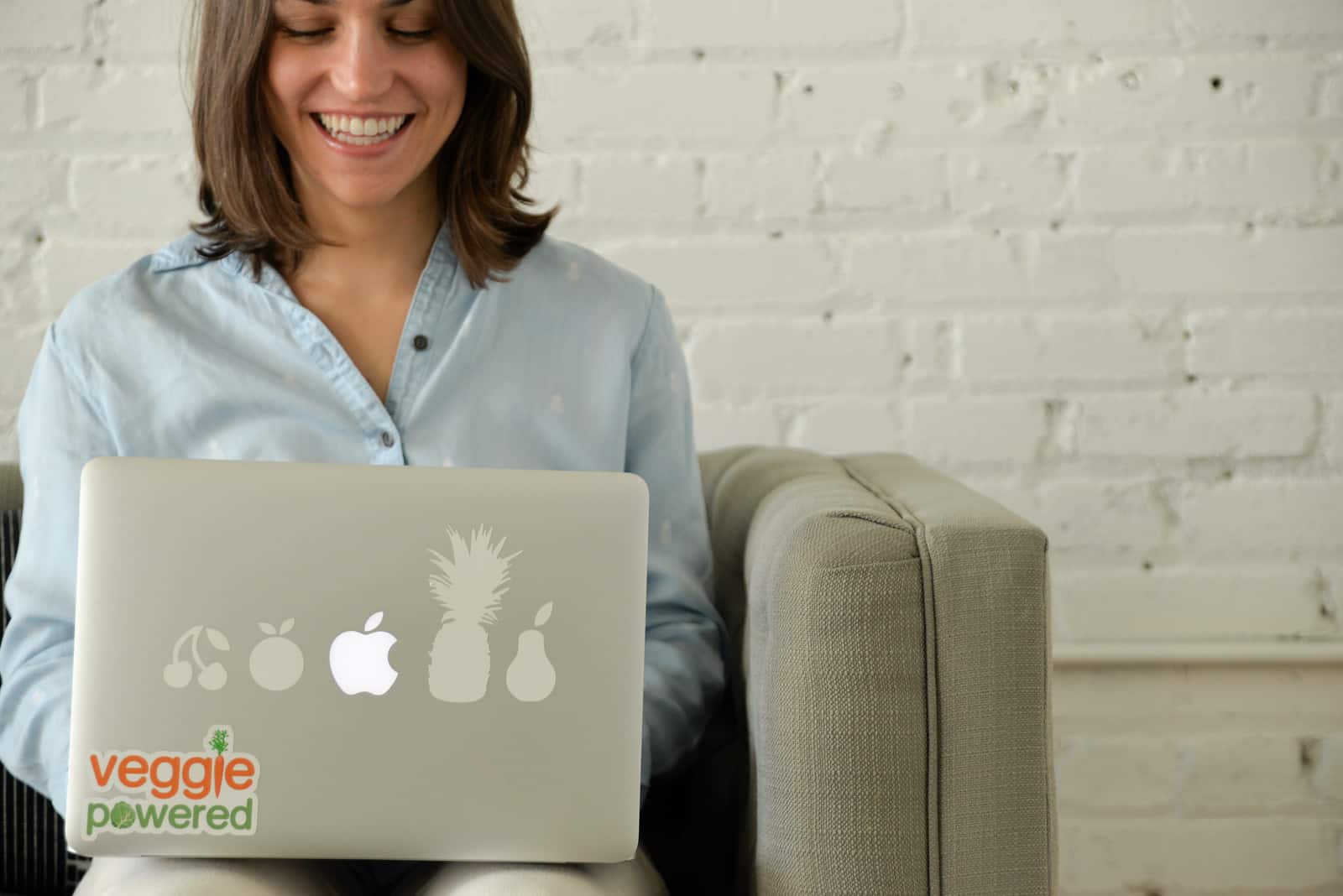 My work is my passion. In fact, it's a combination of three of my passions: recipe creation, food photography and videography, and writing!
If you are looking for more information about my cookbook, click here for the cookbook page. I am also the author of The Complete Guide to Natural Vitamins and The Complete Guide to Anti-Inflammatory Foods, both available at Five Below stores.
Below are samples of my brand work and freelance nutrition writing. You can also find links to my quotes and recipe features on other websites, including NBC News, MPLS St. Paul magazine, Food Network, and Country Living.
Recipes, Photos, Videos, and Writing for Brands
Nature Nate's Honey Co.
Brooks Running
Matt Engen Group Realtors
Lean Cuisine
Driscoll's Berries
Vitamix
Manitoba Milling Flax Co.
Other clients (photos and videos): Living Plate RX LLC
Freelance Nutrition Writing
Healthy for Life Meals (select articles below, see dozens more on their blog)
Media Quotes and Features
College of the Holy Cross
EatingWell print magazine

How to Shop Smart in the special edition EatingWell The Power of Plant-Based

Food Network
Huff Post
Insider.com
MPLS St. Paul Magazine
NBC News Better
Country Living
SELF.com
Silver Sneakers
Cooking Light
MSN
Greatist
That Clean Life
Livestrong
SHAPE
Spartan