Meet Lizzie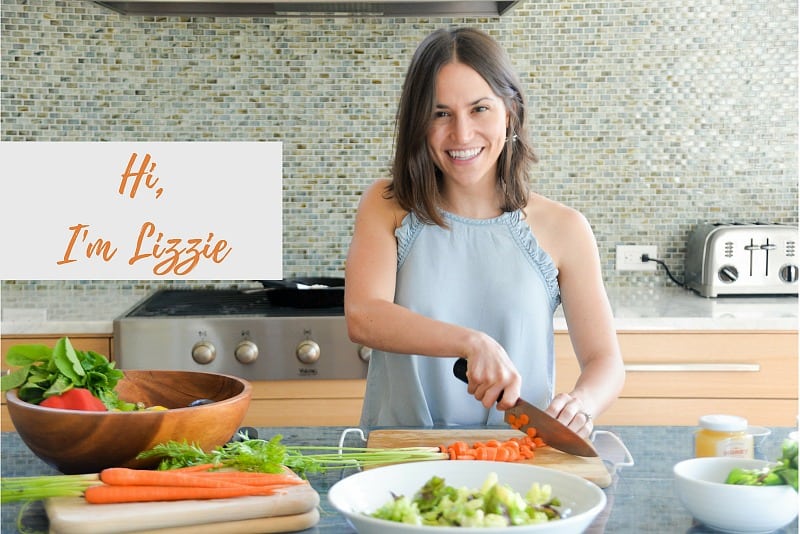 I'm a Registered Dietitian, veggie lover, and culinary enthusiast. And I'm here to help you put the advice to "eat your veggies" into practice!
As a specialist in culinary nutrition, I provide resources about how you can and why it's good to eat vegetables.
Browse hundreds of easy vegetable recipes and blog posts about why veggies are so nutritious, with simple tips to prepare and eat more of them.