Trader Joe's is an oasis of affordable, nutritious foods that make healthy eating easy. And one of the best parts of the store is the freezer section. Read on to learn about my picks for the best frozen vegetables from TJ's!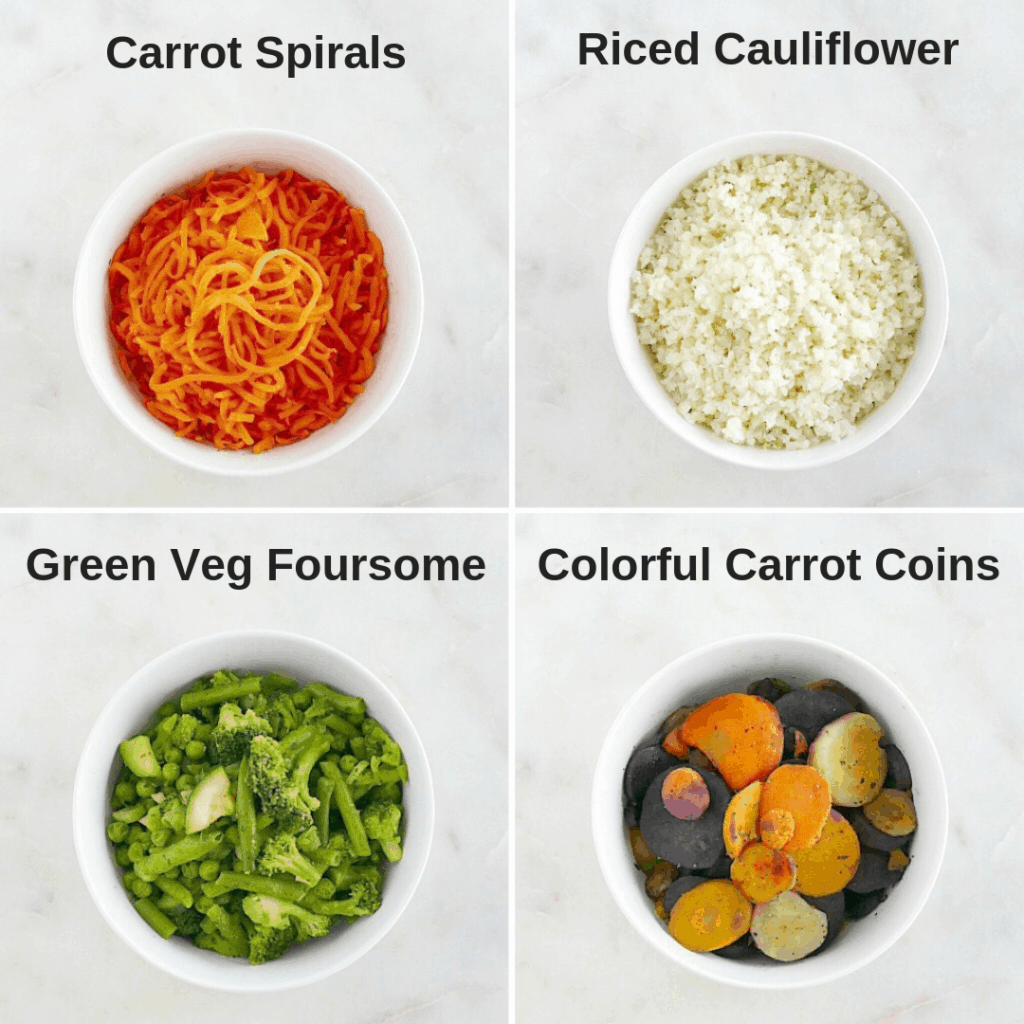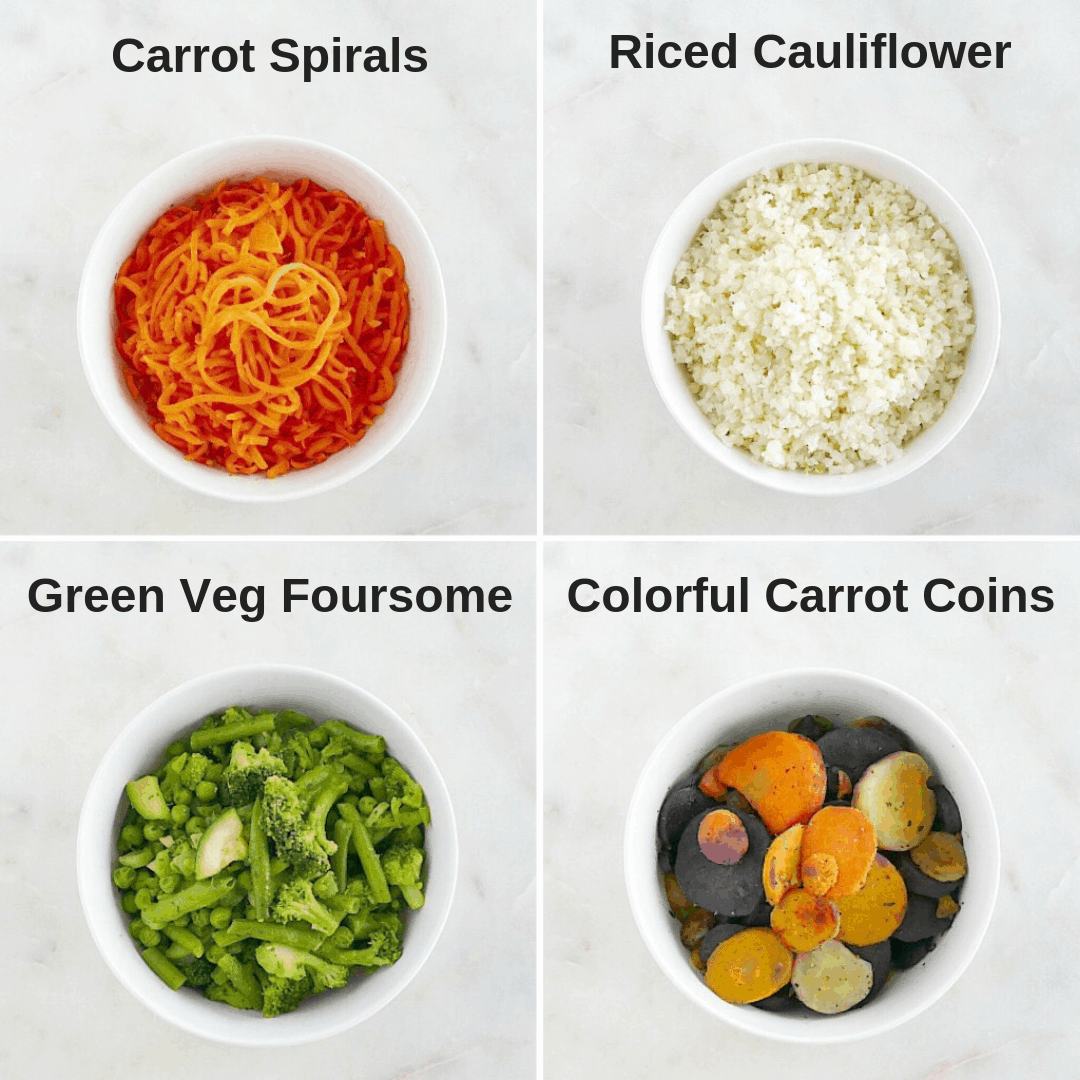 FYI: this post is totally not sponsored. I just love TJ's!
My love affair with Trader Joe's started during my senior year of college. A few of my friends and I lived in an off-campus house at Holy Cross, and I shared the upstairs unit with my friend and fellow foodie Paige.
Paige and I adored our tiny kitchen and cooked so many meals in there together. But since we were broke college kids who no longer had a meal plan for on-campus dining, we had to grocery shop on a budget.
Enter: the Worcester Trader Joe's. Every weekend like clockwork, Paige and I would drive to TJ's and load our carts with black beans, eggs, tortillas, whatever fruit was on sale, and other affordable pantry staples.
PS – Reminiscing about these days made me want to check if I had any pictures of our college kitchen. Lo and behold, I found this terribly cropped photo taken on what was probably an iPhone 4S…LOL…the good ol' days!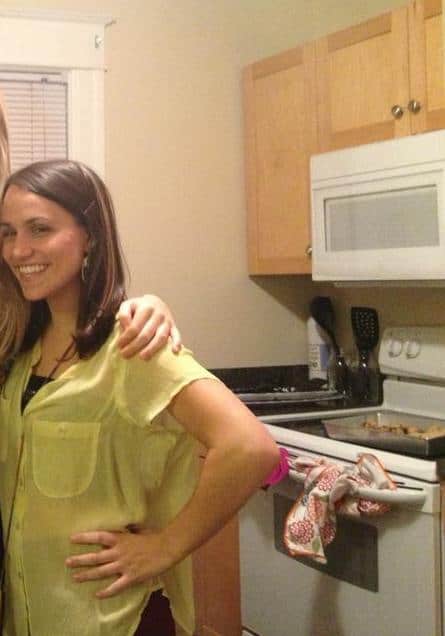 Ok back to the topic at hand…
Needless to say, Trader Joe's has become one of my favorite spots to get groceries that supplement what I get from our farmers markets and co-ops. I go at least a couple times a month to stock up on my favorite products.
If you're a Trader Joe's junkie like me, then you know that the whole store is a gold mine. But the freezer section is one of the best parts!
In those signature open freezer bins, you'll find tons of frozen vegetables to keep on hand when you're pressed for time or don't feel like cooking.
But what are the best frozen vegetables to buy?!
If you're new to the freezer section, it can be a little difficult to navigate. So, I rounded up the top 6 best frozen vegetables from Trader Joe's to help you eat more veggies.
These options have minimal ingredients and no unnecessary additives. And most of them can be ready in minutes!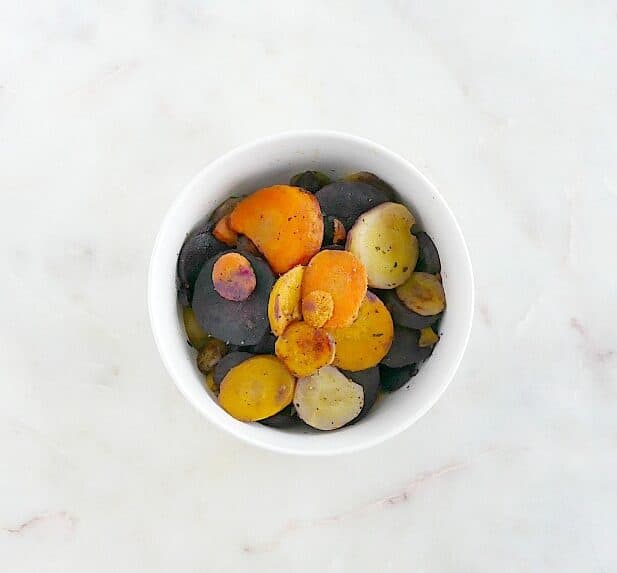 1 – Colorful Carrot Coins
These coins are the perfect side dish for a weeknight meal. They're loaded with color and flavor, and have quality ingredients (carrot coins, olive oil, thyme, salt, and pepper).
Make it a complete meal: Pair them with Trader Joe's wild caught scallops and frozen organic brown rice (it's ready in minutes)!
2 – Riced Cauliflower Stir Fry
This is such a delicious way to eat veggies! Riced cauliflower is the base for a packed stir fry with peas, corn, peppers, and onions. The seasonings are on point, and I always add a dash of soy sauce for even more flavor.
Make it a complete meal: Add frozen broccoli and edamame (found in the Trader Joe's prepared food section) while the Riced Cauliflower Stir Fry cooking. If you want more carbs, mix it with rice or quinoa.
I should also note the plain Organic Riced Cauliflower in this section. You can use it as the base to make your own stir fry with whatever veggies you have in the fridge, or serve it with a protein and bagged salad.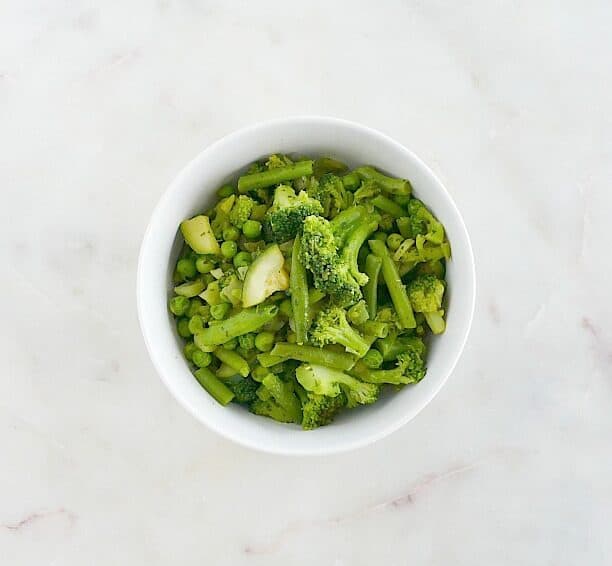 3 – Green Vegetable Foursome
Made with peas, green beans, broccoli, and zucchini, the Green Vegetable Foursome is packed with fiber and nutrition. It has a variety of spices and seasonings that set it apart from plain frozen veggies.
Make it a complete meal: Serve alongside a Trader Joe's veggie burger with a baked sweet potato. You can also mix it into pasta with shredded chicken, or add it to mac and cheese.
4 – Julienned Root Vegetables
This one includes a lightly seasoned medley of some of my favorite veggies: beets, carrots, parsnips, and sweet potatoes. Their julienne cut makes them resemble French fries, and you can bake them right from frozen!
Make it a complete meal: Whip up these root vegetables as an easy side for burger night. Or pair them with Trader Joe's frozen wild caught salmon and frozen quinoa packets.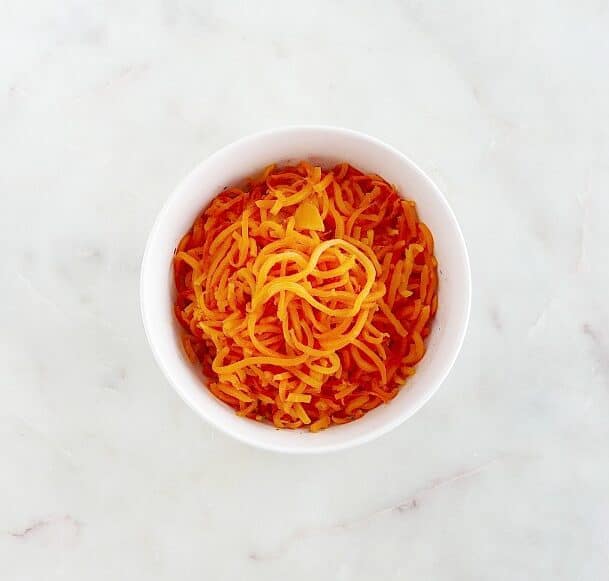 5 – Carrot Spirals
You don't need to own a spiralizer to enjoy veggie spirals! These spiralized carrots have only two ingredients (carrots and sea salt!) and can be ready in minutes. I'm also a fan of the frozen Zucchini Spirals.
Make it a complete meal: Mix these spirals with whole wheat spaghetti and add white beans, garlic, parsley, and parmesan.
6 – Cheese Pizza with Cauliflower Crust
This healthier frozen pizza sneaks cauliflower into the crust. I find it easier to prepare than the plain cauliflower crust that TJ's also sells. But either option is a fun way to add a bit more veg to your meals.
Make it a complete meal: Add beans, green onions, peppers, and corn for a Southwest pizza, or serve it as is with a side of the Green Vegetable Foursome.
Are frozen vegetables as healthy as fresh vegetables?
After you read this post, you may have had this exact question. In short, the answer is: yes! Eating more veggies, no matter what kind they are, is almost always a good thing.
If you're interested in learning more about fresh vs. frozen vegetables, check out my post: Are Frozen Vegetables Healthy? And for an easy meal that uses frozen veggies, see my Lentil Pasta Primavera.
And that's a wrap! What are some of your favorite Trader Joe's products? I'd love to hear in the comments.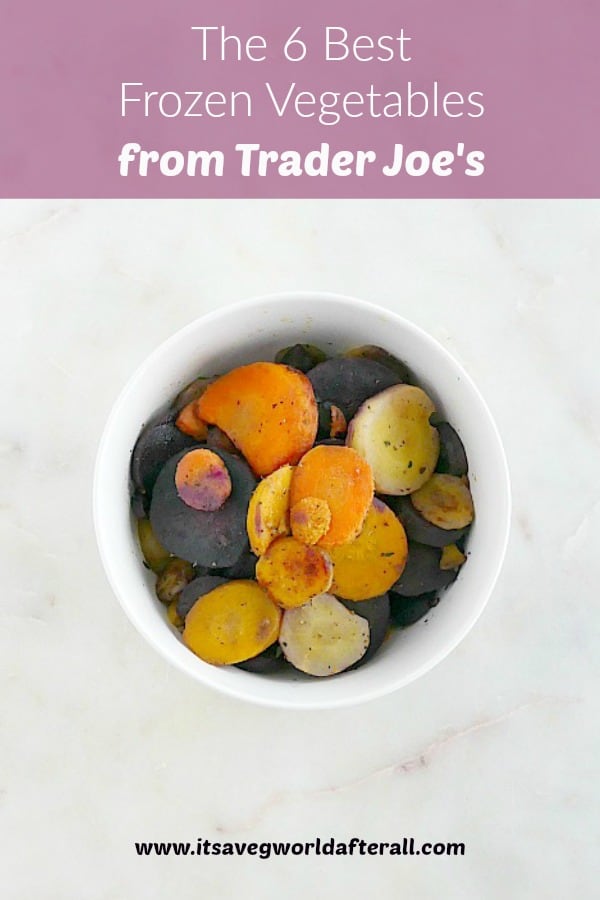 -Lizzie