Want to eat more seasonal fruits and vegetables in December? This produce guide includes 10 of the best foods in season in December plus recipe ideas, preparation tips, and a sample dinner plan.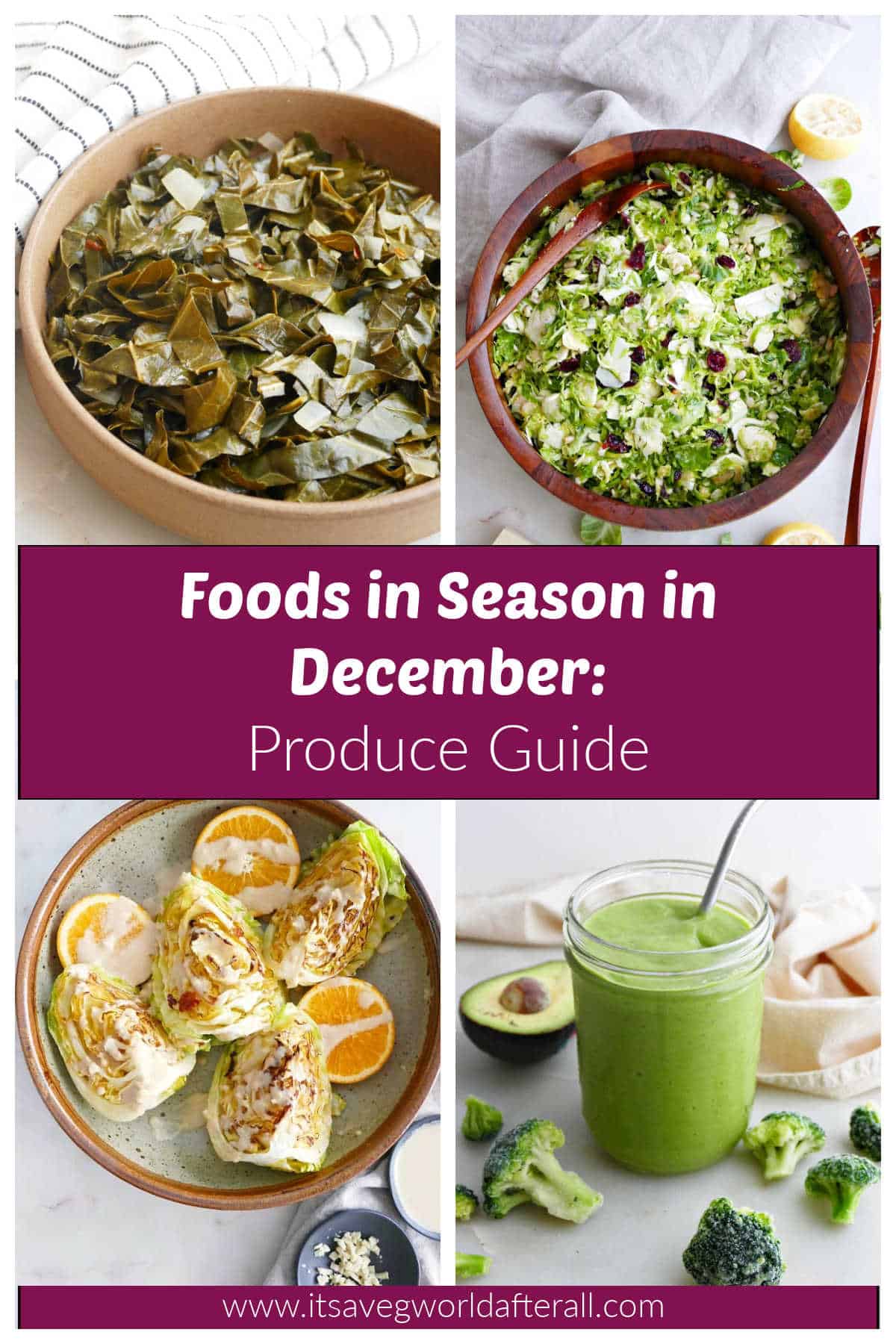 Fa-la-la-la-la, Veg World. It's December, the most wonderful time of year, especially in the kitchen. After all, who among us doesn't have some good holiday memories that include food?
Your mind may be filled with images of cookies and hot chocolate when you think of December, but the fruits and vegetables in season are also worthy of your attention. Cruciferous and root vegetables, as well as leafy greens, are some of the best veggies to enjoy this month, while citrus takes the number one spot in the fruit category.
Here are 10 of my favorite foods in season in December. Many of the recipes included in this month's produce guide are wonderful for Christmas dinner and other holiday events. For more inspiration, check out my produce guides for November and January.
Jump to:
Broccoli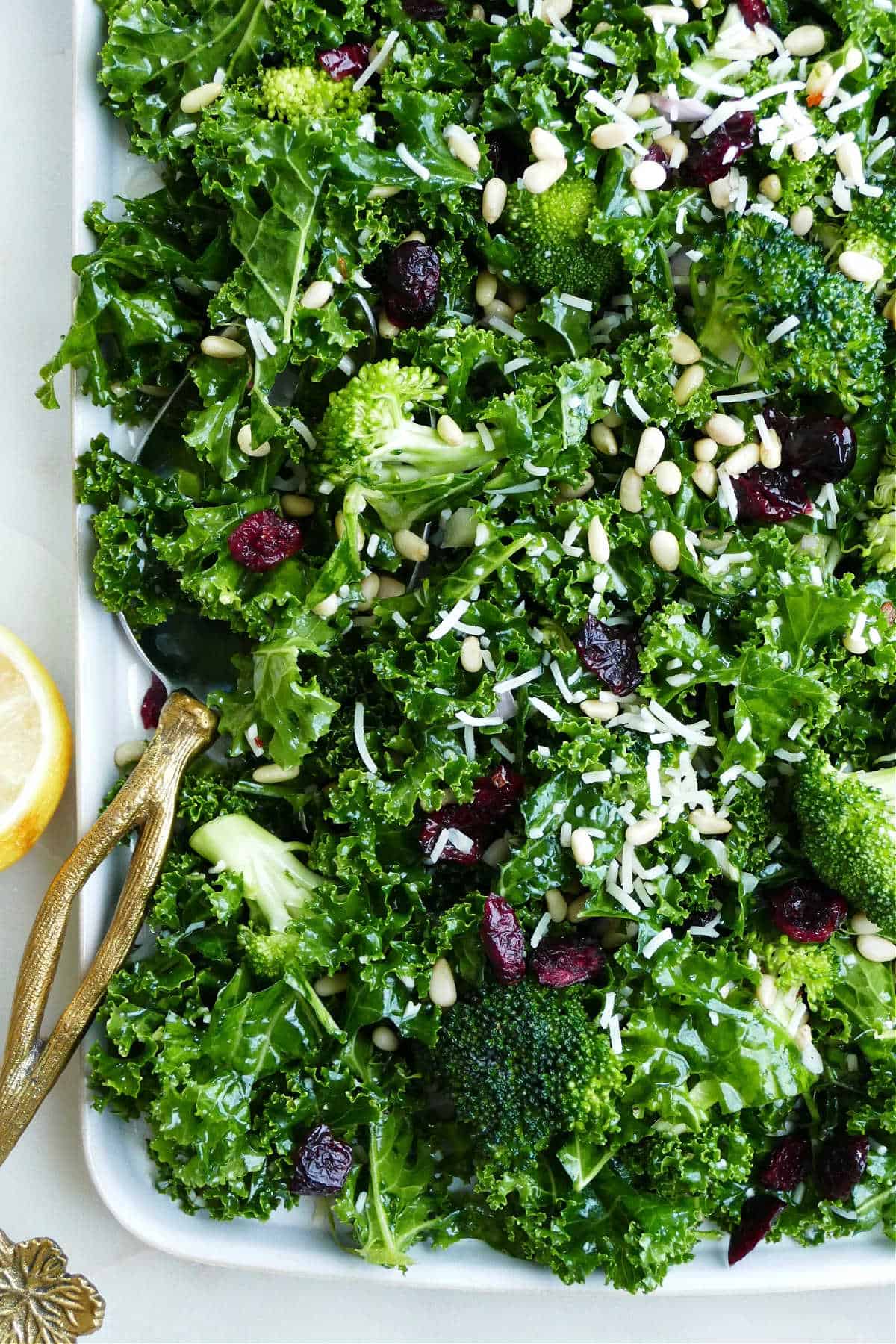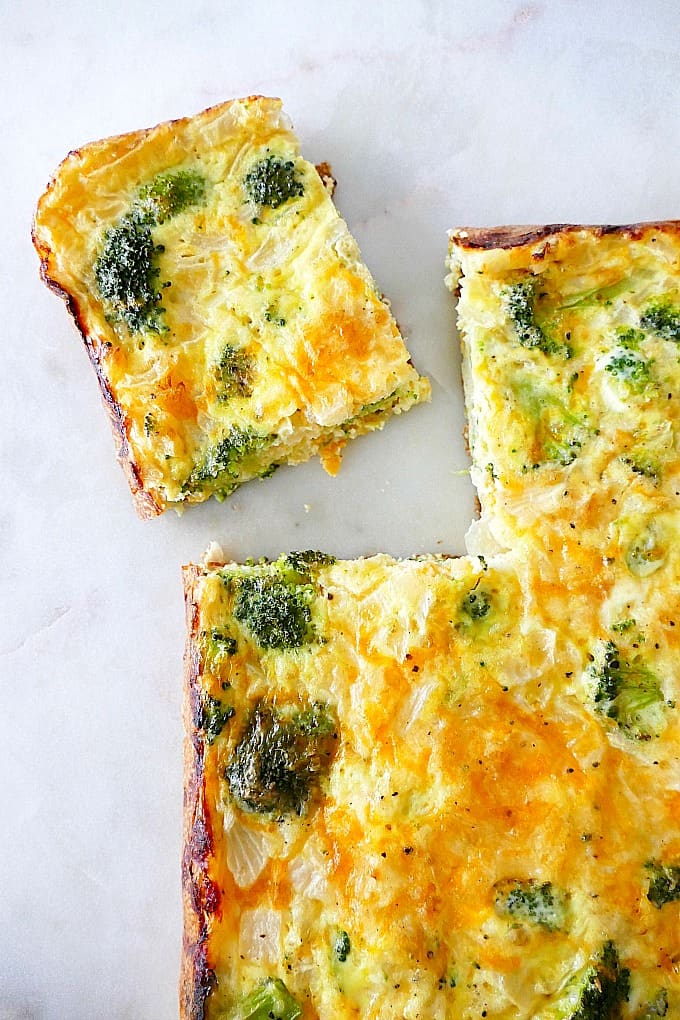 Broccoli is one of the best foods in season in December, since it's so versatile. Grab yourself a couple of crowns to use in a salad for a holiday potluck, an egg bake for Christmas morning, or a soup for a quick weeknight meal. Fresh broccoli is great for raw preparations, but don't be afraid to use frozen broccoli in cooked recipes or smoothies.
Here are the best ways to eat broccoli in December:
Brussels Sprouts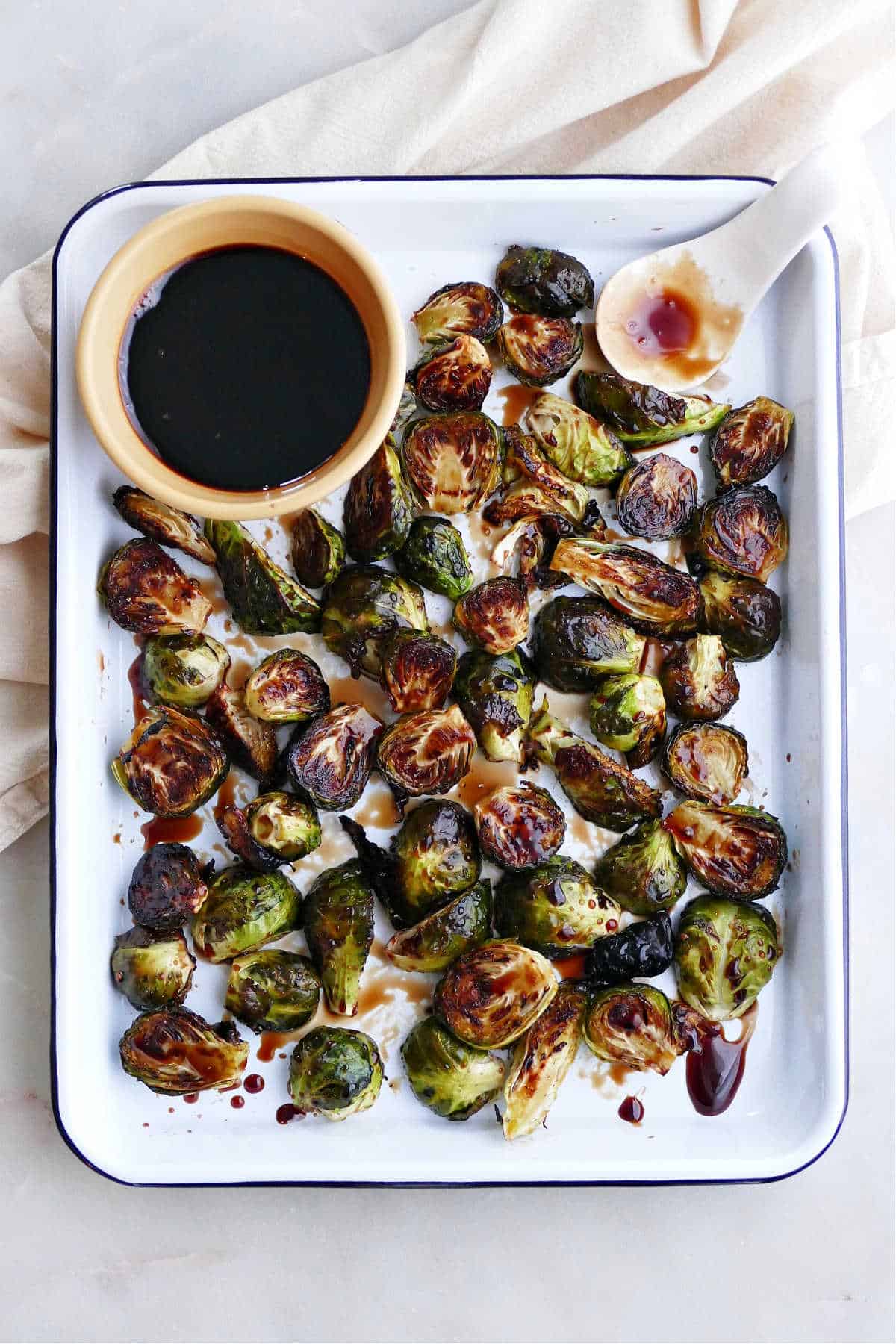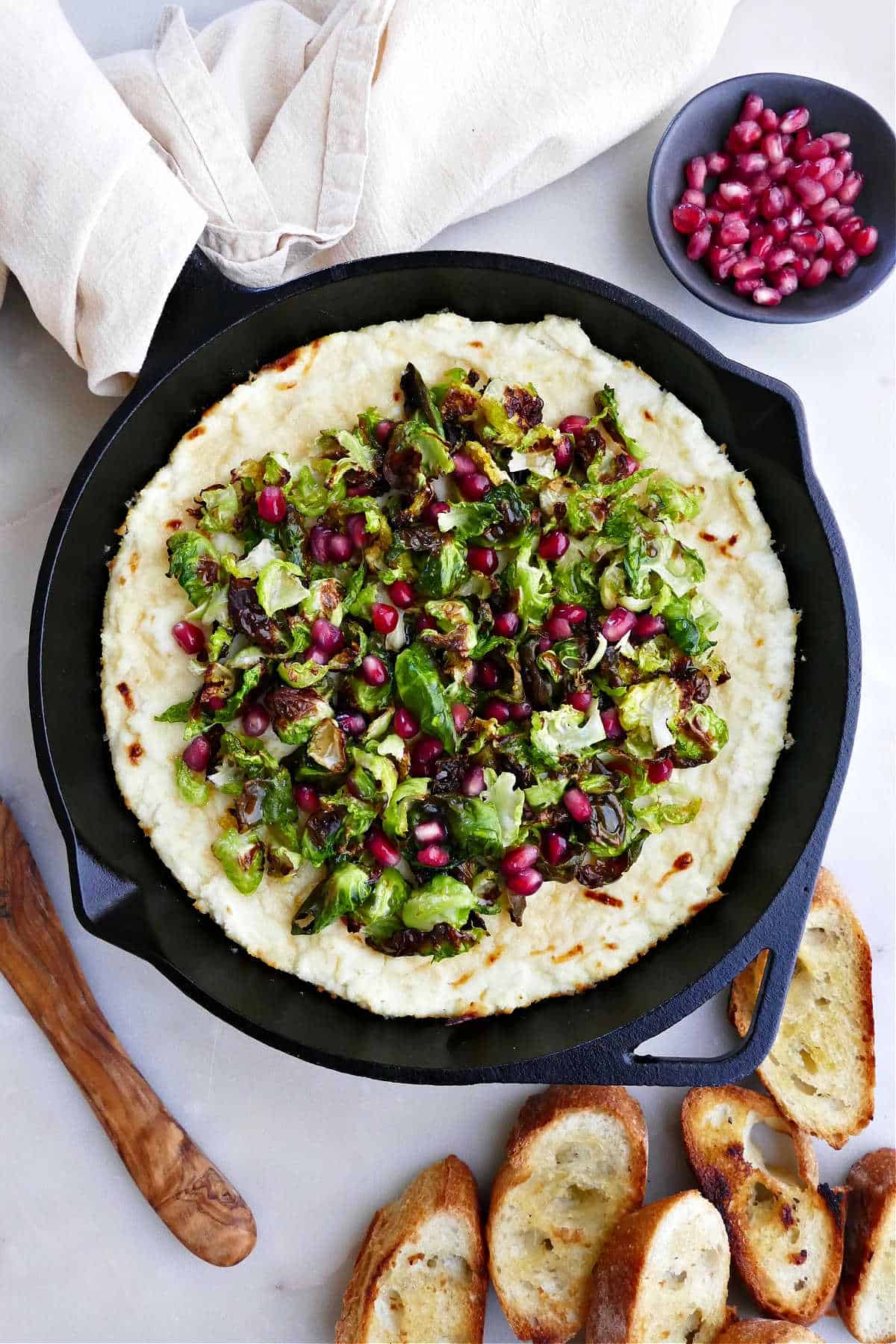 It wasn't always this way, but Brussels sprouts have become a staple of holiday meals. I love serving this comeback vegetable for Thanksgiving or Christmas, usually in the form of a salad complete with dried fruit, some type of nut or seed, and a lemon-based dressing. It always plays.
If you're wondering how to make shredded/shaved Brussels sprouts, see my tutorial on How to Shave Brussels Sprouts with a knife. If you have a food processor with a slicing disk, use that to save a TON of time.
Cabbage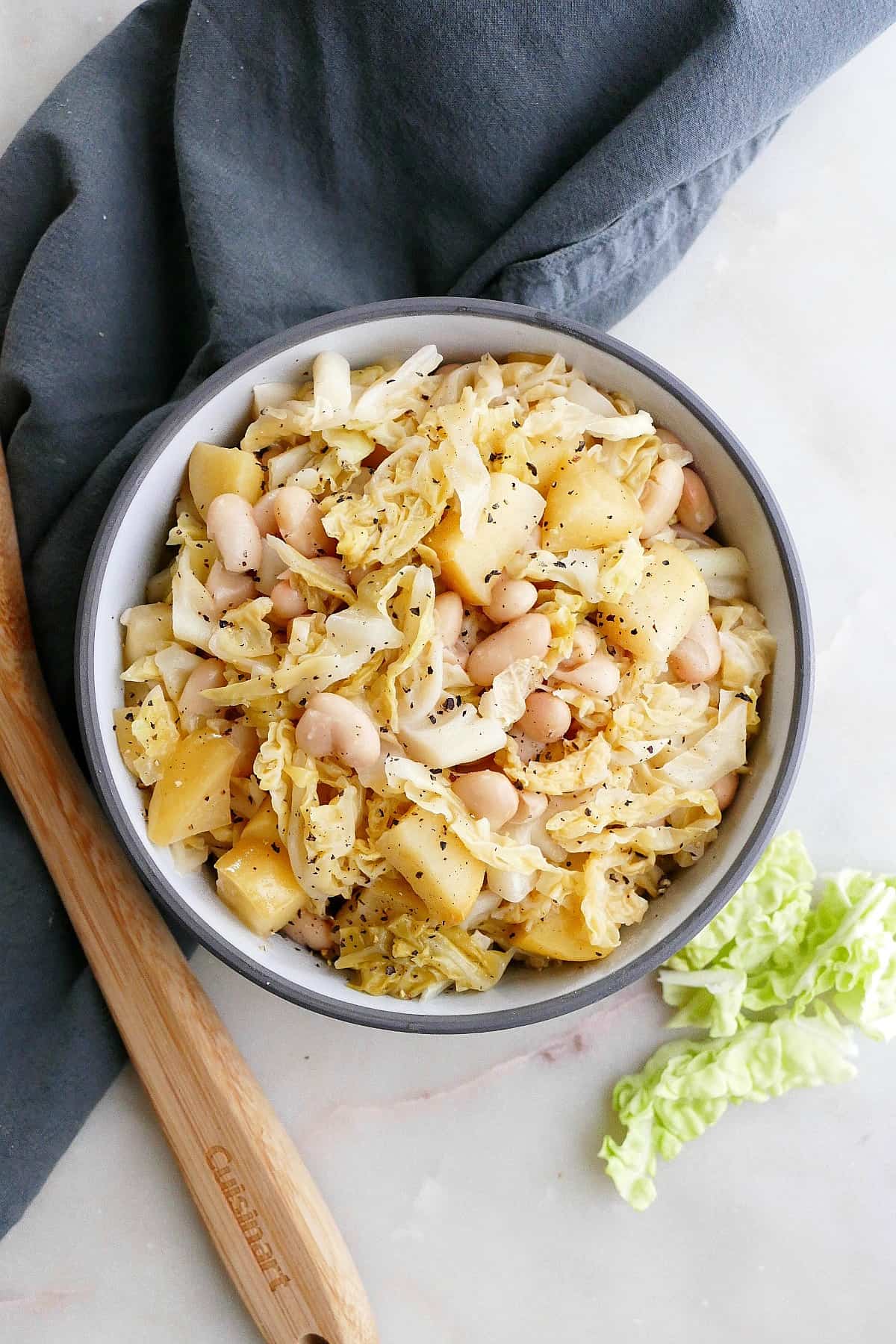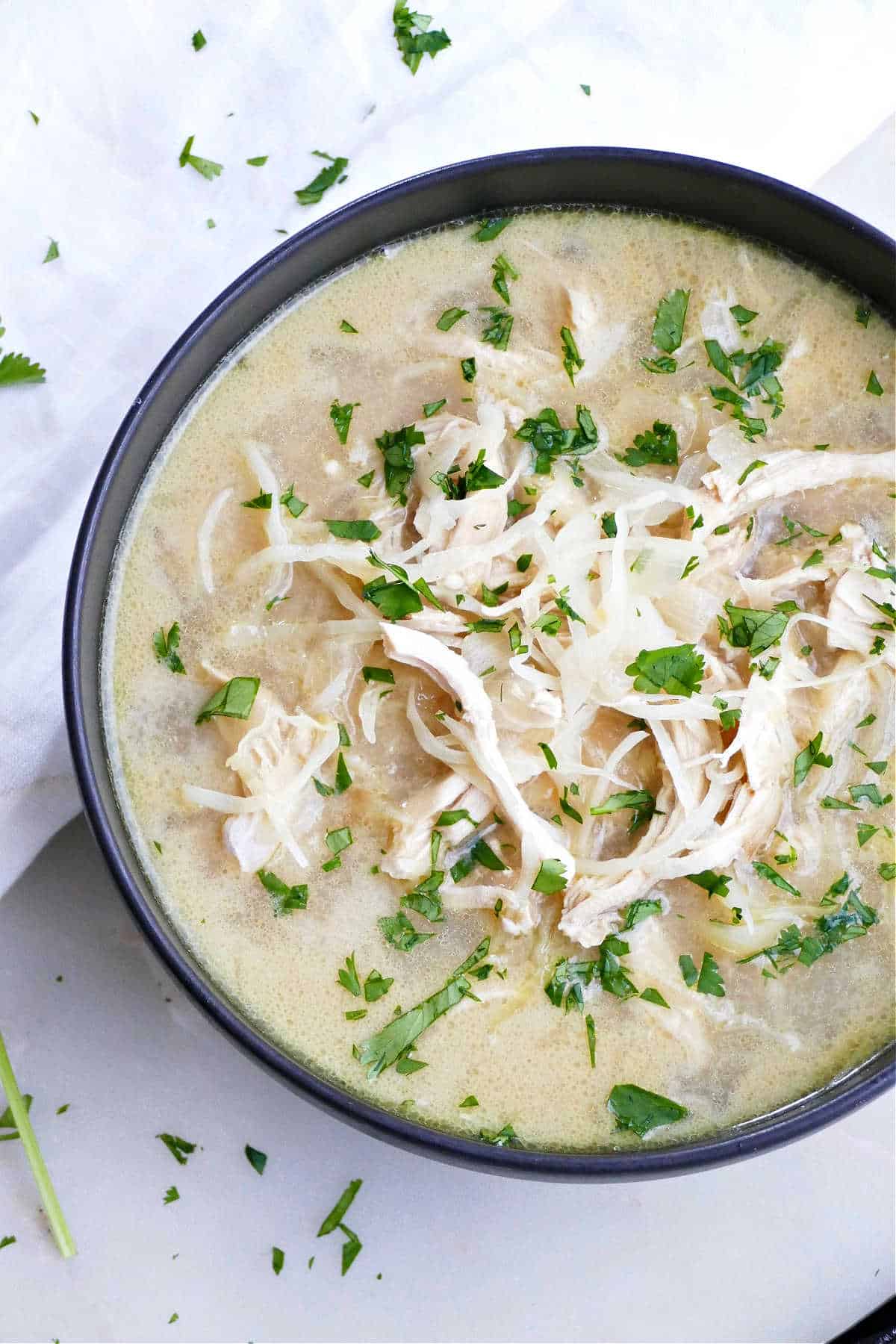 Cabbage is certainly a hearty vegetable, making it a great choice to enjoy in cold, dark December. Raw cabbage is the perfect base for fun slaws and salads, while cooked cabbage gives oomph to braises, soups, and roasted dishes.
Be sure to check out my tutorials on How to Cut Cabbage and How to Shred Cabbage with a Mandolin. If you have extra cabbage on hand, learn how to freeze it instead of letting it go to waste.
Here are the best ways to eat cabbage in December:
Cauliflower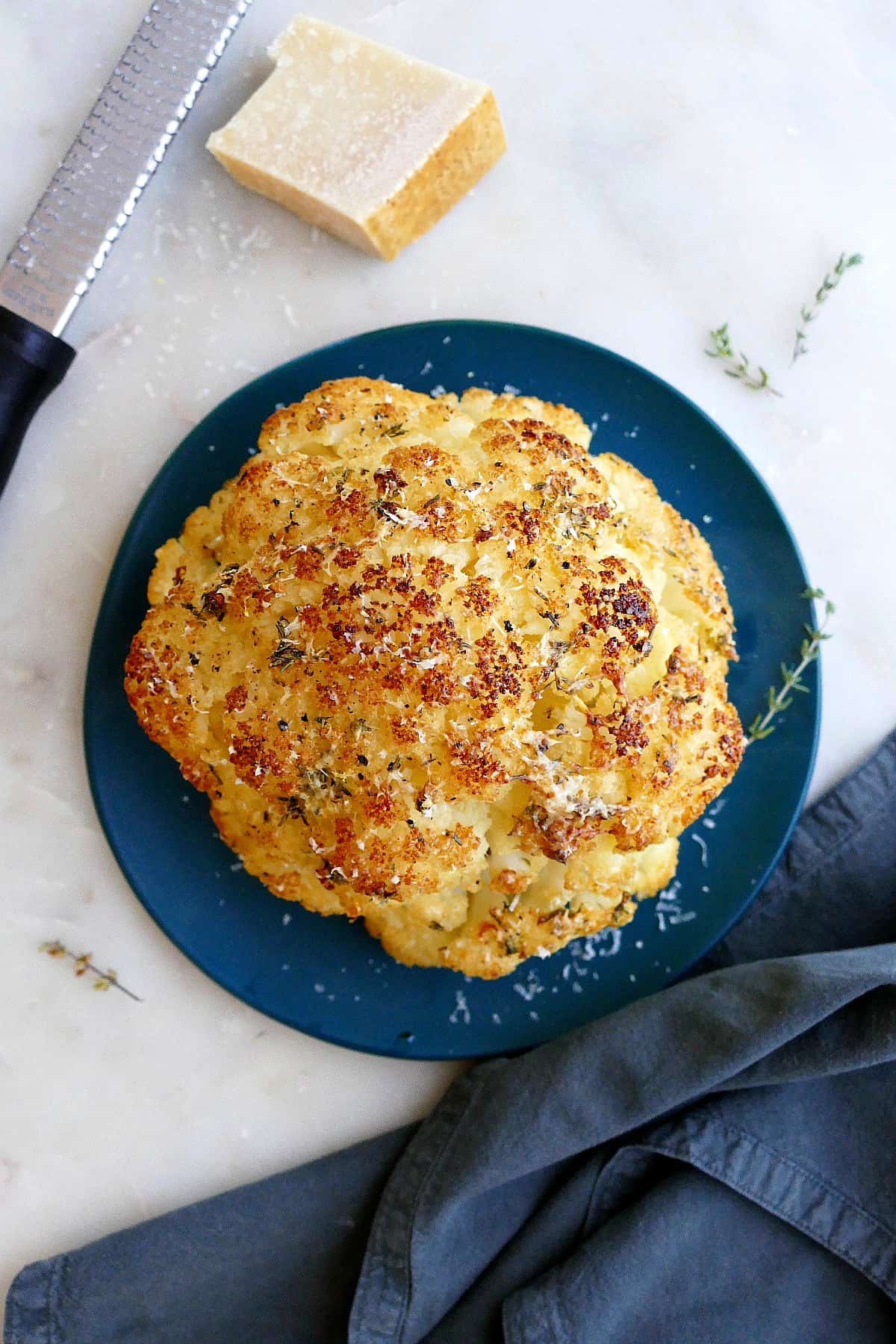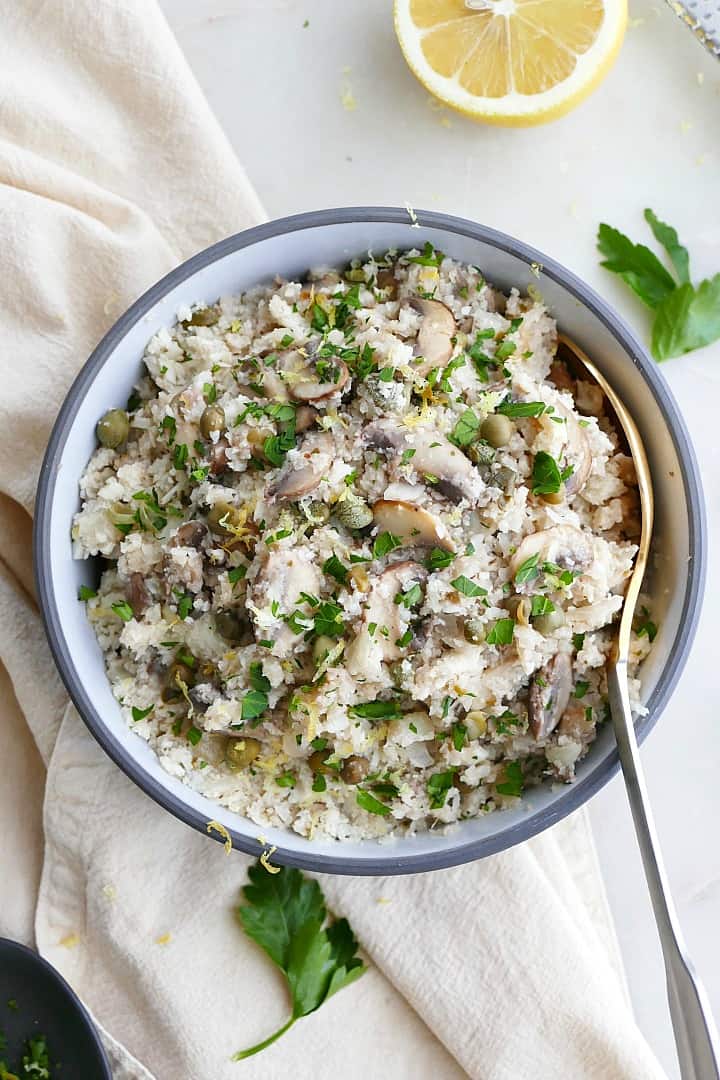 Similar to Brussels sprouts, cauliflower has had quite the comeback. What was once a bland and unappealing vegetable is now the star of healthy recipes. To some, it may still be a last resort veggie. But if you prepare it in the right way, you will see just how much cauliflower has to offer. In fact, you may even serve it for a holiday meal!
Collard Greens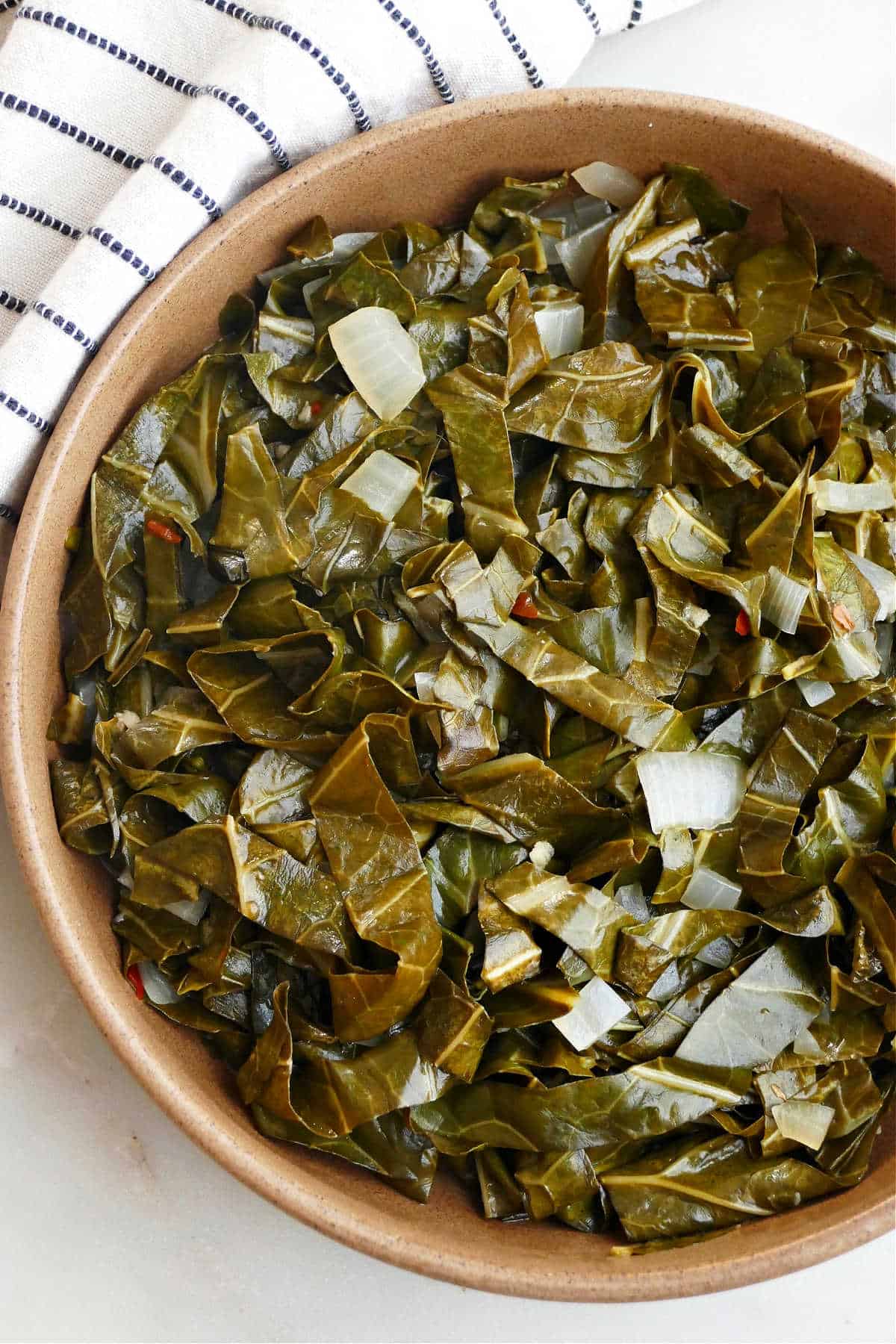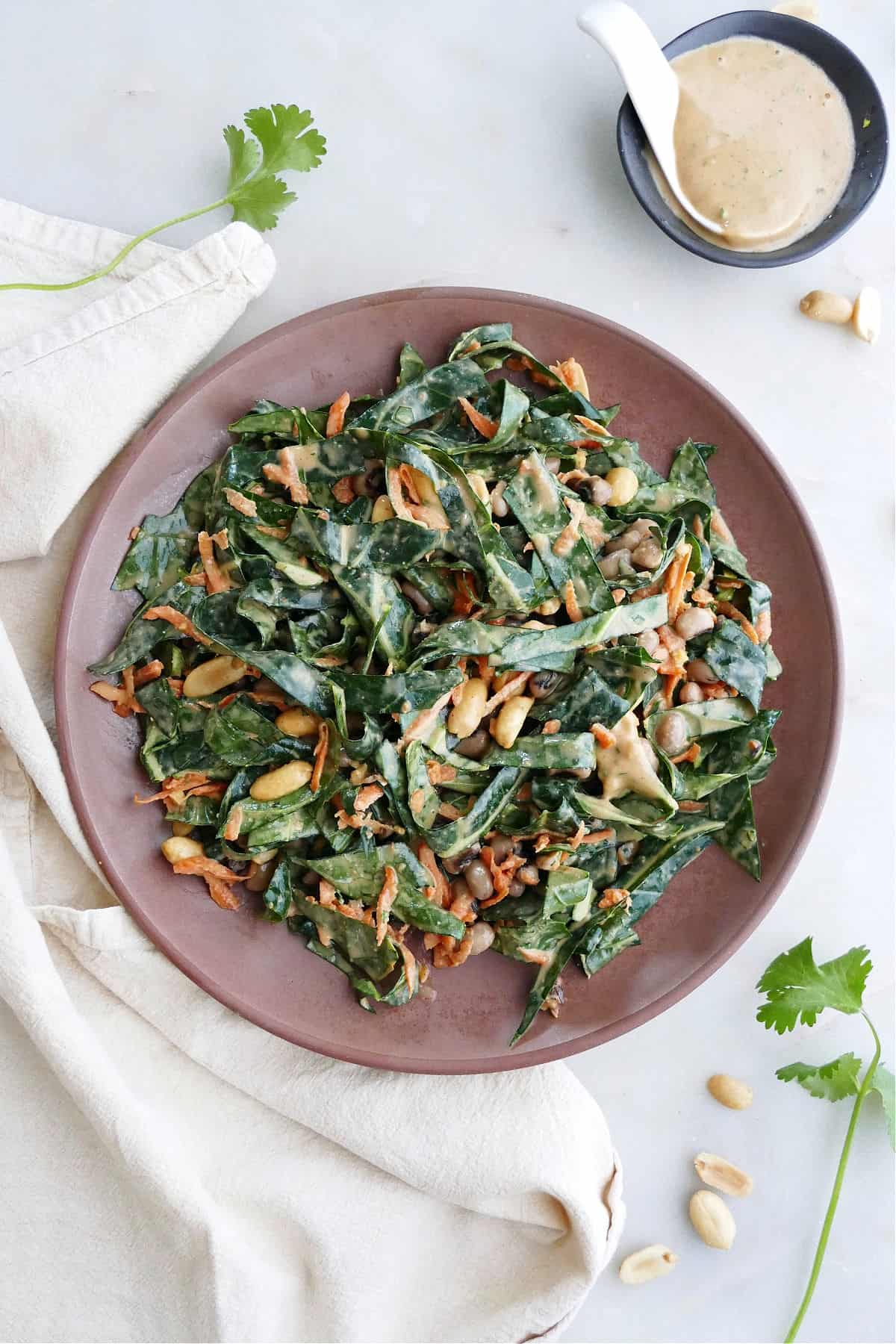 With a tough texture and bitter taste, they're not the most popular green. However, collard greens have a LOT to offer when given the chance. Slow-cooked collards make a wonderful side dish, especially for Christmas.
Plus, they're commonly served on New Year's Day (alongside black-eyed peas) to symbolize good luck. So if you don't enjoy these greens in December, bookmark a recipe for the first of the year. If you're new to cooking with collards, check out my tutorial on How to Cut Collard Greens.
Leeks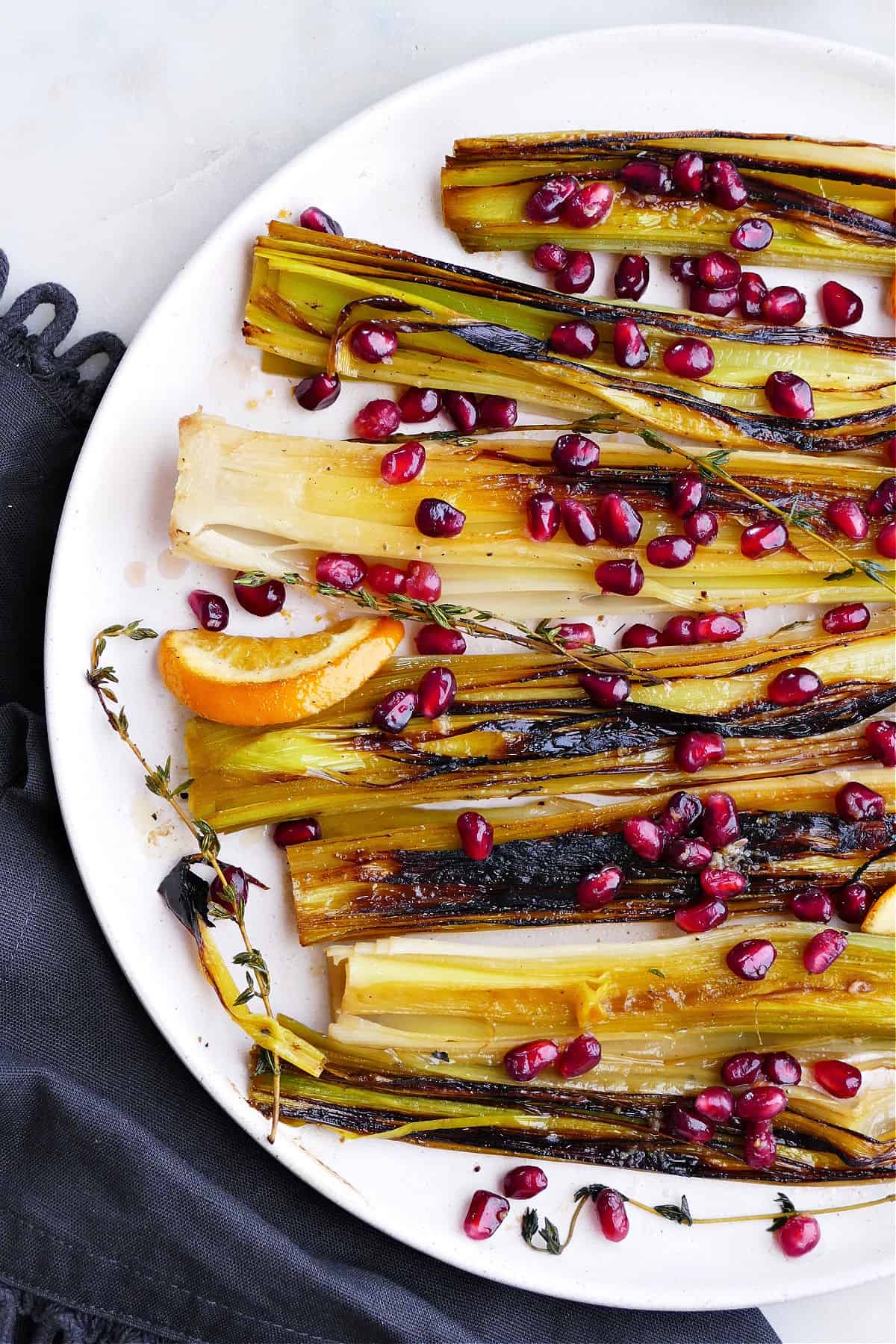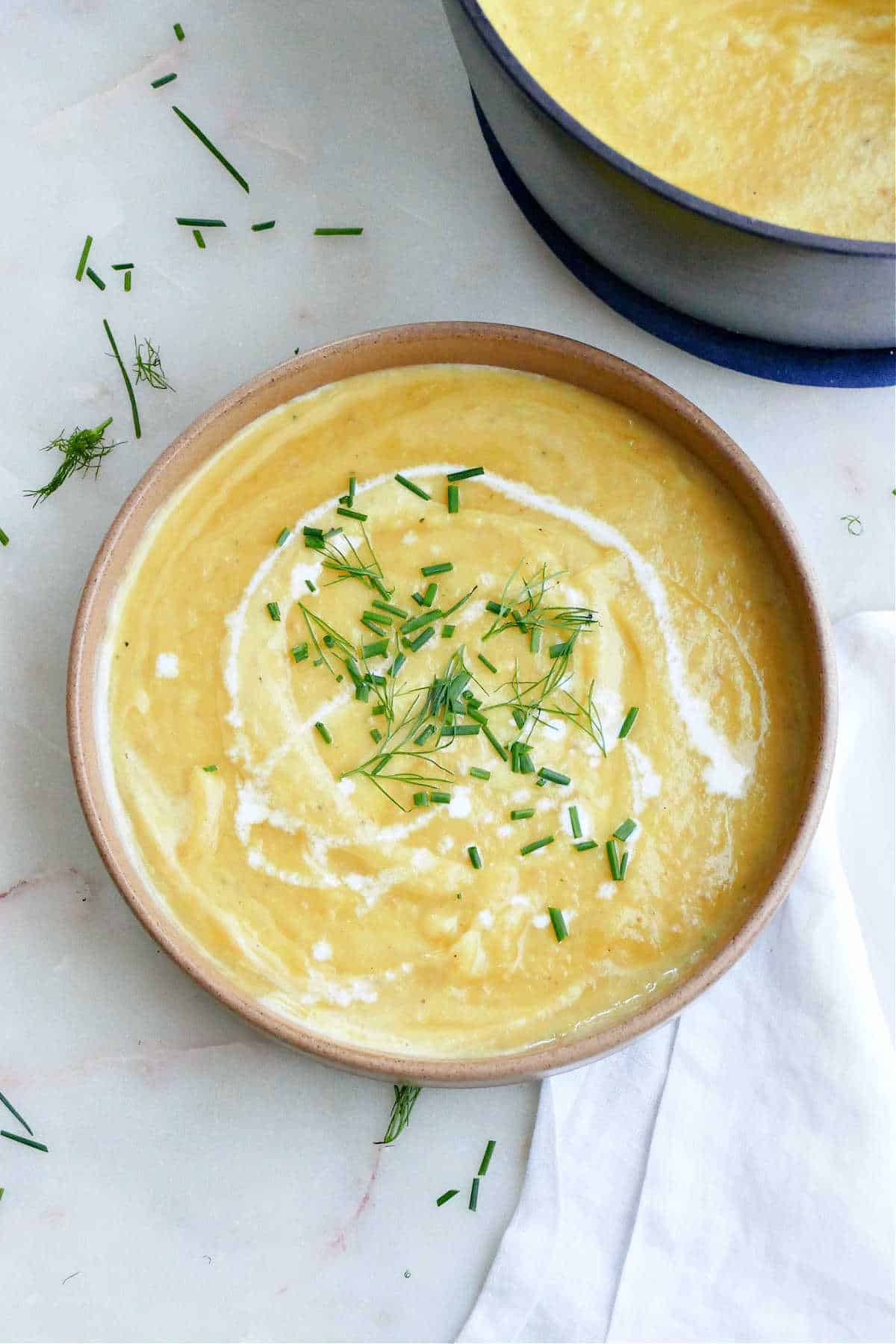 Leeks are a delightful winter vegetable that add onion-like flavor to so many recipes. They taste great paired with potatoes but also shine with other ingredients. When preparing leeks, use only the white and light green parts. Be sure to wash them thoroughly, as they tend to accumulate a lot of dirt.
Here are the best ways to eat leeks in December:
Oranges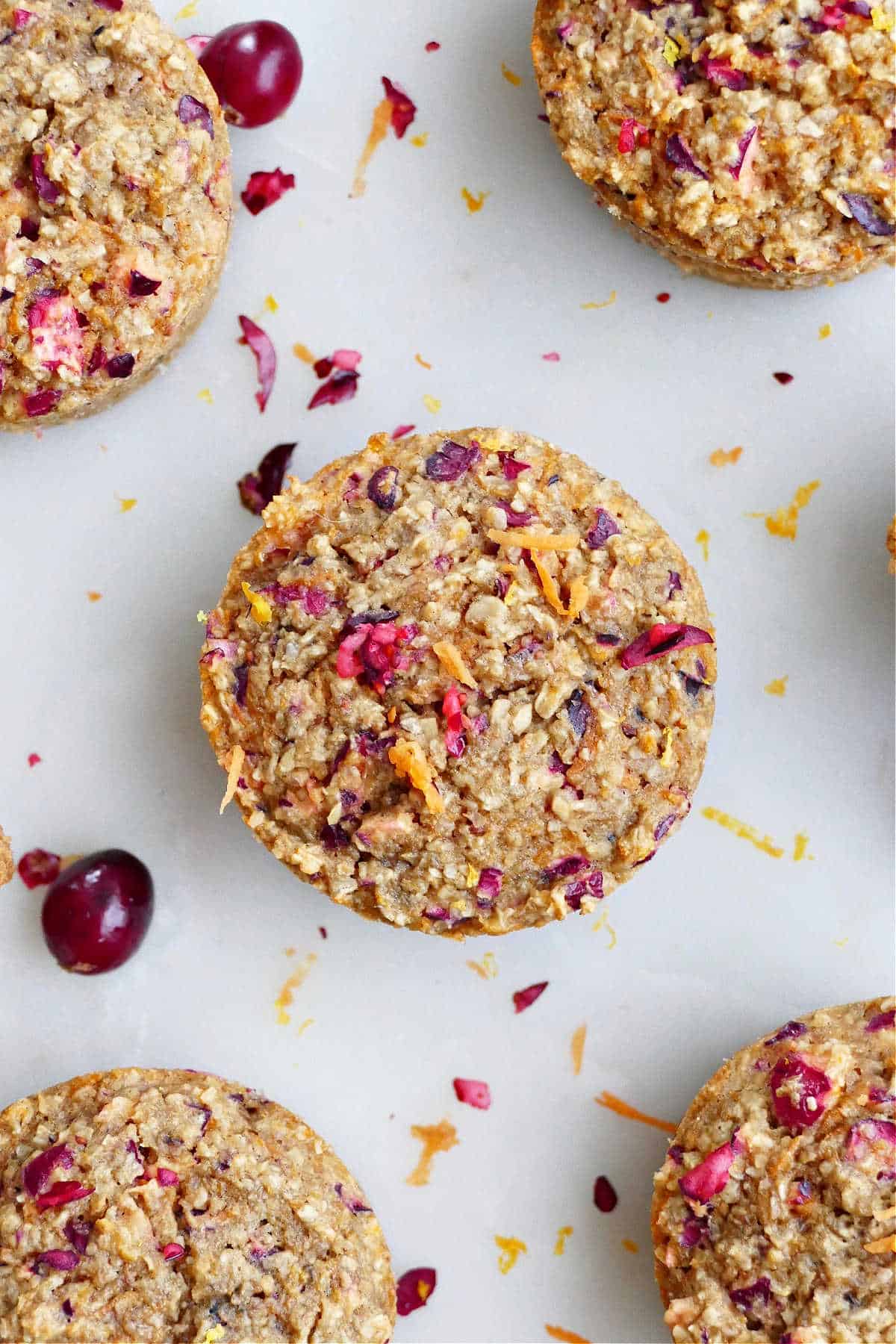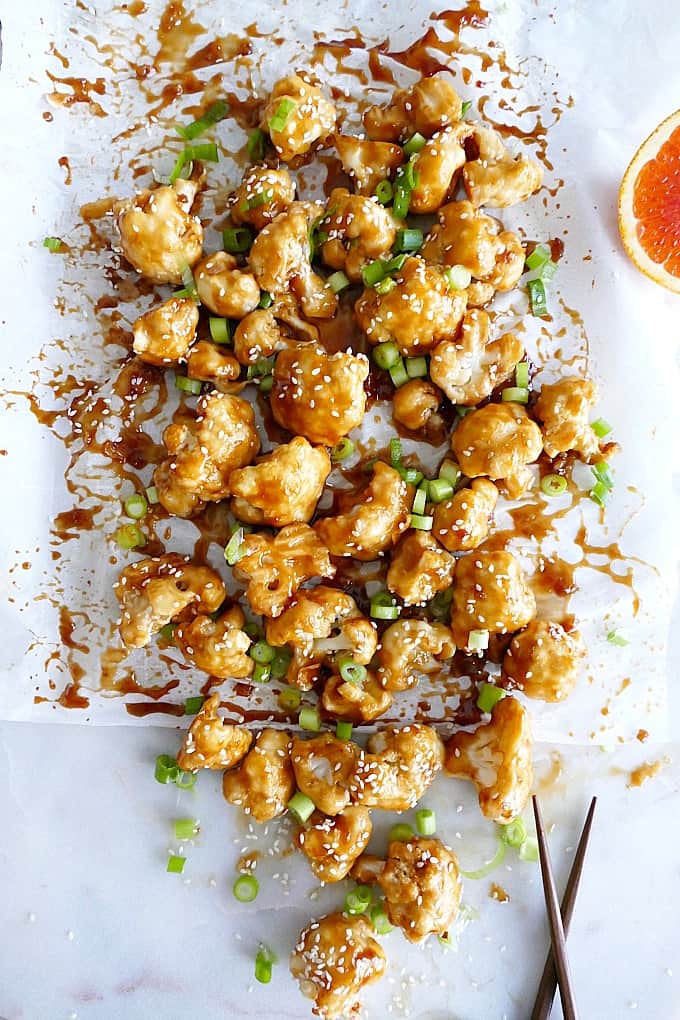 As you browse the grocery store this month, you'll likely see citrus popping up everywhere. It's time for fresh, juicy oranges, lemons, grapefruits, and more! Oranges are one of the best foods in season in December, especially since many Christmas treats and seasonal recipes use orange as a flavor.
Parsnips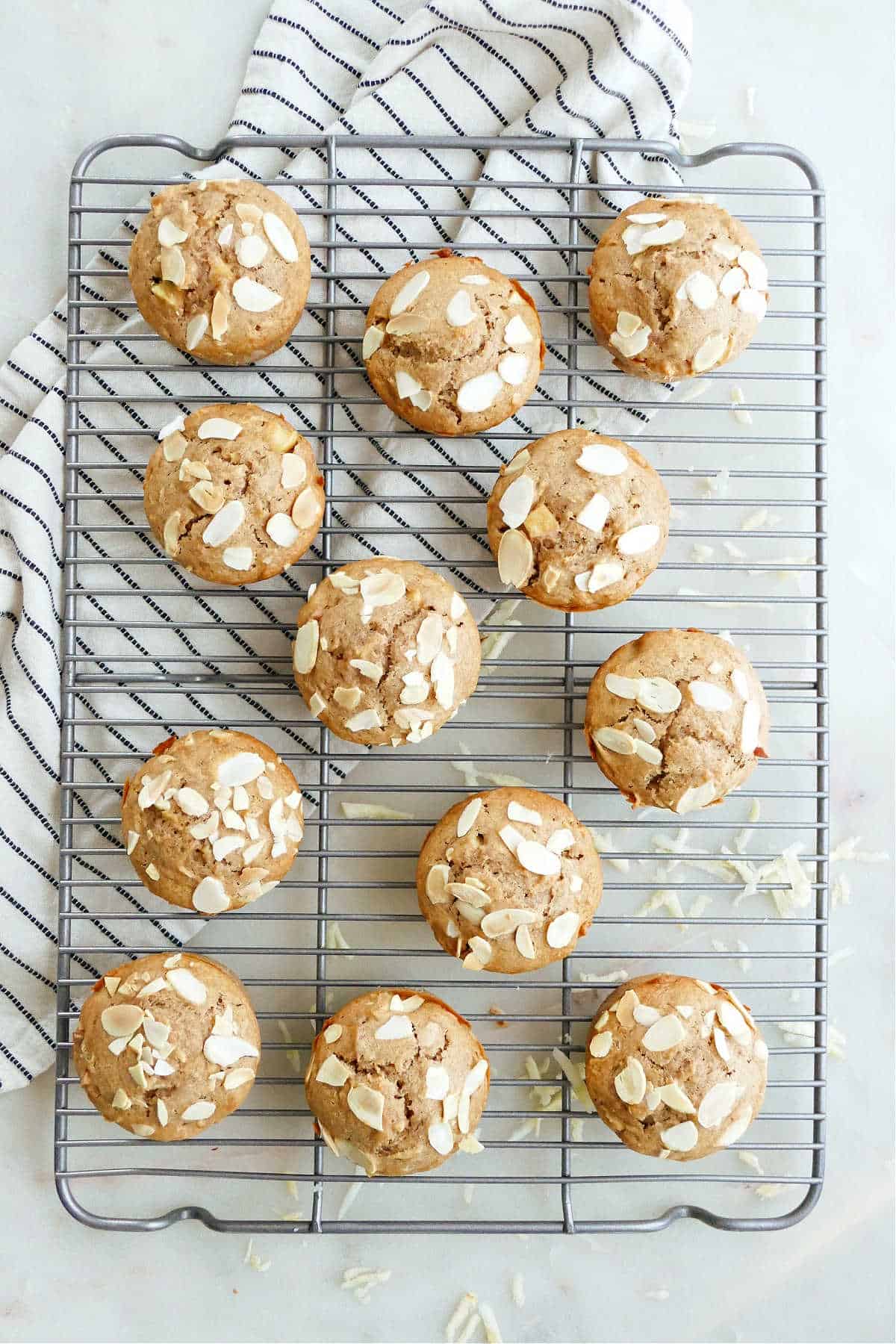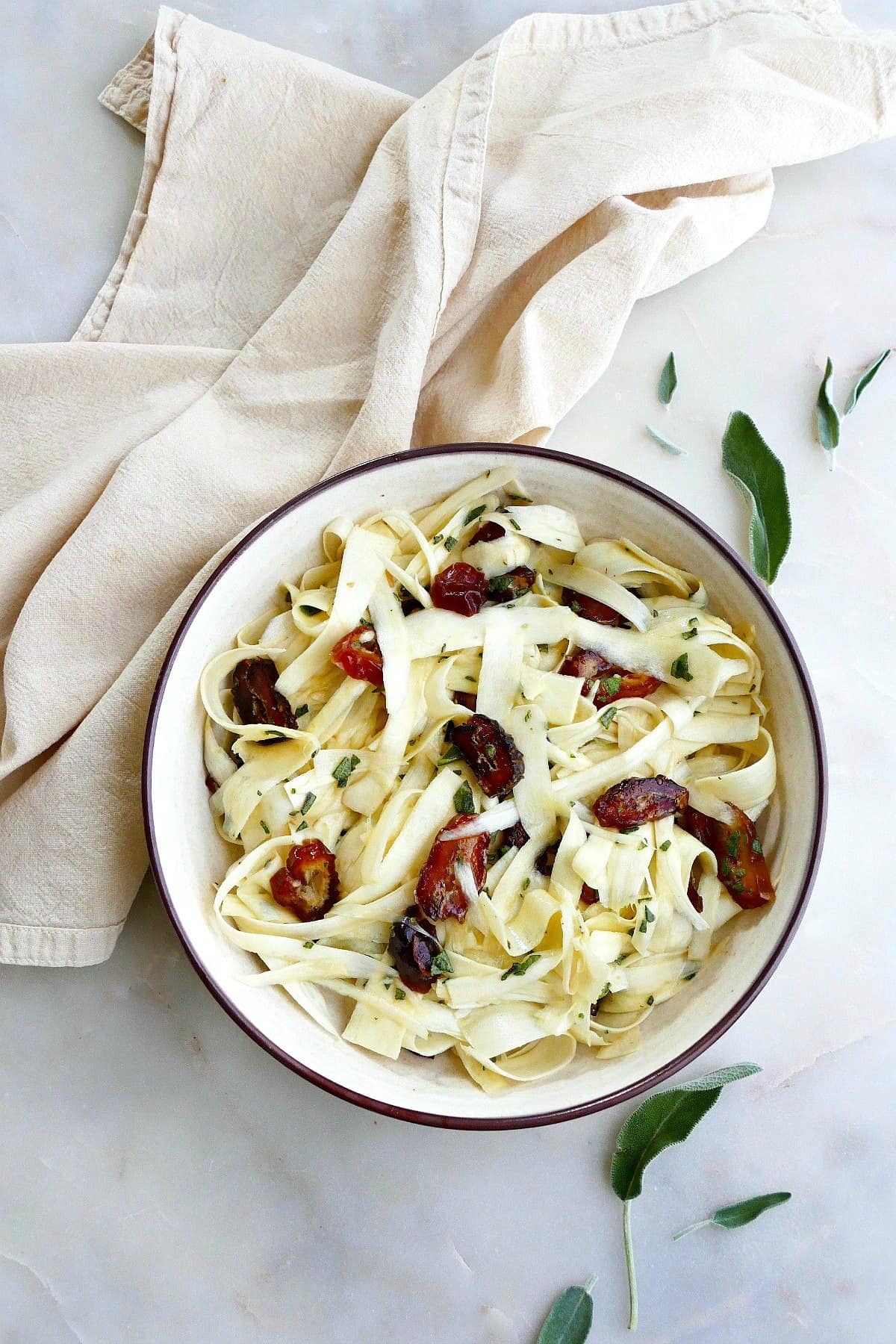 Root vegetables shine during the winter, and parsnips are one of the very best. These pale yellow roots resemble carrots but have a slightly sweet and nutty flavor that's accentuated by notes of licorice. If you're not familiar with preparing parsnips, roasting them is a good place to start.
Here are the best ways to eat parsnips in December:
Red Onions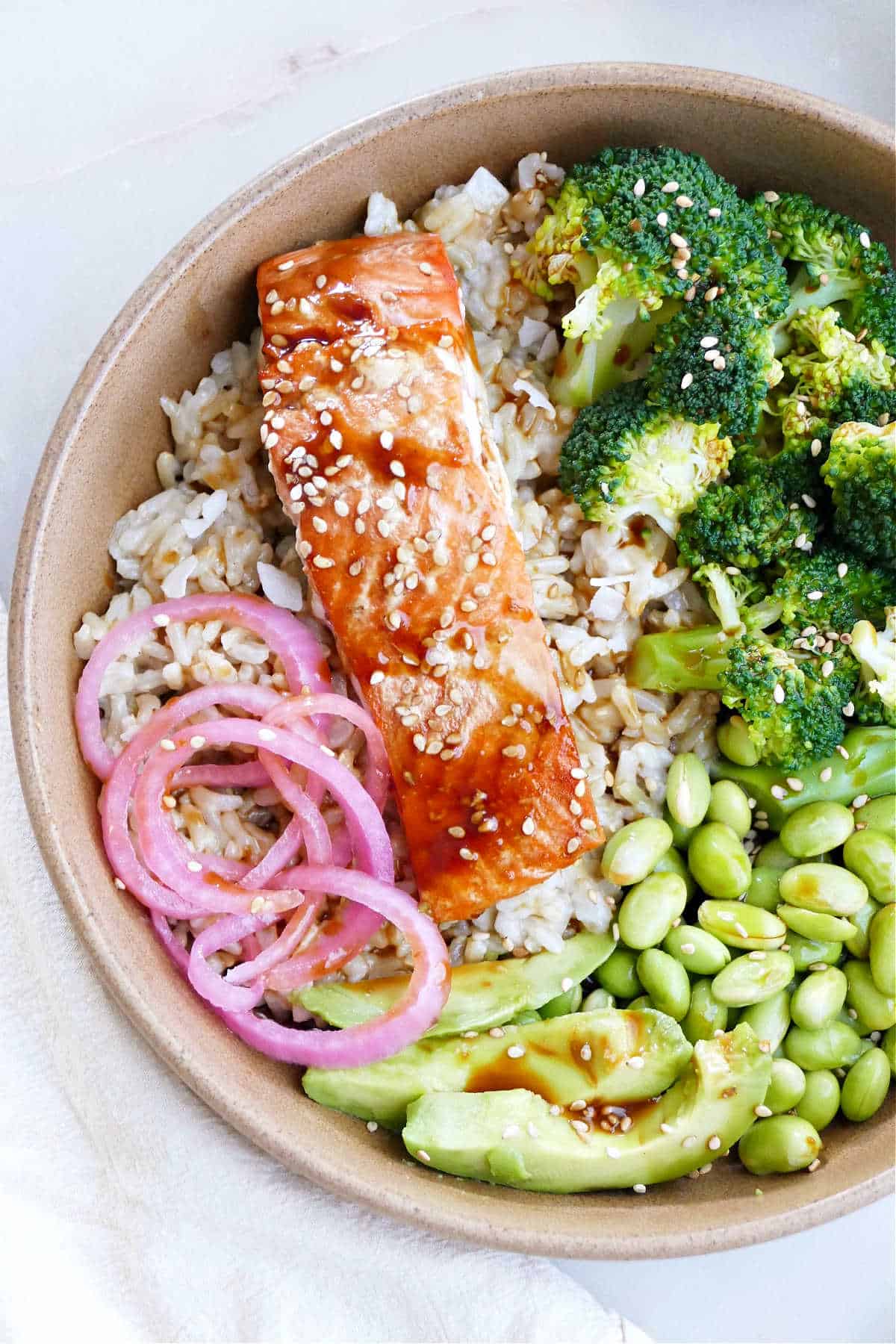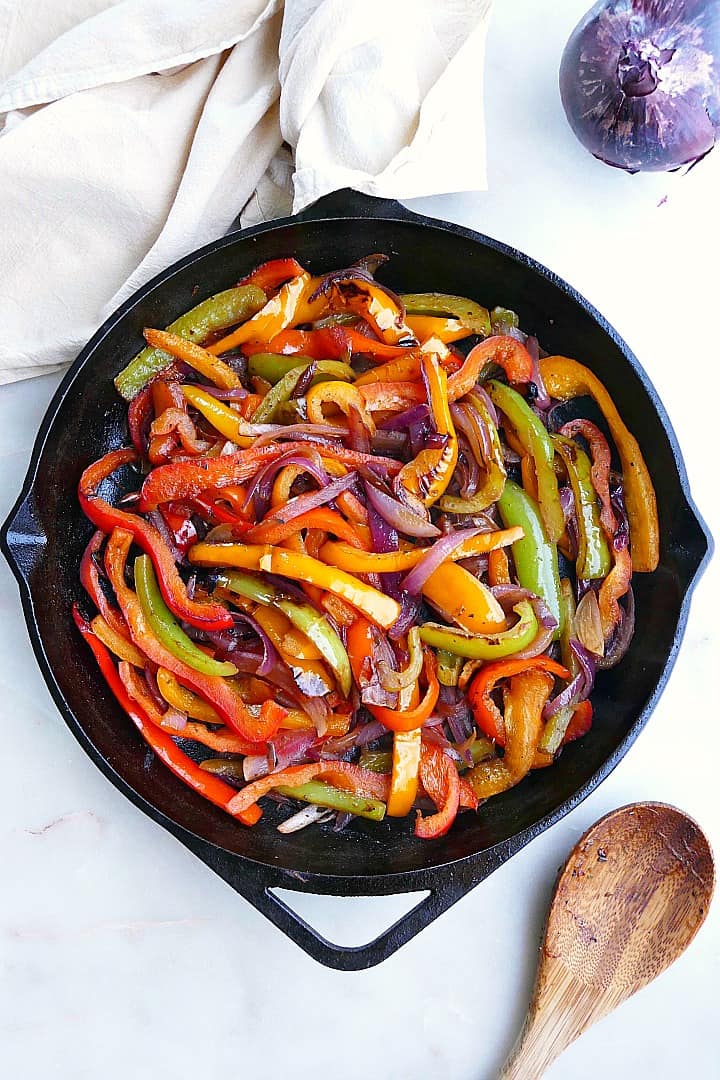 Onions are such a versatile and year-round vegetable that they sometimes get overlooked. However, each type of onion deserves some special attention every now and again! December is a great time to enjoy red onions and all they have to offer. They're a pivotal ingredient in many of my favorite recipes, including salsas, soups, sandwiches, and salads.
Here are the best ways to eat red onions in December:
Spinach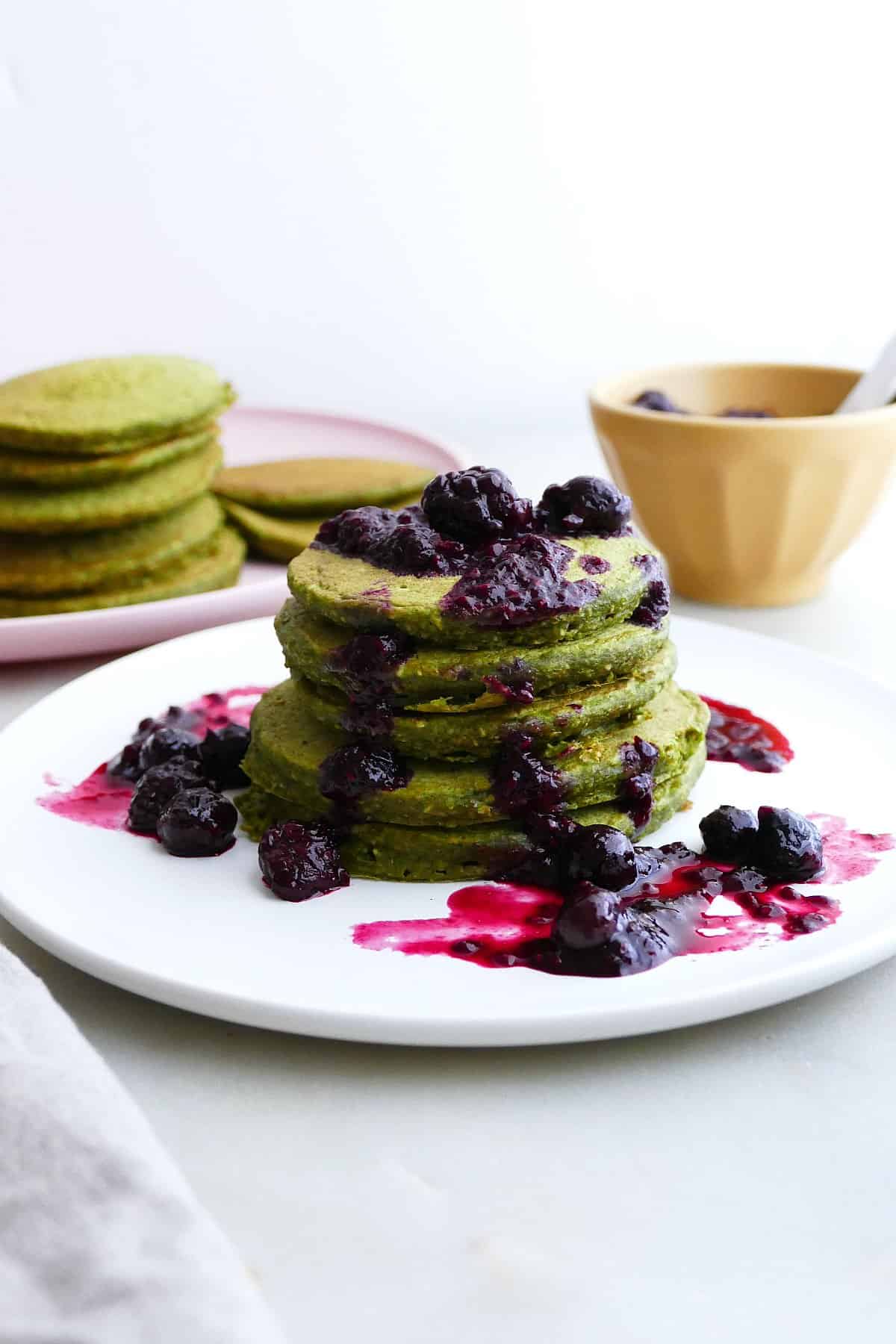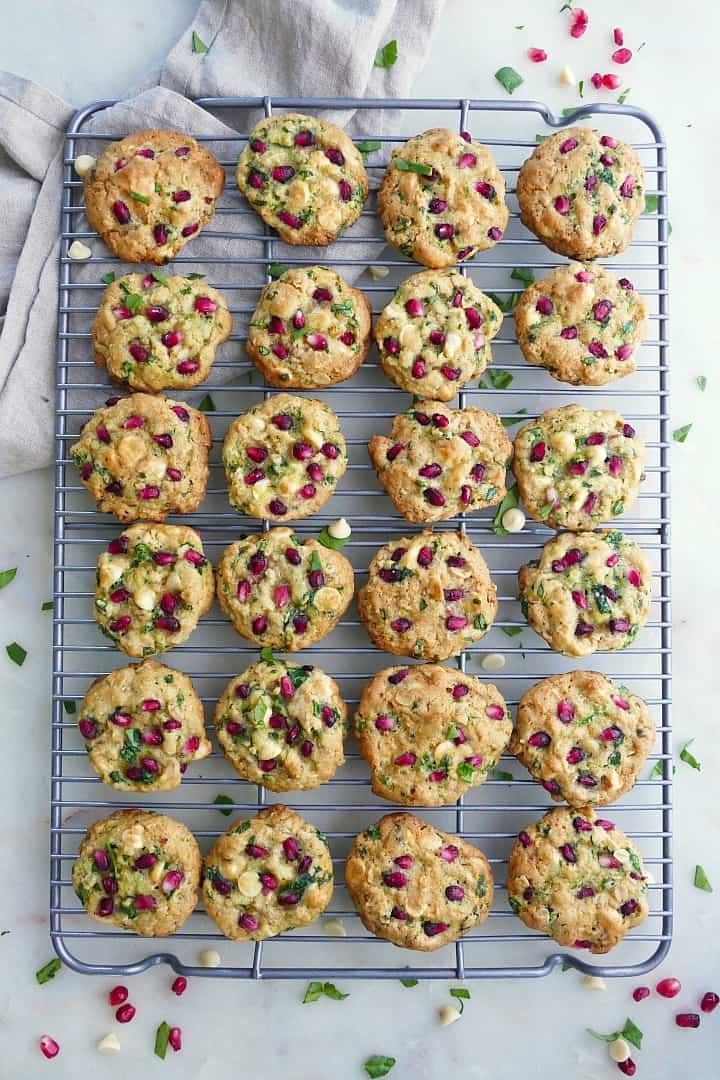 Channel your inner Popeye and gobble up some spinach this month. Use it as the star of a yummy salad or sneak it into recipes to add a pop of color and extra nutrition. You can even mix chopped spinach into holiday cookies and Christmas morning pancakes for an all-natural green coloring.
Here are the best ways to eat spinach in December:
December Meal Plan
There's a lot to love about the foods in season in December. If you're ready to eat more of these delicious choices, use the following meal plan as a guide. It includes five nights of dinner ideas using December seasonal produce.
What are you cooking this month? Let the Veg World know in the comments! And while you're here, subscribe to the weekly newsletter for more seasonal veggie inspiration.