November seasonal produce includes hearty vegetables and fruits that taste delicious in warm meals and holiday dishes. This post highlights 10 of the best foods in season in November and includes a sample meal plan to help you embrace fall and winter in the kitchen.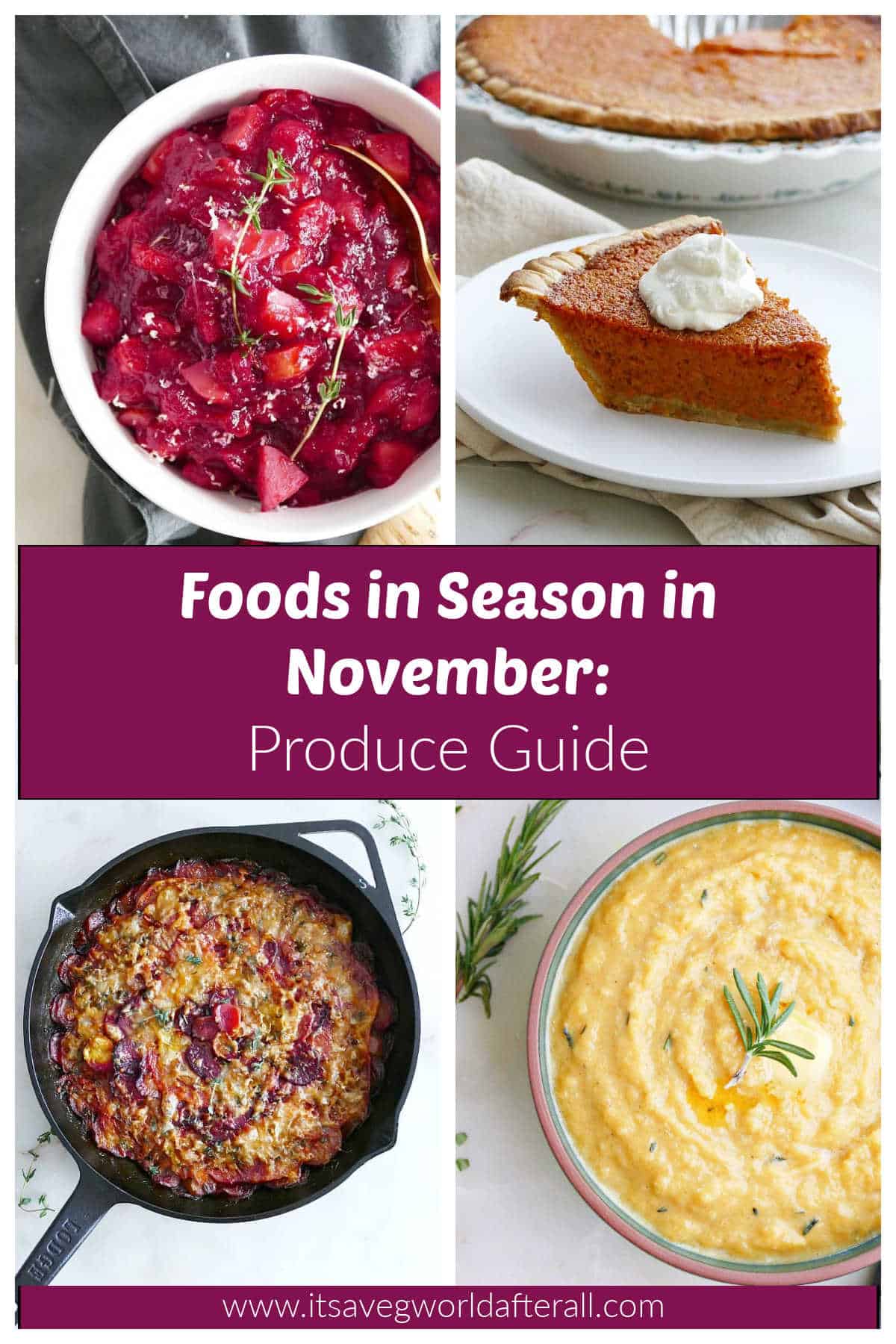 November is here, Veg World, and we are right in the middle of my favorite time of year — harvest season! If you live in the northern United States like me, your farmers market stands and grocery store shelves are probably overflowing with squash, root vegetables, and hearty greens. There's a lot to enjoy, and I rounded up 10 of my favorites in this month's guide.
Besides the plethora of fall and winter produce, November is a great month for home cooks all across America for another reason. Thanksgiving, the Super Bowl of cooking, is on the calendar! You'll find plenty of Thanksgiving recipes, alongside soups, cozy dinners, and festive treats, in the following sections. For more fall cooking inspiration, see my guide on Foods in Season in October.
Jump to:
Acorn Squash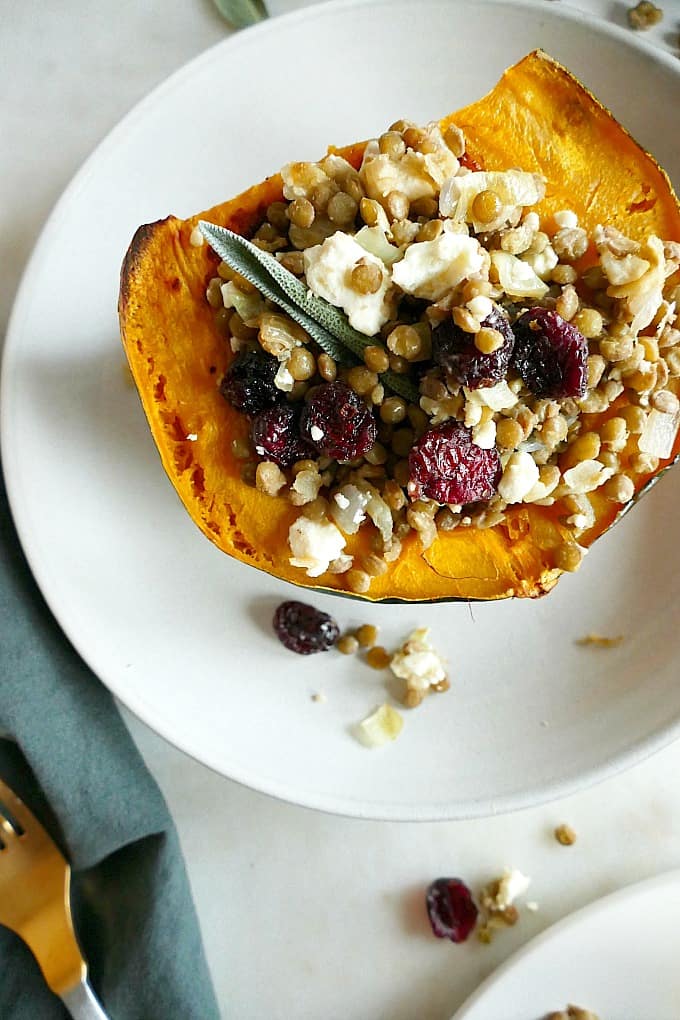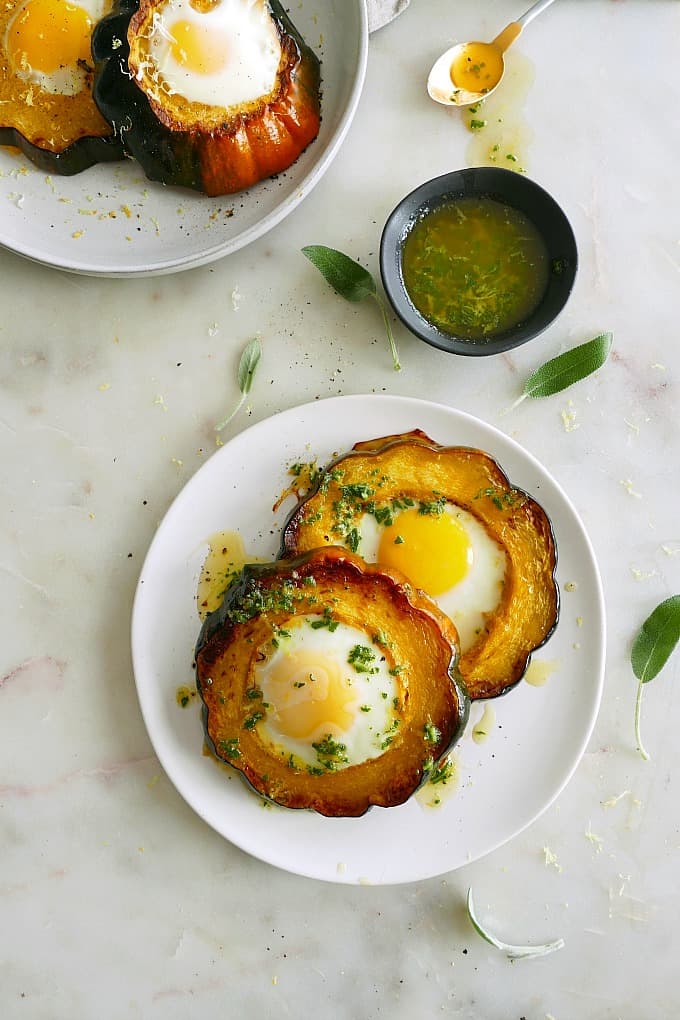 What's creamy, dreamy, and orange all over? It's acorn squash! One of my favorite varieties of winter squash, this delightful option packs a slightly sweet flavor and vibrant color. Plus, it's loaded with nutrients and fiber. I'd say it's definitely worthy of a spot on your Thanksgiving table, wouldn't you?
Save time while preparing acorn squash by making it in the Instant Pot. This trick may just come in handy when your oven is crowded!
Carrots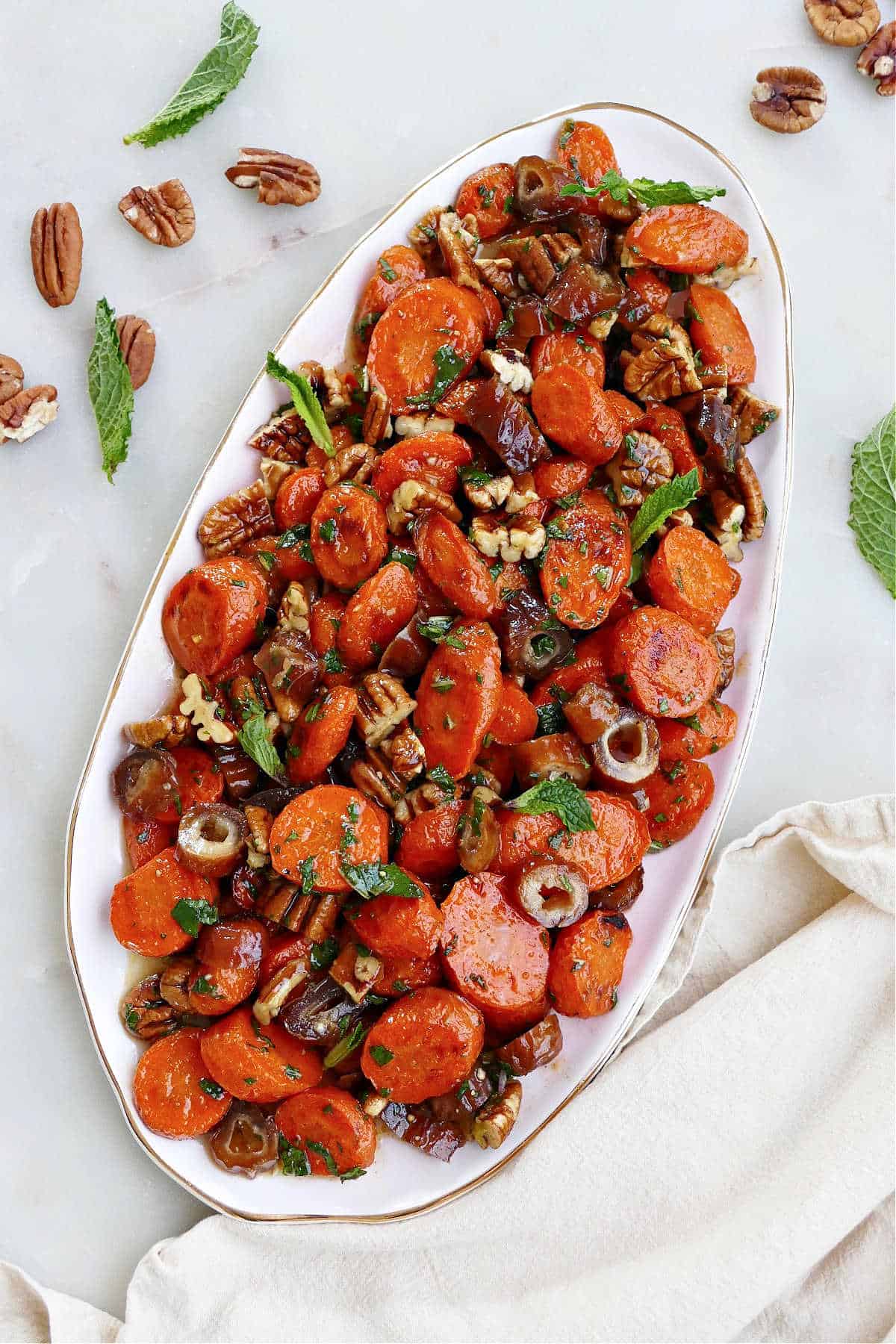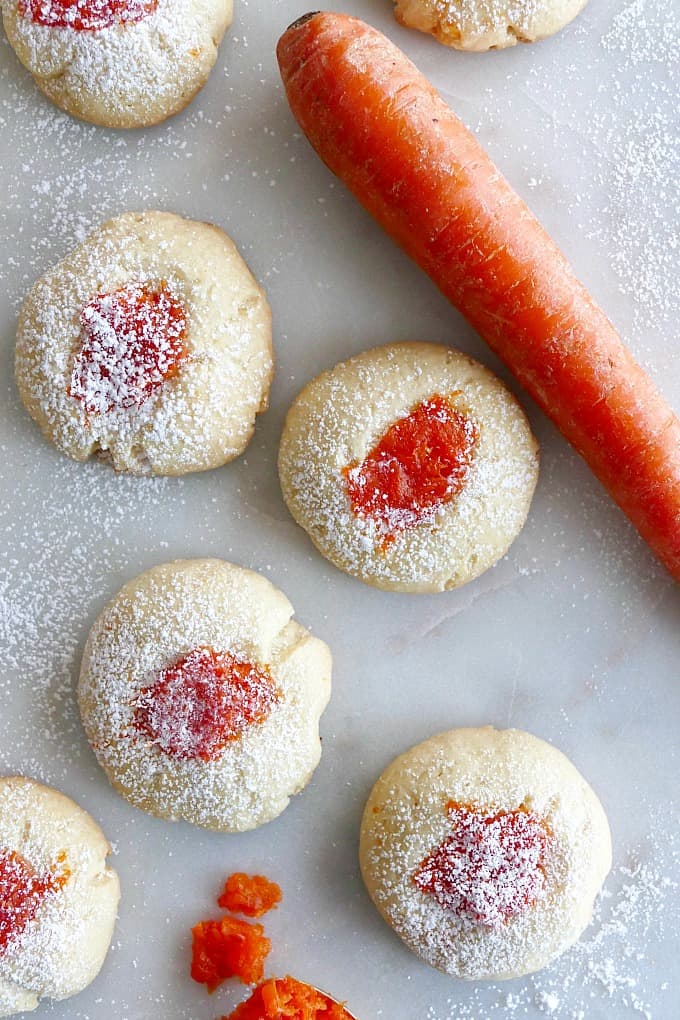 Cozy up with a bowl of carrot soup, make a carrot smoothie, or roast some carrots for a quick side dish. No matter how you enjoy this versatile vegetable this month, you really can't go wrong!
Plus, carrots can last for a very long time in the refrigerator. Keep them in a tightly sealed bag or airtight container, and get rid of as much air as possible before sealing for the best results. You can also freeze carrots.
Here are the best ways to eat carrots in November:
Celery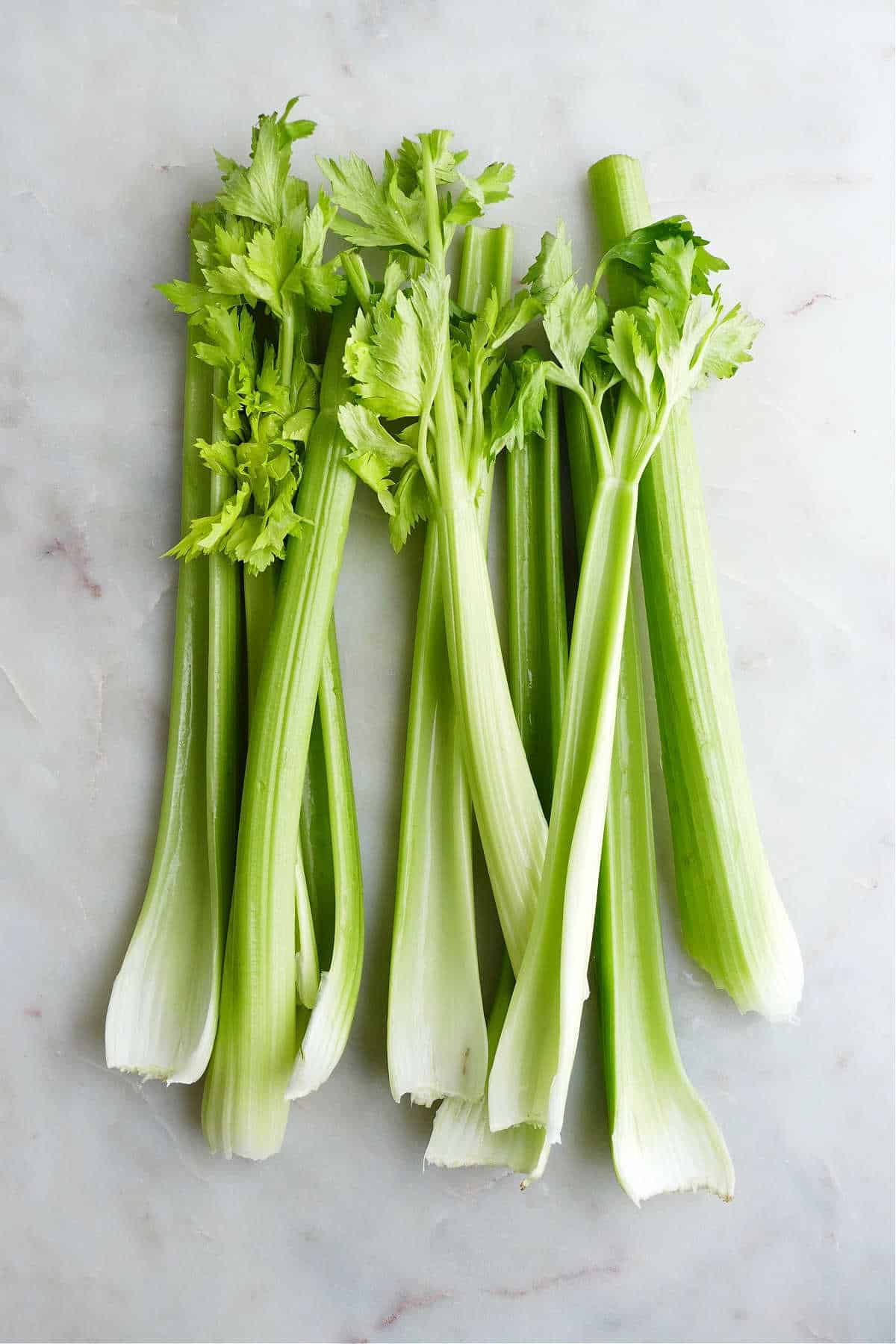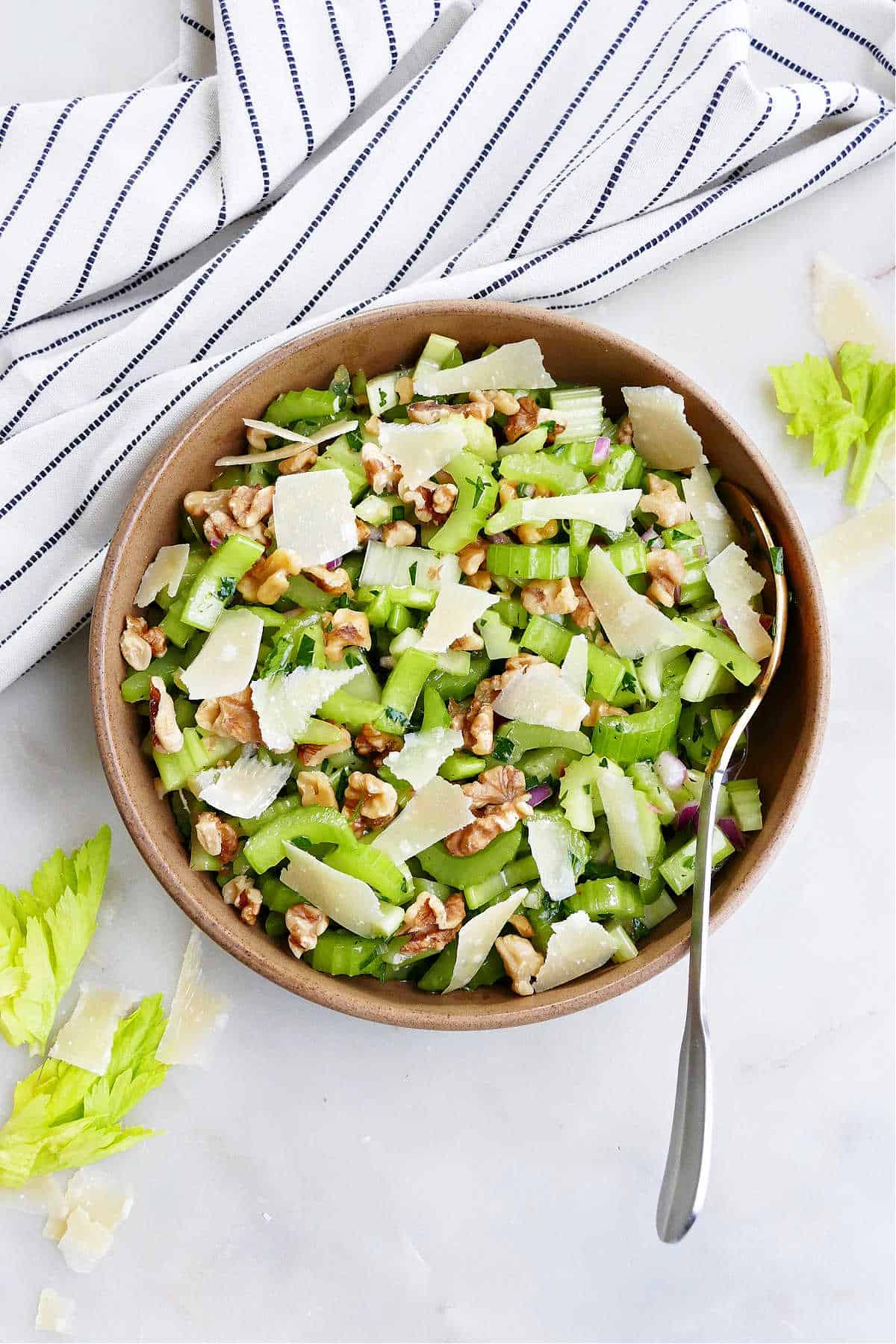 Don't sleep on celery. It may seem like an odd duck — weirdly stringy and tough — but it can stand on its own in recipes. Choose from one of the following recipes to start eating more celery! For more options, check out the celery section of my cookbook. And if you have a lot of it on hand, try freezing celery.
Here are the best ways to eat celery in November:
Cranberries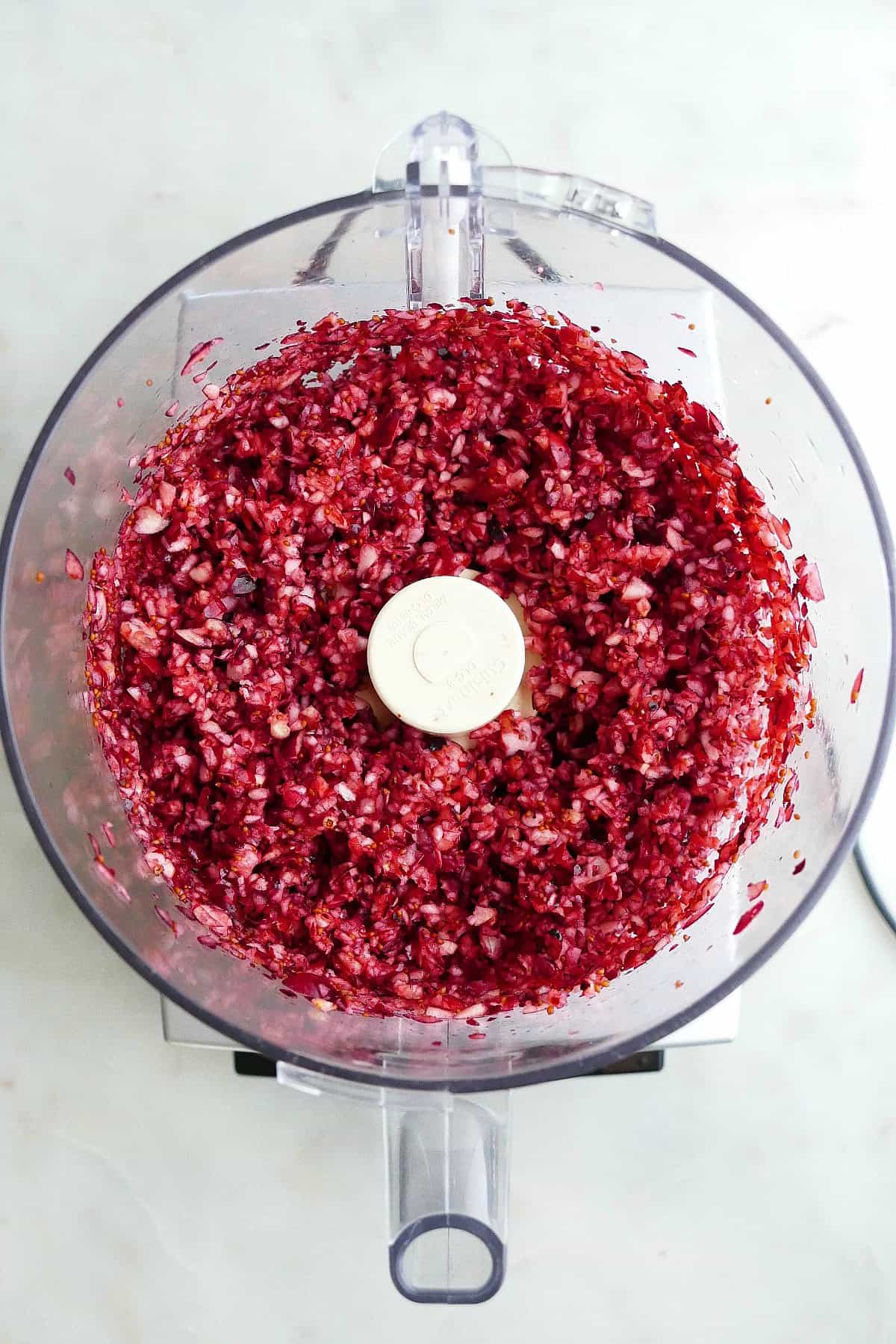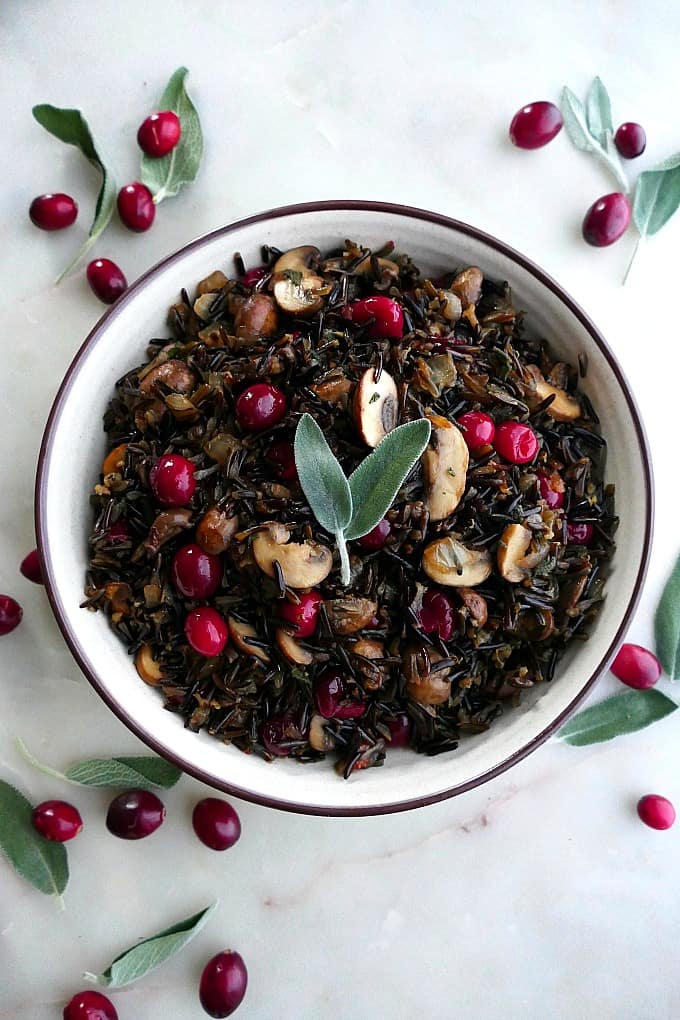 Chock full of heart-healthy antioxidants, cranberries are one of the best foods in season in November. Their tart flavor can be a lot on its own but really shines when paired with the right ingredients. Even though cranberry sauce is typically how this fruit is enjoyed on Thanksgiving, don't be afraid to get creative and try it in different ways!
Here are the best ways to eat cranberries in November:
Kale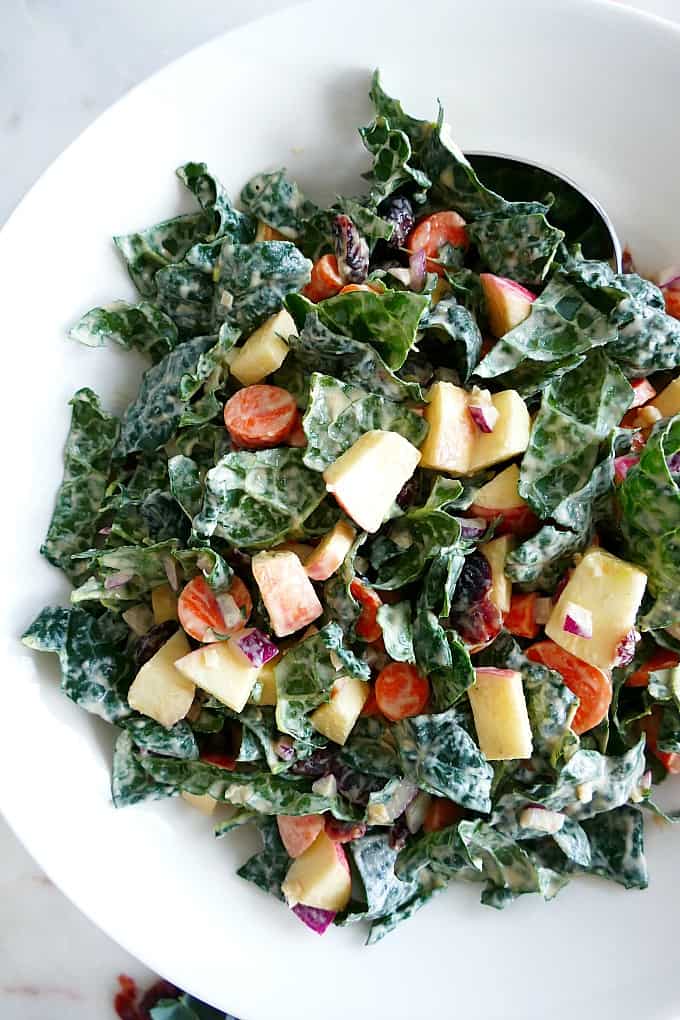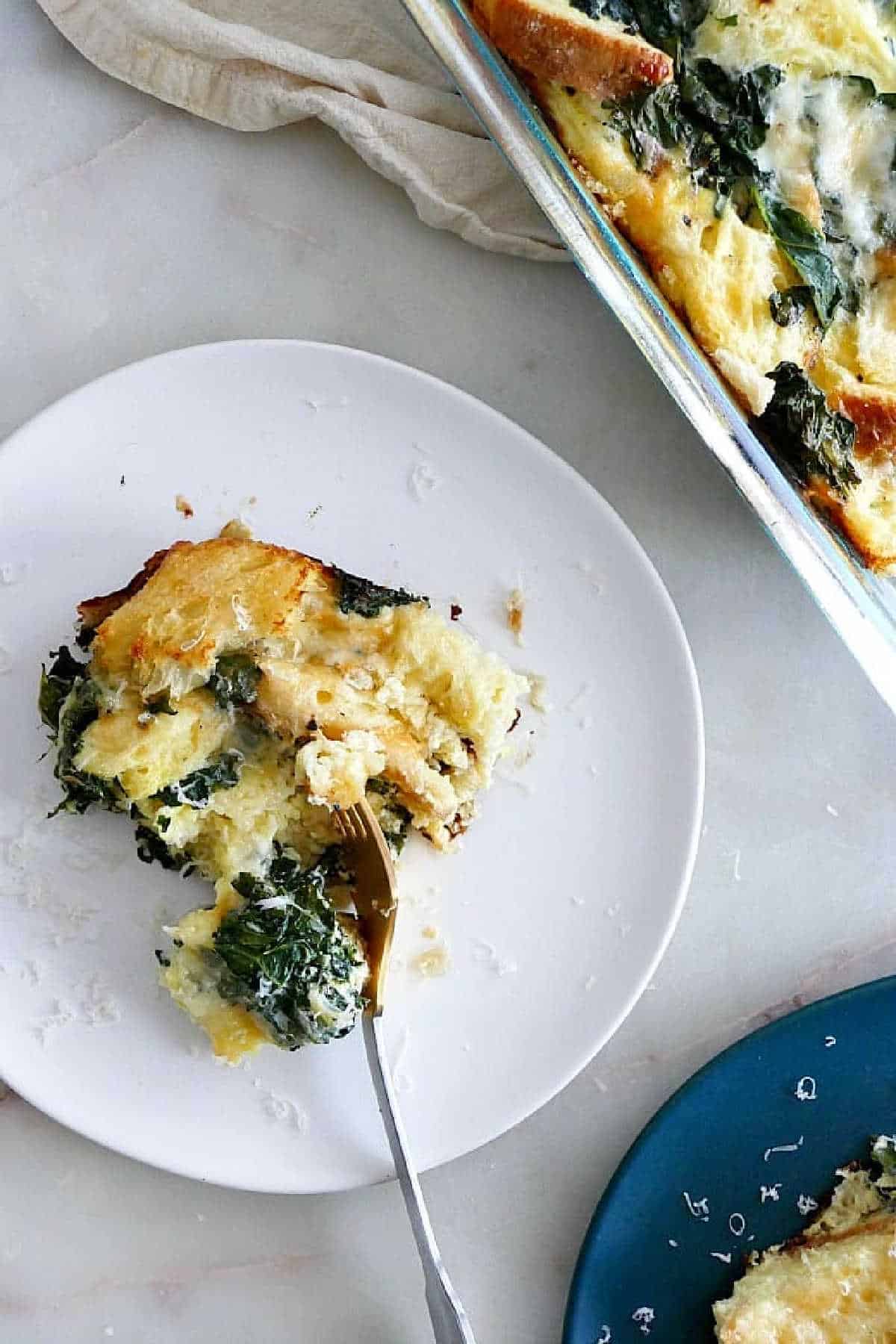 Ah, kale. The queen of the greens! Its peak season is here. Even if you're not a kale fanatic who loves a daily kale salad, there are plenty of ways to enjoy this hearty green (in, uh, reasonable amounts). Try it as the base of a festive salad or mix it into a creamy pasta dish.
Keep in mind that there are several different kinds of kale, so take note of what type is listed in recipes. Curly kale looks different than lacinato (dinosaur) kale. Some types of kale have a better texture when softened or massaged before eating.
Here are the best ways to eat kale in November:
Onions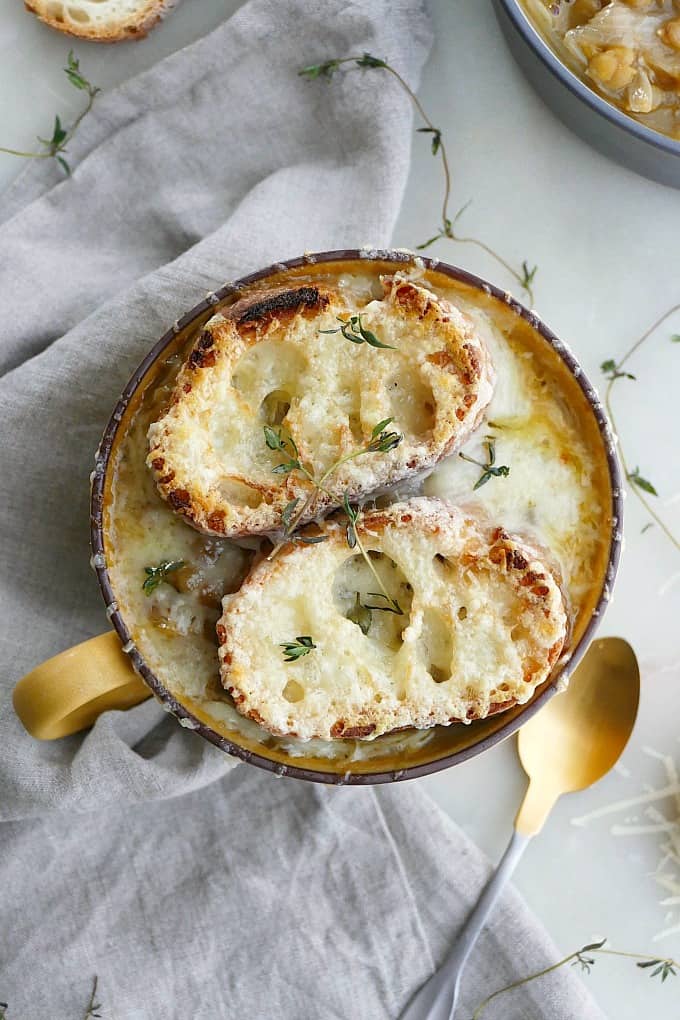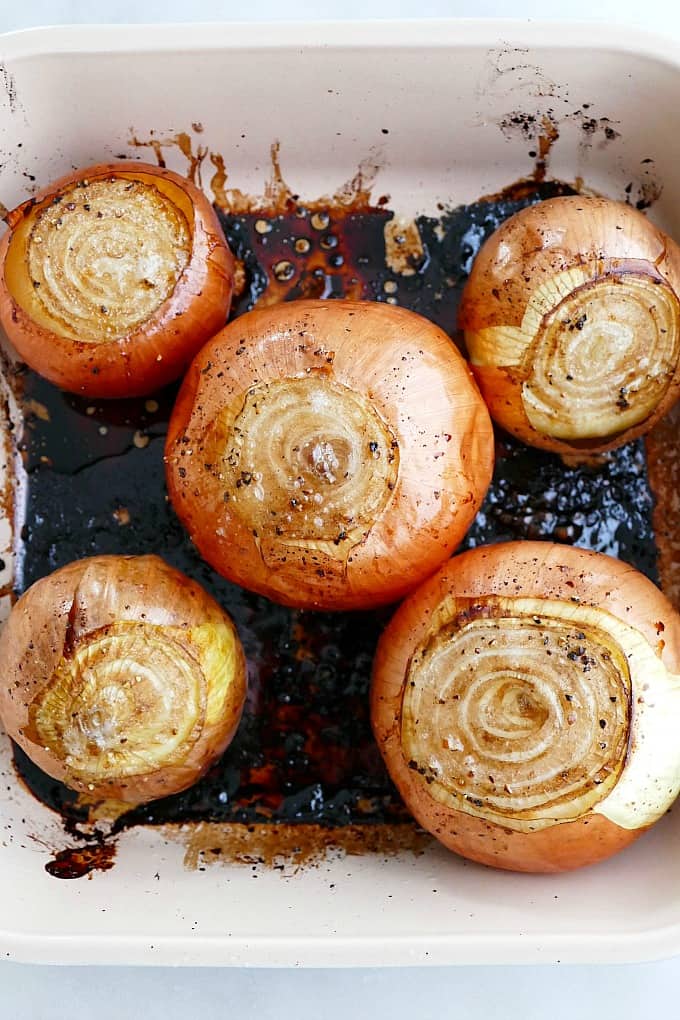 So many recipes can be improved by simply adding onions. After all, where would soups be without the star member of their mirepoix? Onions are so common in cold weather dishes that I typically buy whole bags of them to have on hand during this time of year. Whether red, sweet, or white, there's an onion for everything.
Here are the best ways to eat onions in November:
Pumpkin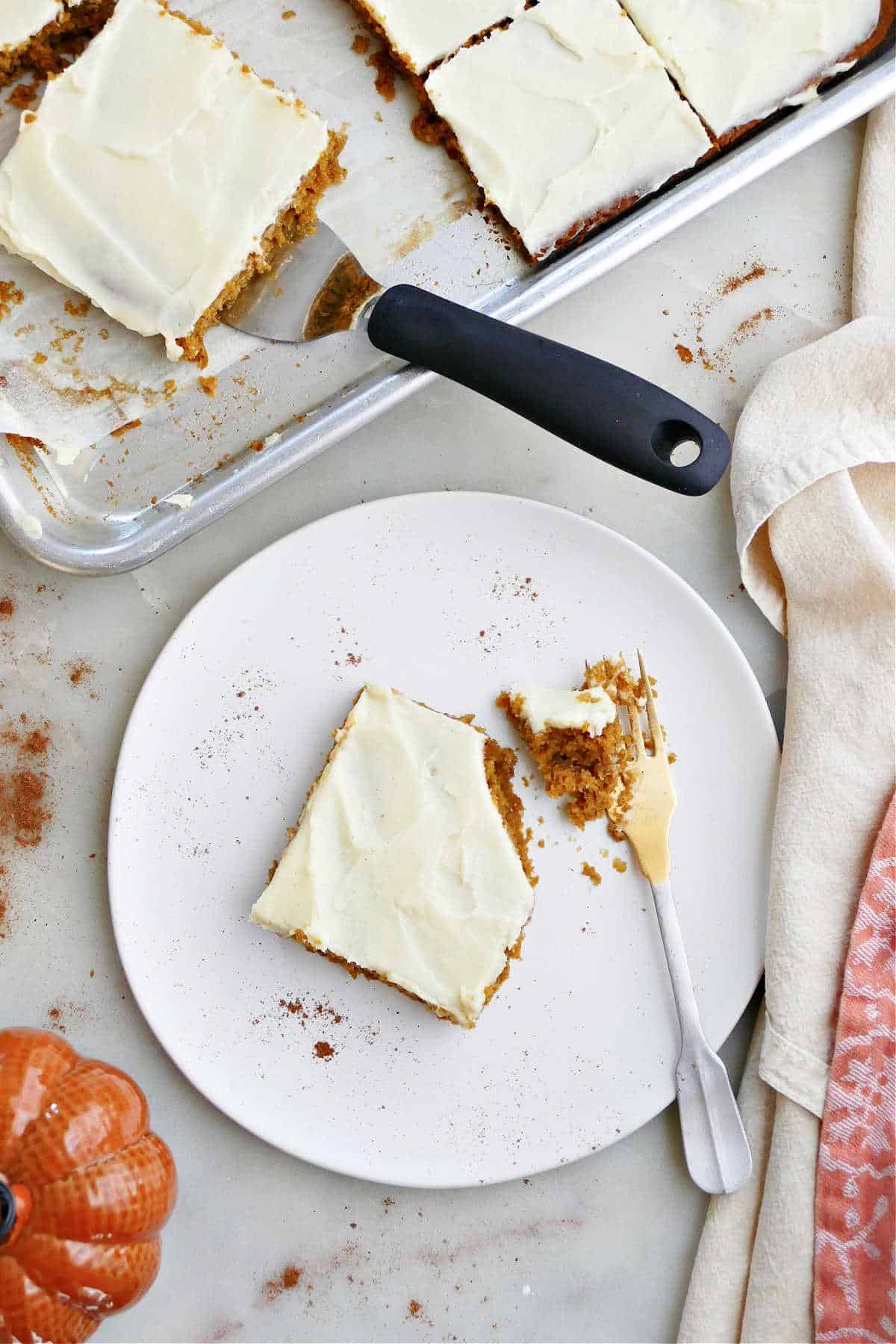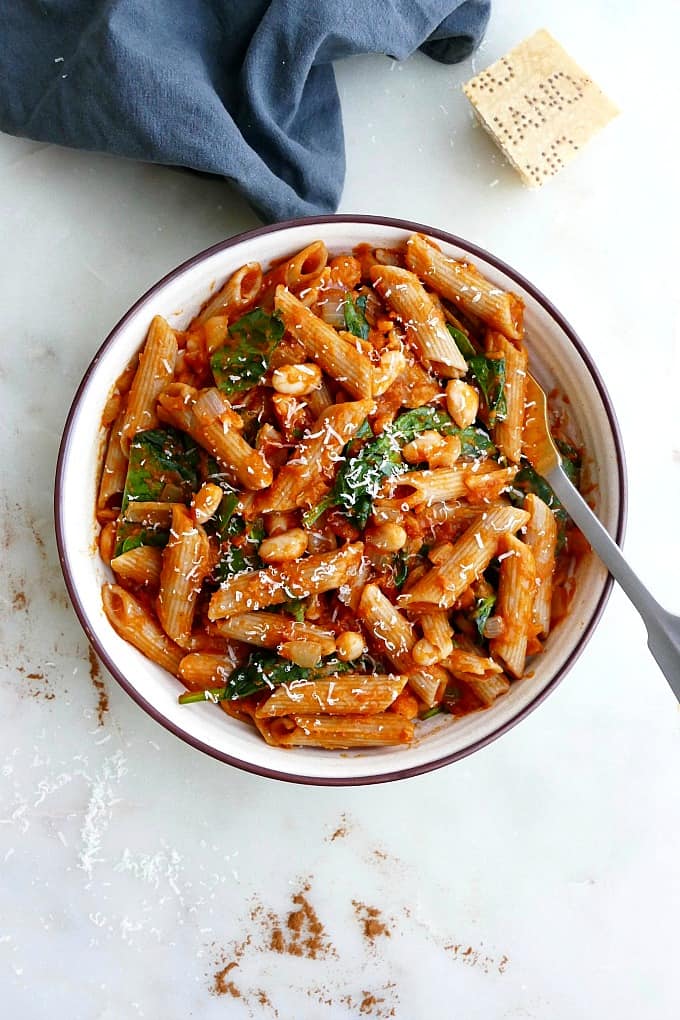 October may be over, but pumpkin season is still in full swing. This well-known squash is one of the most popular foods in season in November, too. Add a can of pumpkin to a pasta dish or batch of muffins, and be sure to bake some pumpkin pie for Thanksgiving!
Jere are the best ways to eat pumpkin in November:
Rutabaga (Swede)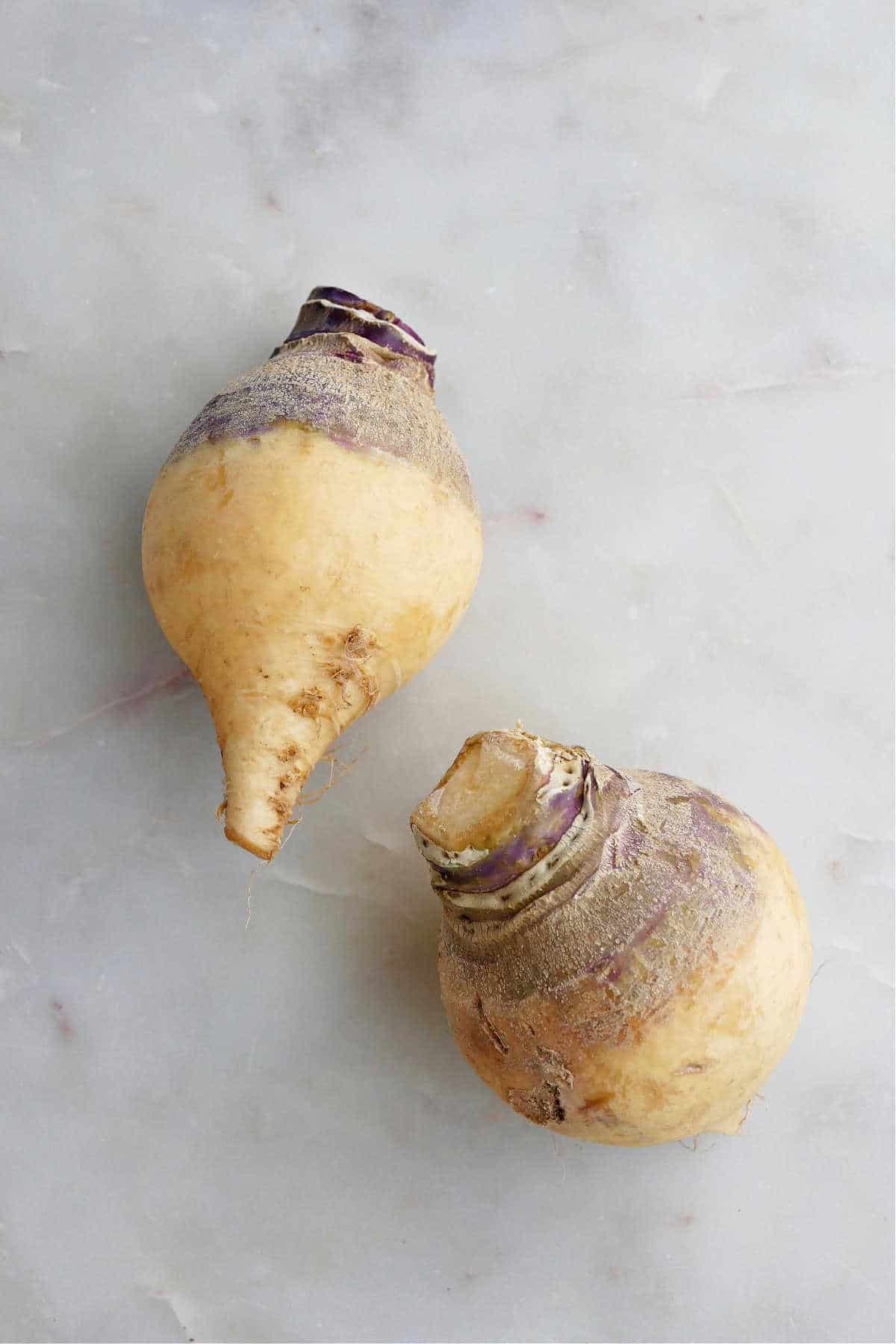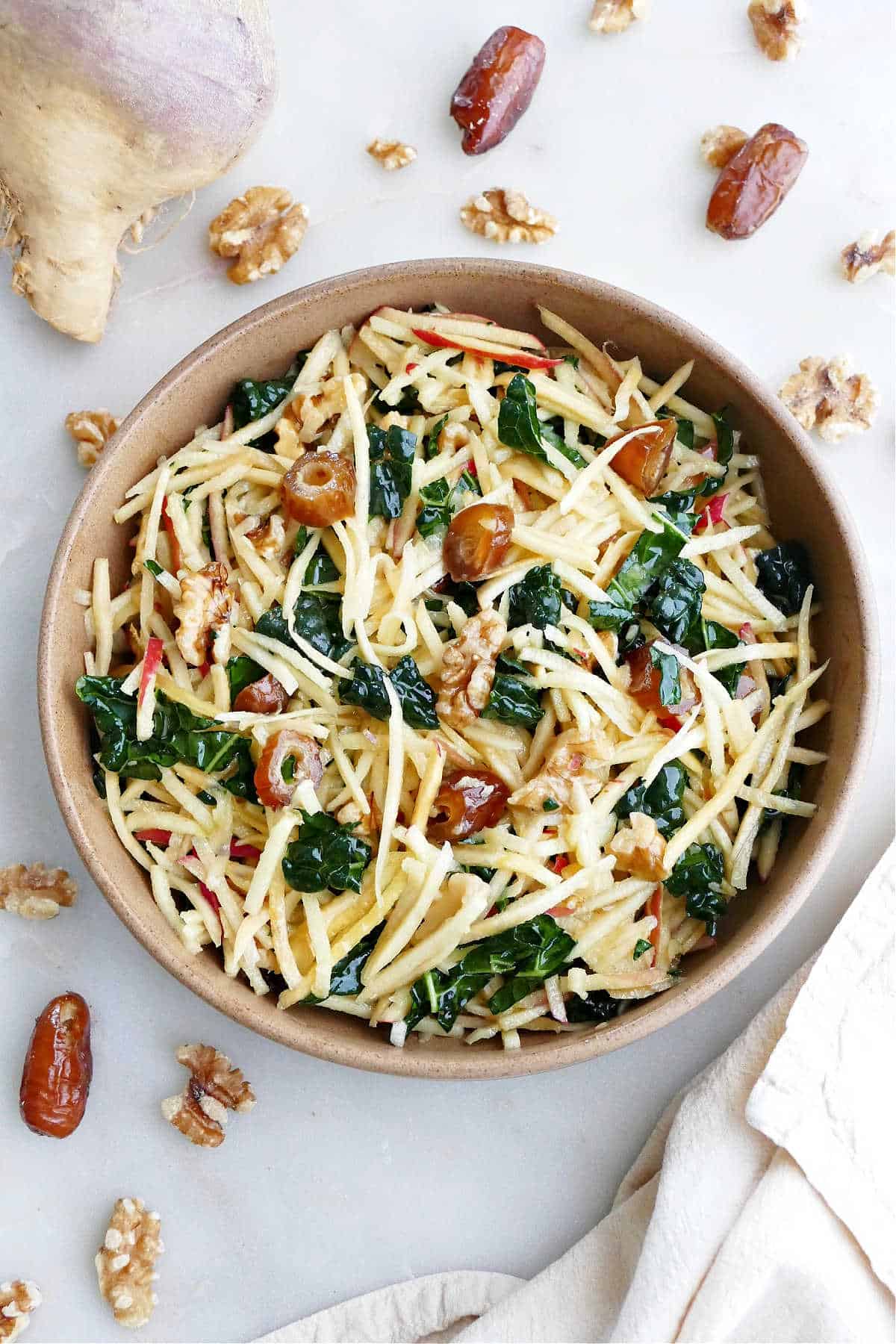 Rutabaga, also known as swede, is a root vegetable that resembles a turnip and has a similar taste. When cooked, it tends to get sweeter.
You can use rutabagas in place of turnips in most recipes, but I encourage you to experiment with dishes that make them the star of the show. Try them cooked and mashed or raw and in salads. If you're new to preparing rutabaga, check out my tutorial on How to Cut Rutabaga.
Here are the best ways to eat rutabaga in November:
Sweet Potatoes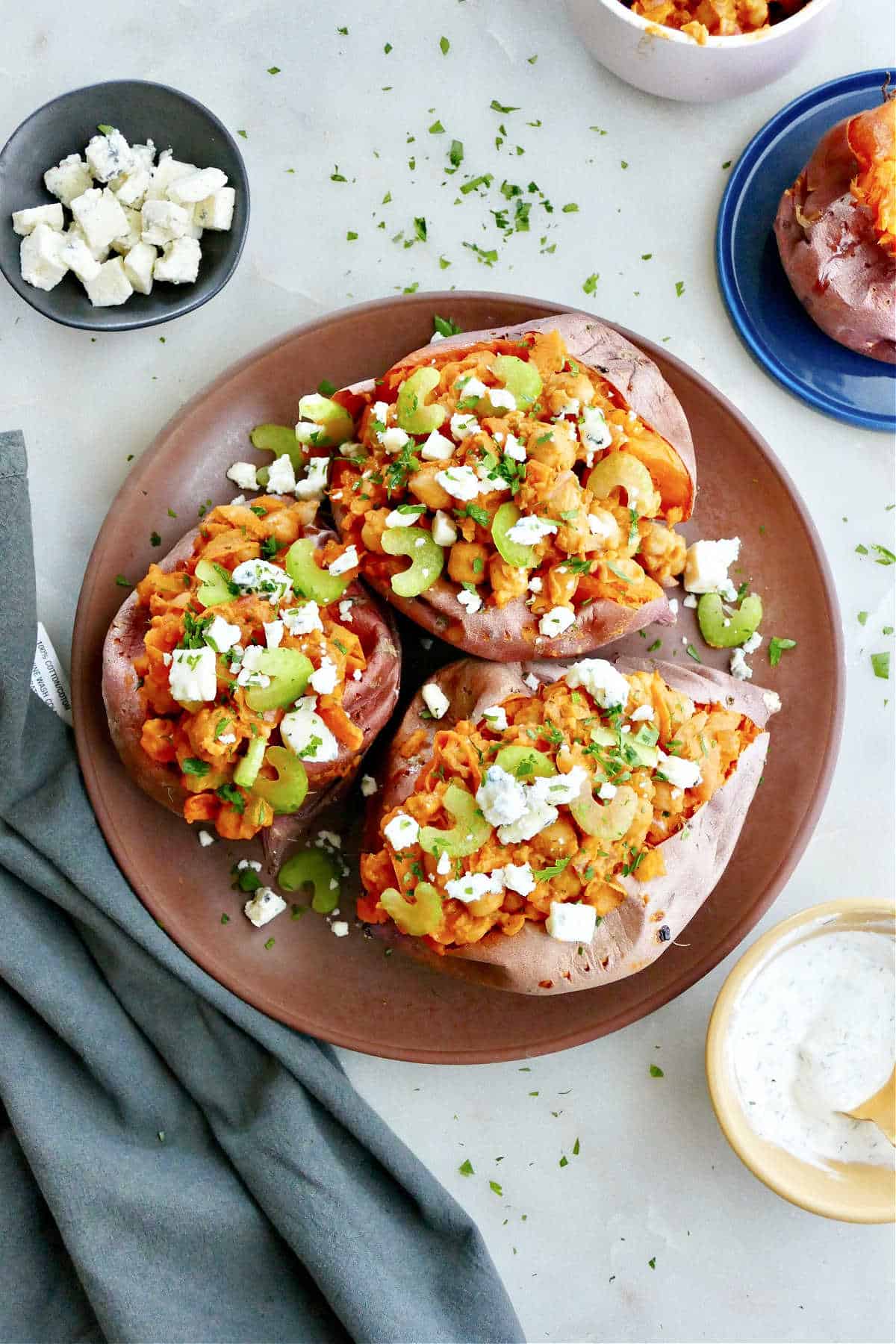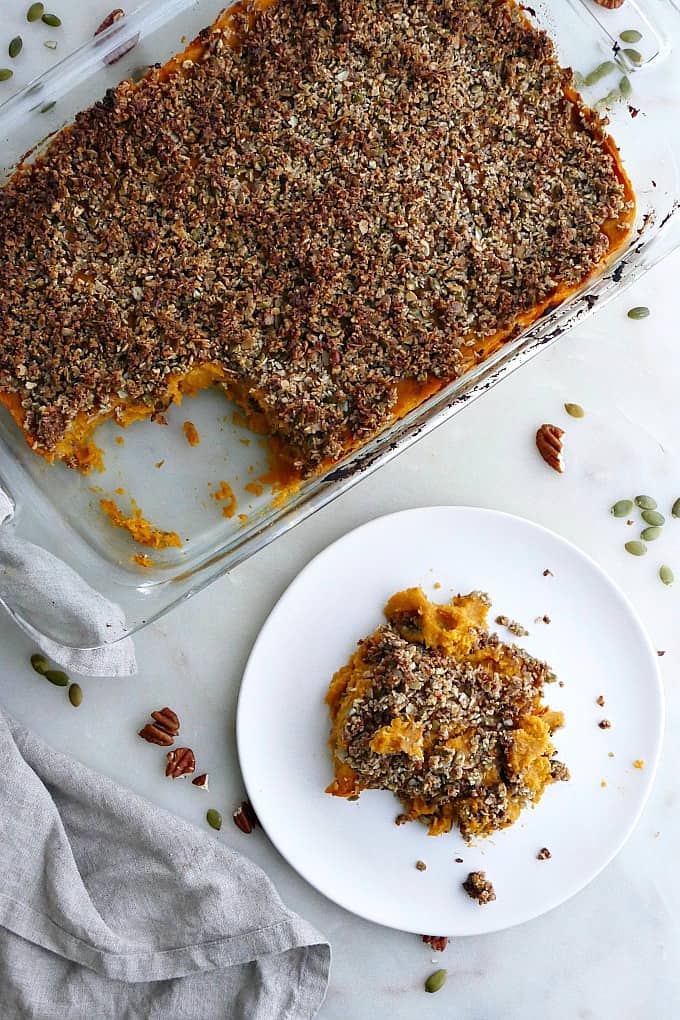 When you think of sweet potatoes in November, images of a Thanksgiving side dish topped with pecans or marshmallows probably come to mind. But trust me, there are plenty of other delicious ways to use sweet potatoes this month. If a recipe calls for cooked sweet potato and you don't have a lot of time, use the microwave to speed up the process.
Turnips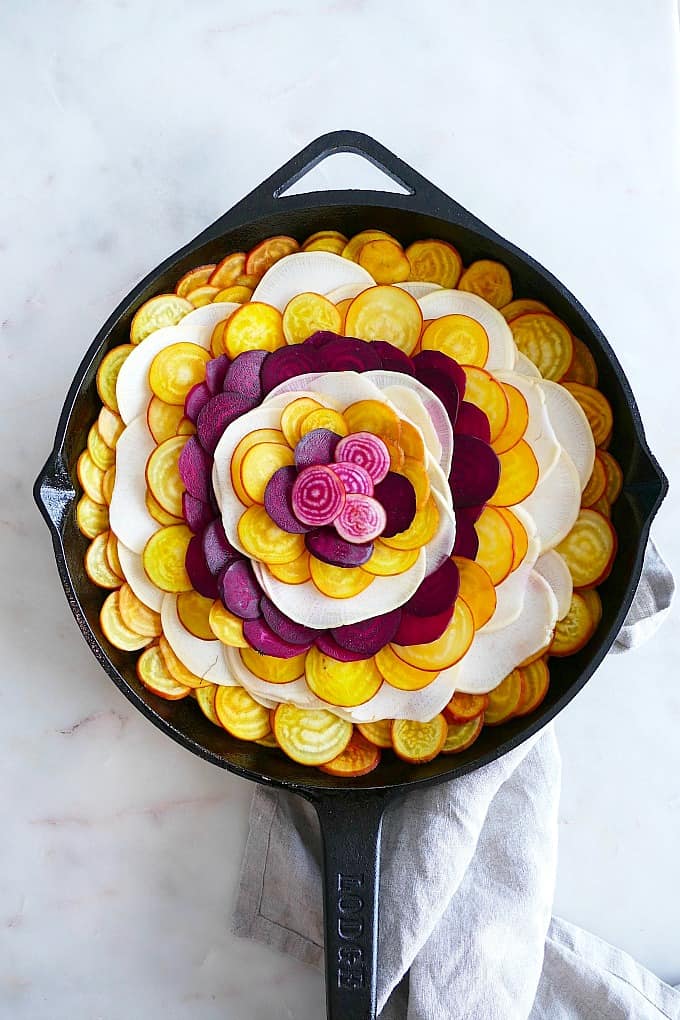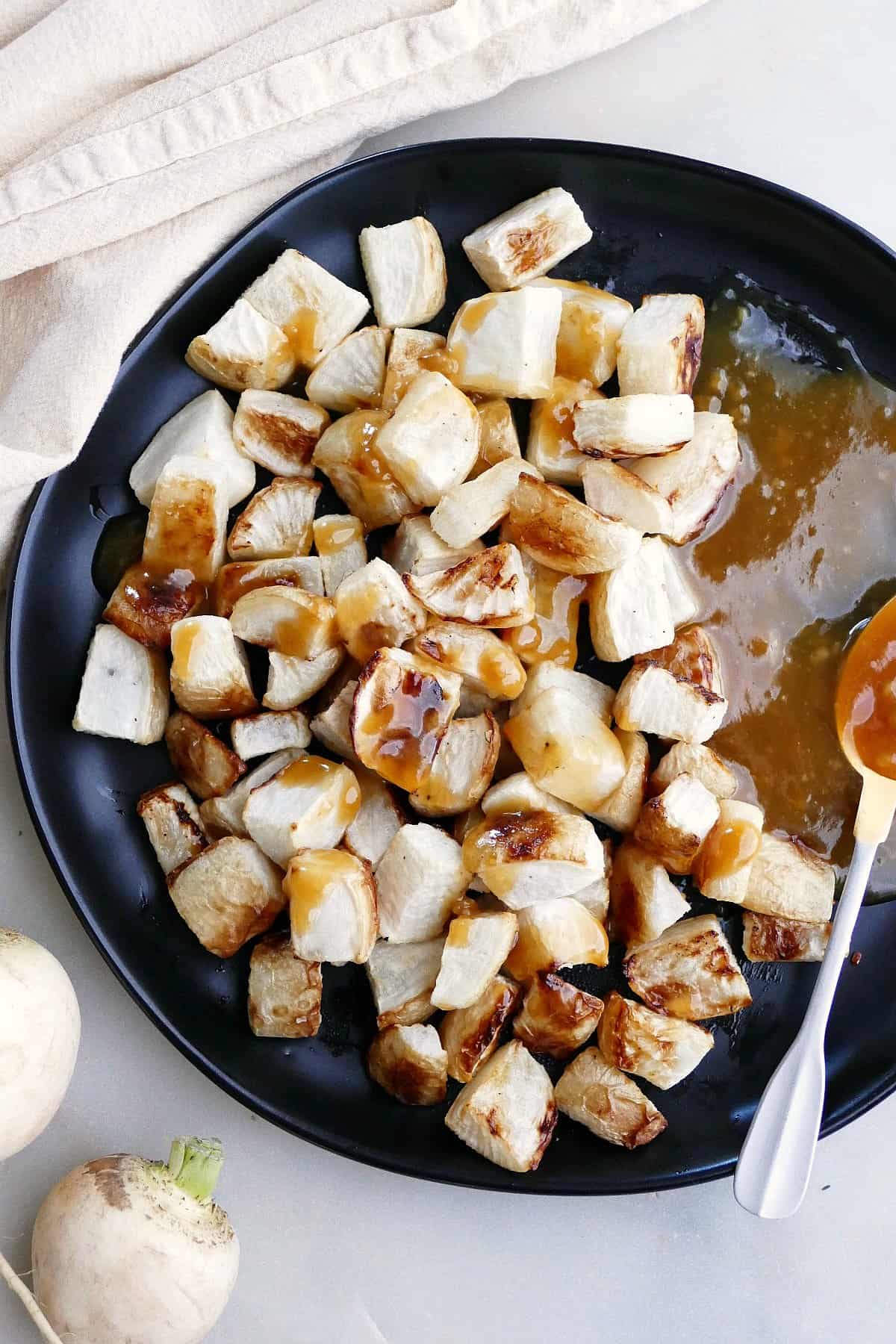 Another hearty root vegetable, turnips are one of the most underrated foods in season in November. Turnips have a peppery bite and can be a little bitter, especially if they're older. However, roasting turnips mellows their bite and brings out a sweet, subtle flavor that's simply delicious. Don't shy away from them this season!
Here are the best ways to eat turnips in November:
November Meal Plan
Excited to eat more November seasonal produce? Here's an example of a meal plan that incorporates the vegetables and fruit on this list, including five nights of dinners.
What are you cooking this month? Let the Veg World know in the comments! And while you're here, subscribe to the weekly newsletter for more seasonal veggie inspiration.