Wondering what vegetables are in season in March? This seasonal produce guide includes 10 of the best foods to eat this month. Learn tips and tricks for selecting March veggies, recipes that use them, and a one-week sample meal plan.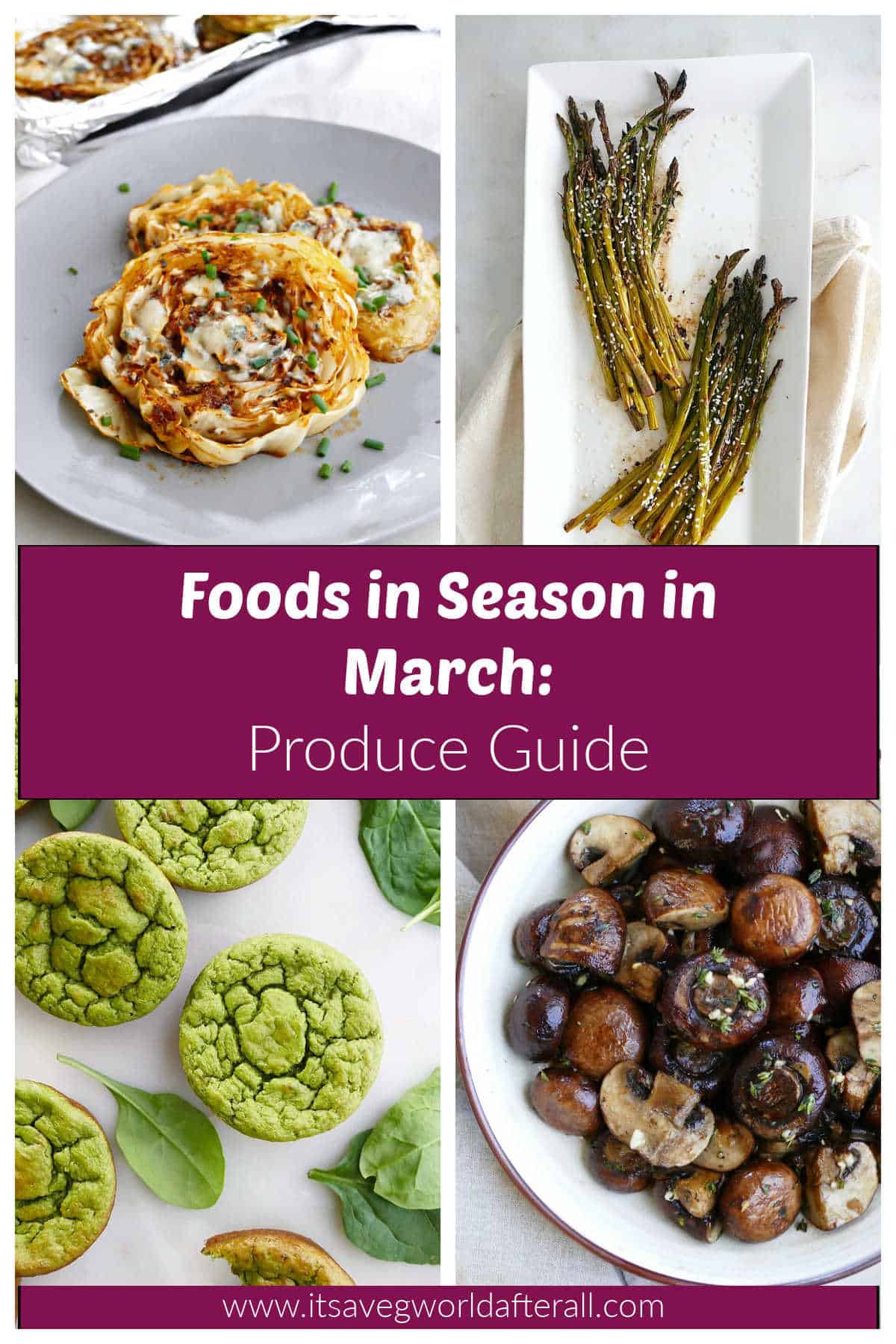 This post may contain affiliate links. For more information, see my affiliate disclosure.
For many people (especially my fellow Minnesotans), the start of March also means the beginning of the end of winter! This is evident in the changing landscape of snow-covered streets to glimpses of grass on sunnier, longer days. It's also noticeable in the changing landscape of the grocery store produce section!
March is when all things green — asparagus, artichokes, lettuces, and more — begin to pop up on the shelves. But root vegetables and hearty foods like cabbage are still in the mix. It's a great time of transition that's full of culinary possibilities.
Here are my 10 favorite foods in season in March! If you're still in a winter mood, check out my posts on Foods in Season in January and February. For more spring produce inspiration, see the Foods in Season in April.
Jump to:
Artichokes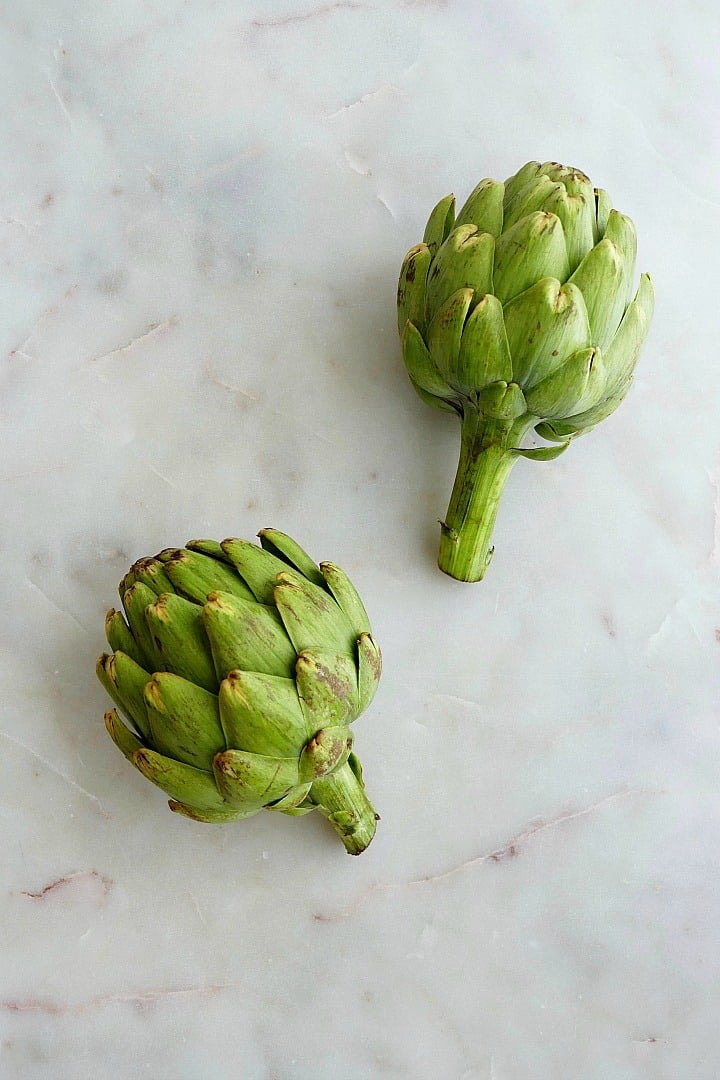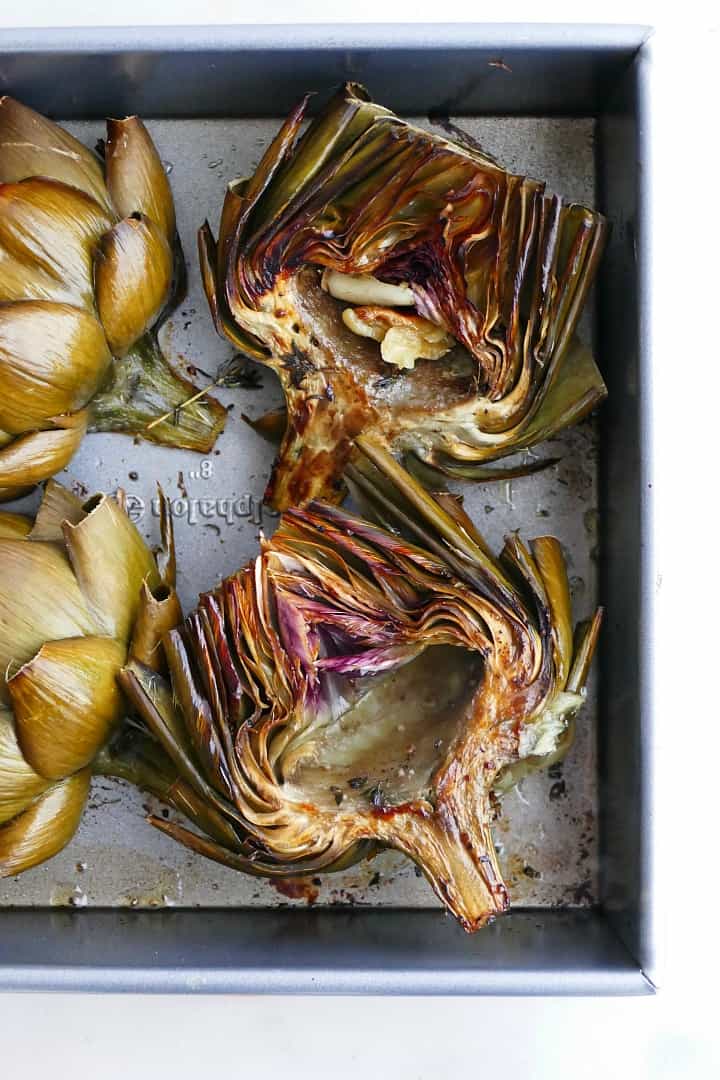 These beautiful thistles make their debut starting in March and are in their peak season throughout the spring. To select the freshest artichokes, give them a squeeze and make sure they squeak!
If you have never cooked whole artichokes, check out my post on How to Prep Artichokes to get started. You can always stick to recipes using jarred or canned artichoke hearts instead.
Here are the best ways to eat artichokes in March:
Asparagus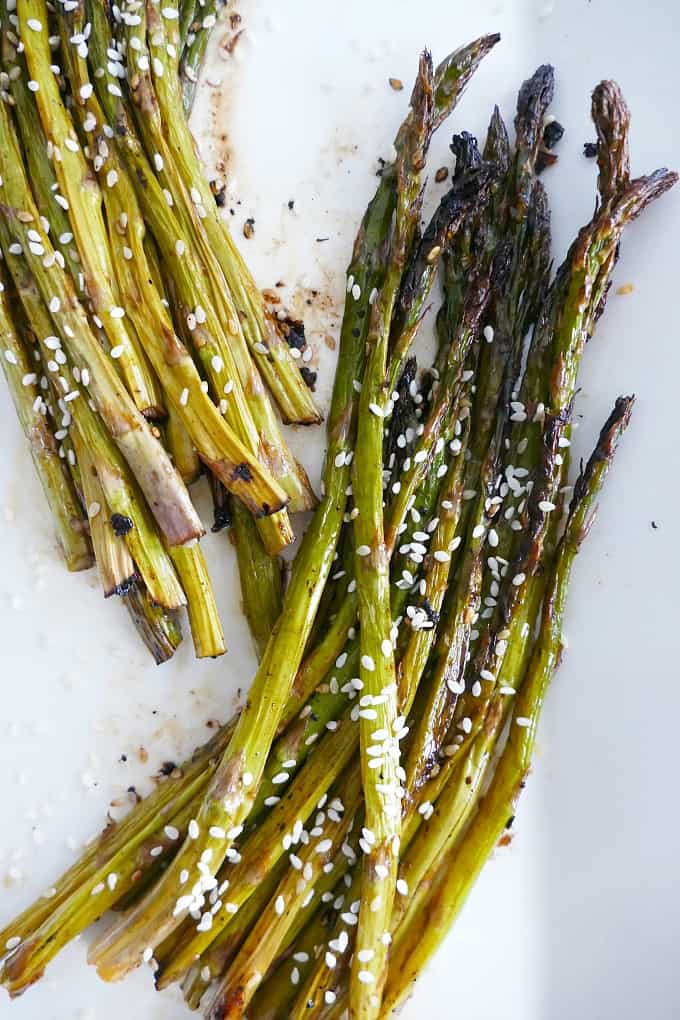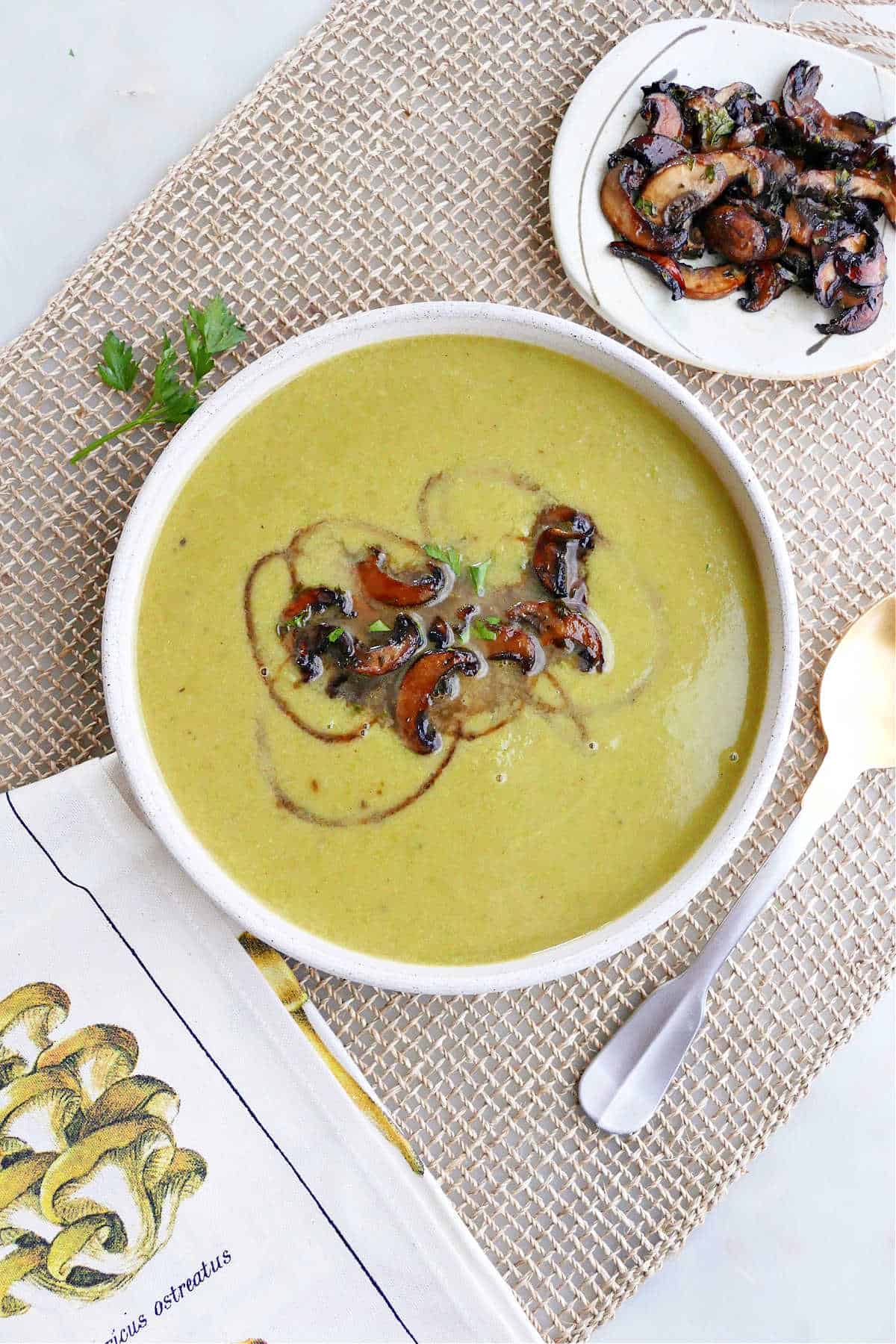 Asparagus is so versatile. I love serving this lanky, delicious vegetable raw or roasted in soups or salads. If you're making roasted asparagus, look for skinny stalks that will crisp up in the oven. Thicker stalks work well for asparagus soup or shaved asparagus preparations.
How you store asparagus can make a big difference in how long it lasts and how fresh it tastes. Store asparagus upright in a jar with cold water in the fridge for best results.
Here are the best ways to eat asparagus in March:
Avocado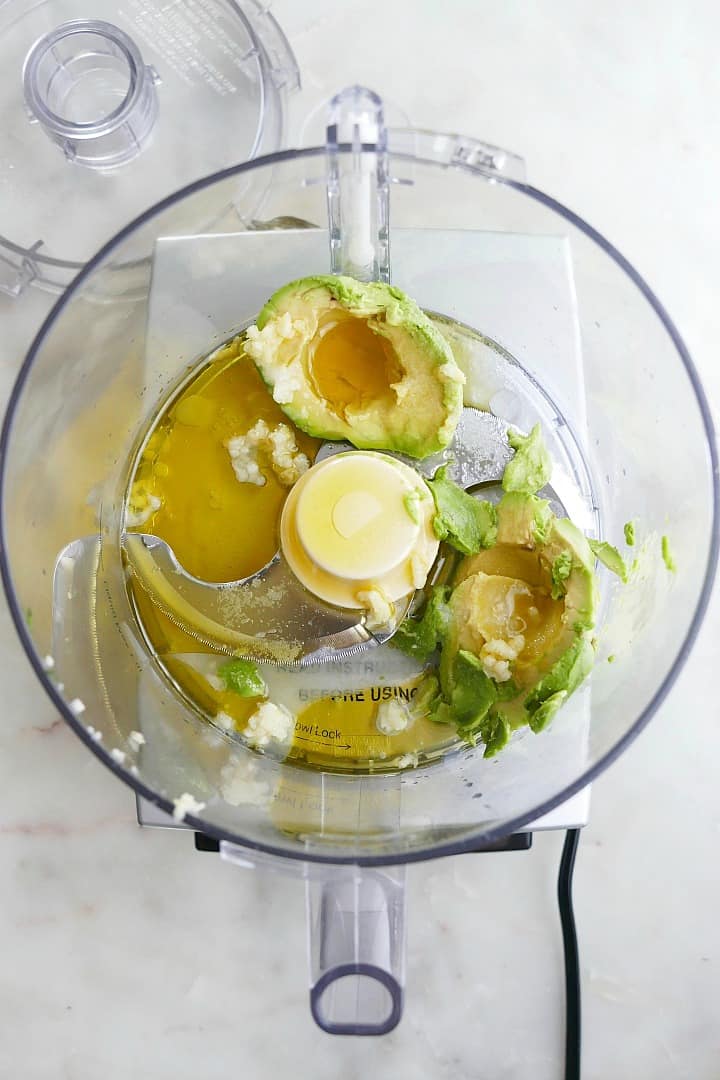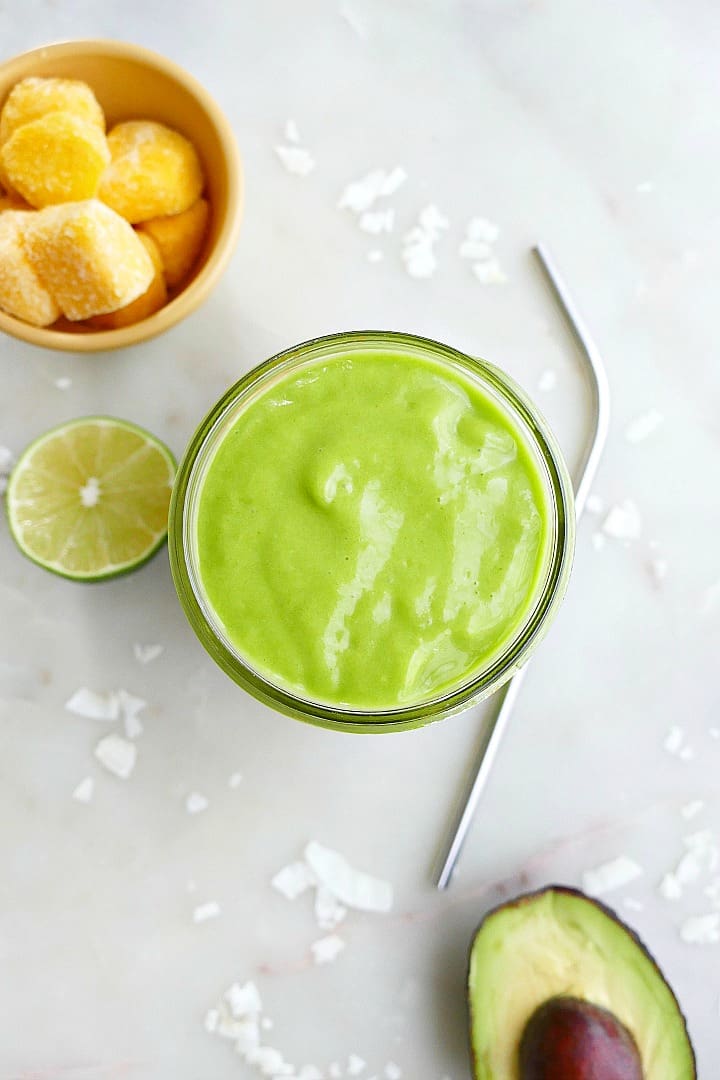 Avocados aren't a local vegetable (OK, technically a fruit) for me, since they grow in sub-tropical and tropical climates, but I love to eat them when they are most flavorful. March and April often mark the beginning of avocado season in many areas where they are grown.
Here are the best ways to eat avocados in March:
Bok Choy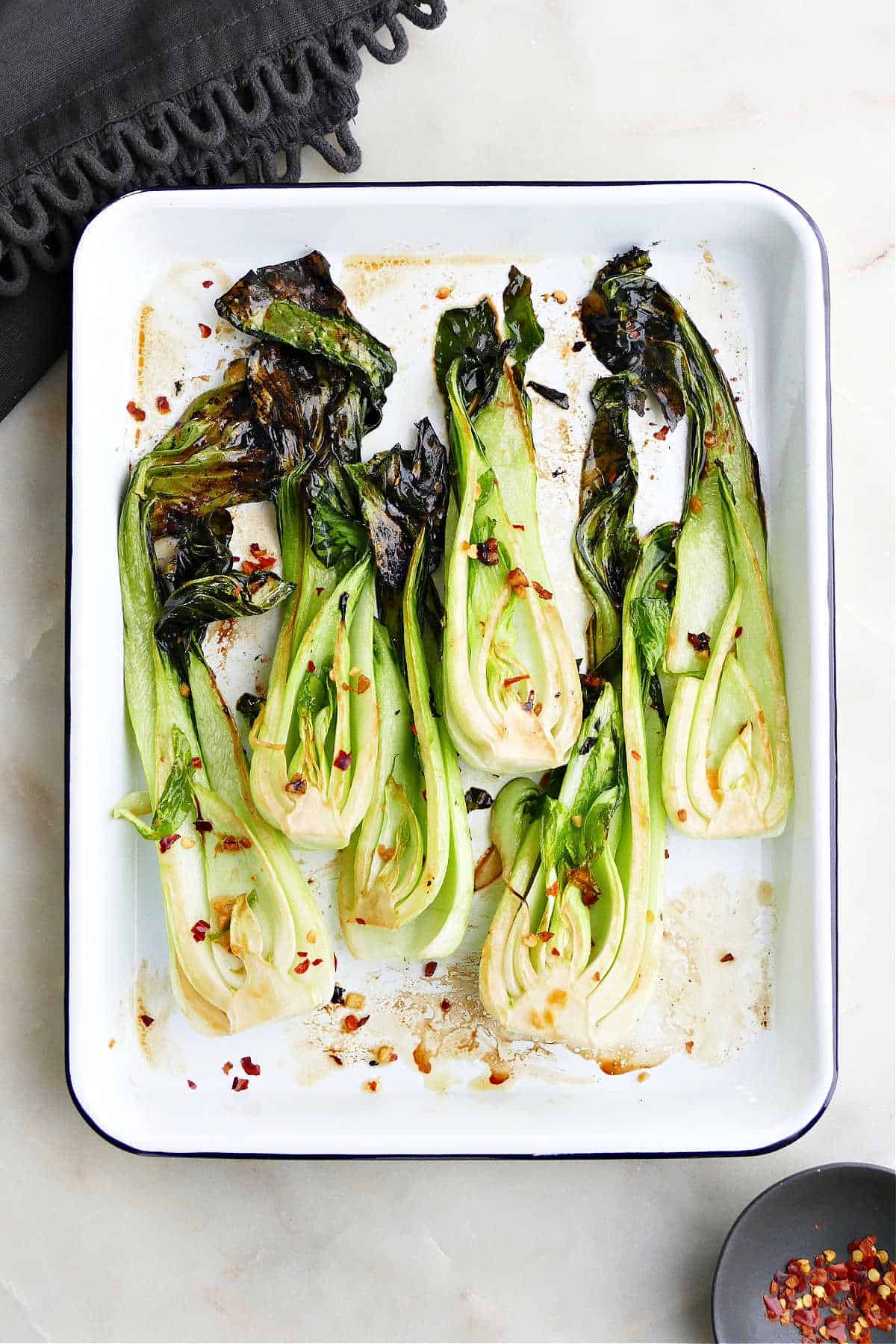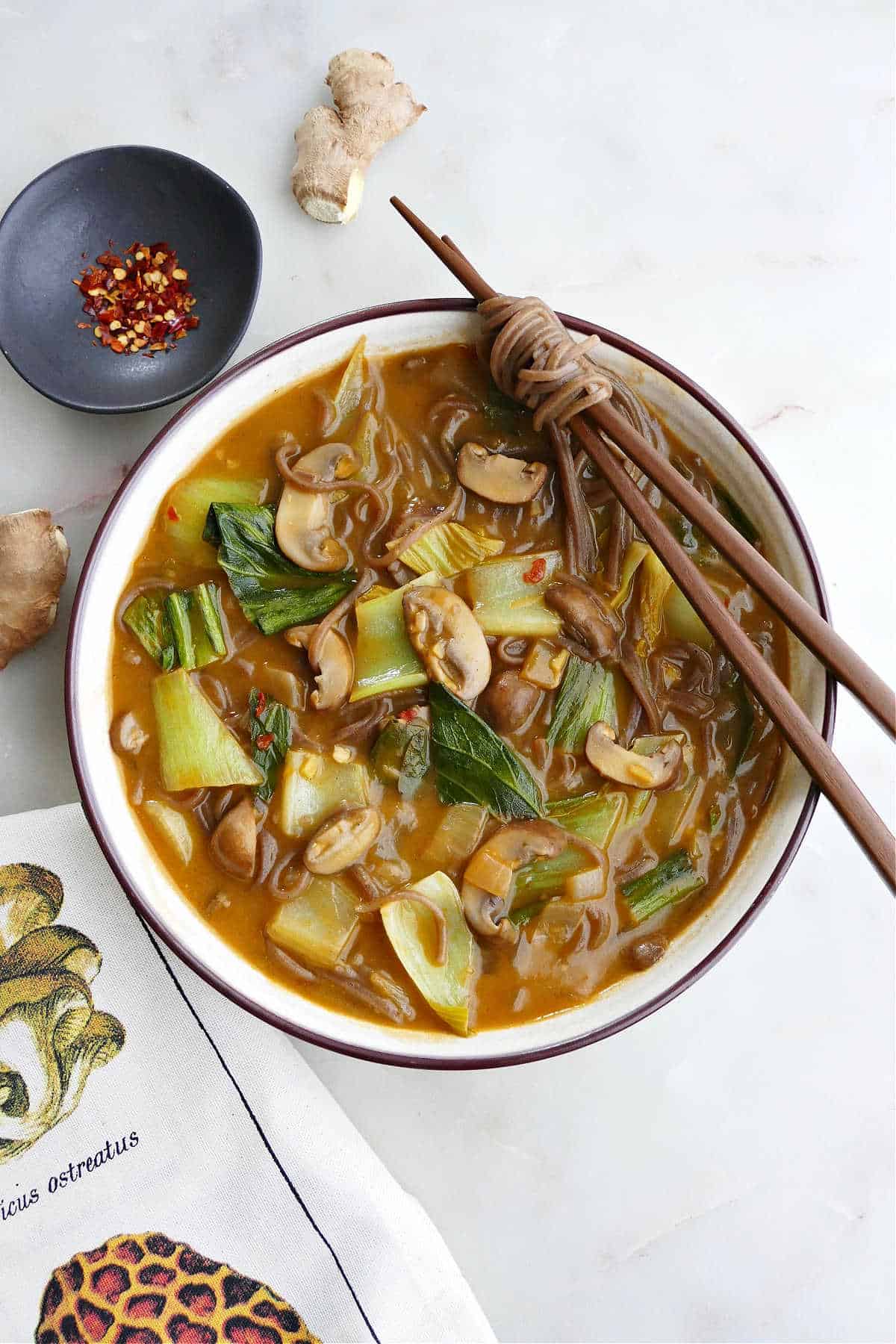 Bok choy, also known as pak choi, is a type of cabbage that's commonly used in Chinese and other Asian cuisines. It's very popular in the first three months of the year and is also in season during spring and early summer.
I like to use baby bok choy in most of my recipes that feature this veggie, but larger heads of bok choy can also be used. It has a crunchy texture and a mild flavor that's similar to cabbage. From a nutrition standpoint, bok choy is a decent source of plant-based calcium and doesn't have as many oxalates that block absorption like spinach does.
Here are the best ways to eat bok choy in March:
Broccoli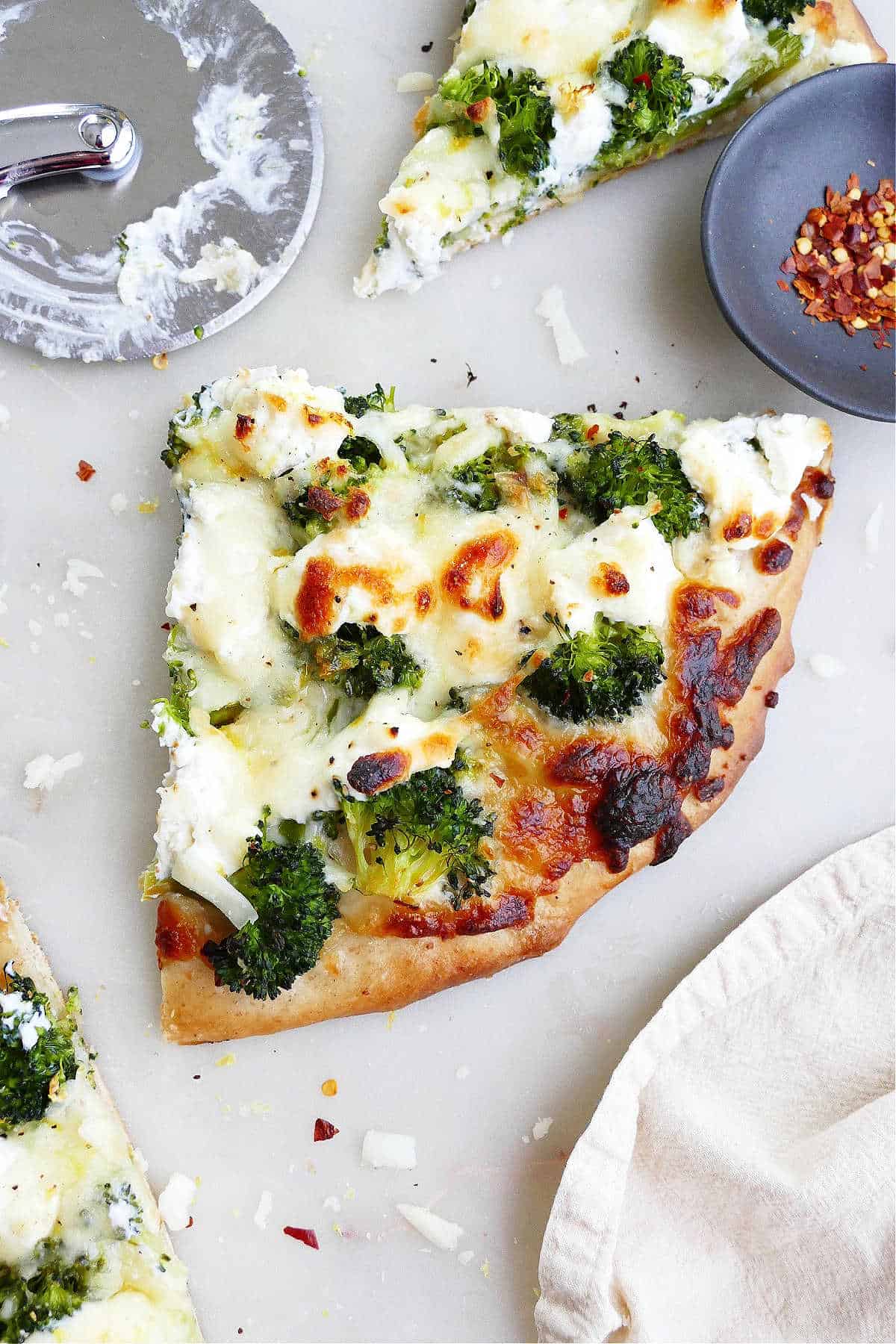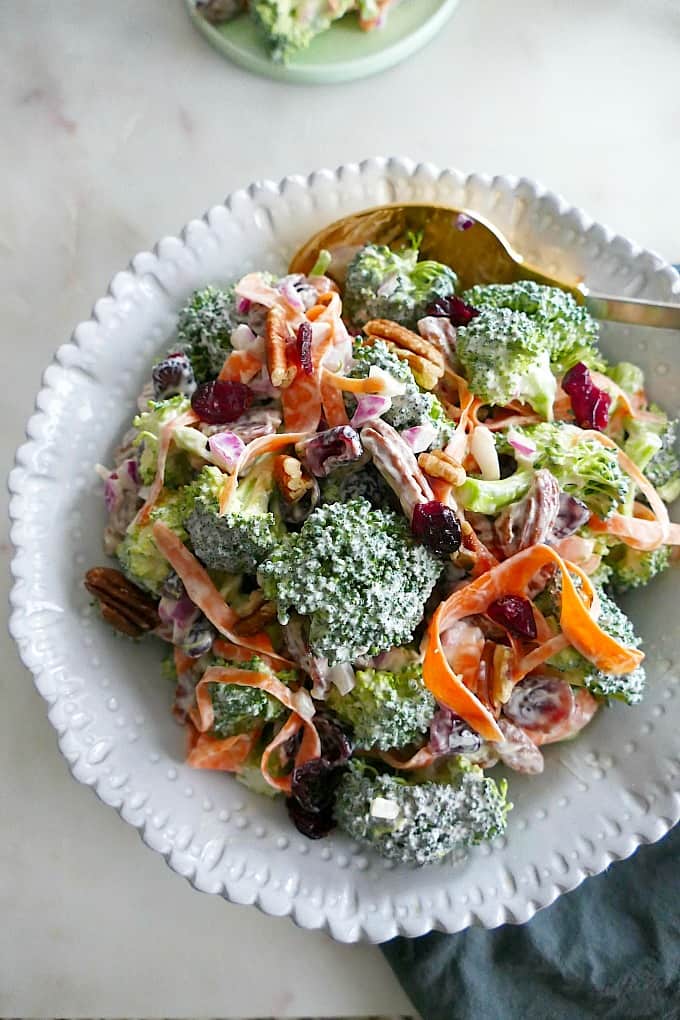 Like I said, this month is about all things green! Broccoli is one of my favorite foods in season in March. Sure, it may smell and taste weird to some, but it's SO delicious when prepared the right way. Try it raw with a flavorful dressing, steamed and added to pizza, or roasted and seasoned with fun combinations.
Here are the best ways to eat broccoli in March:
Cabbage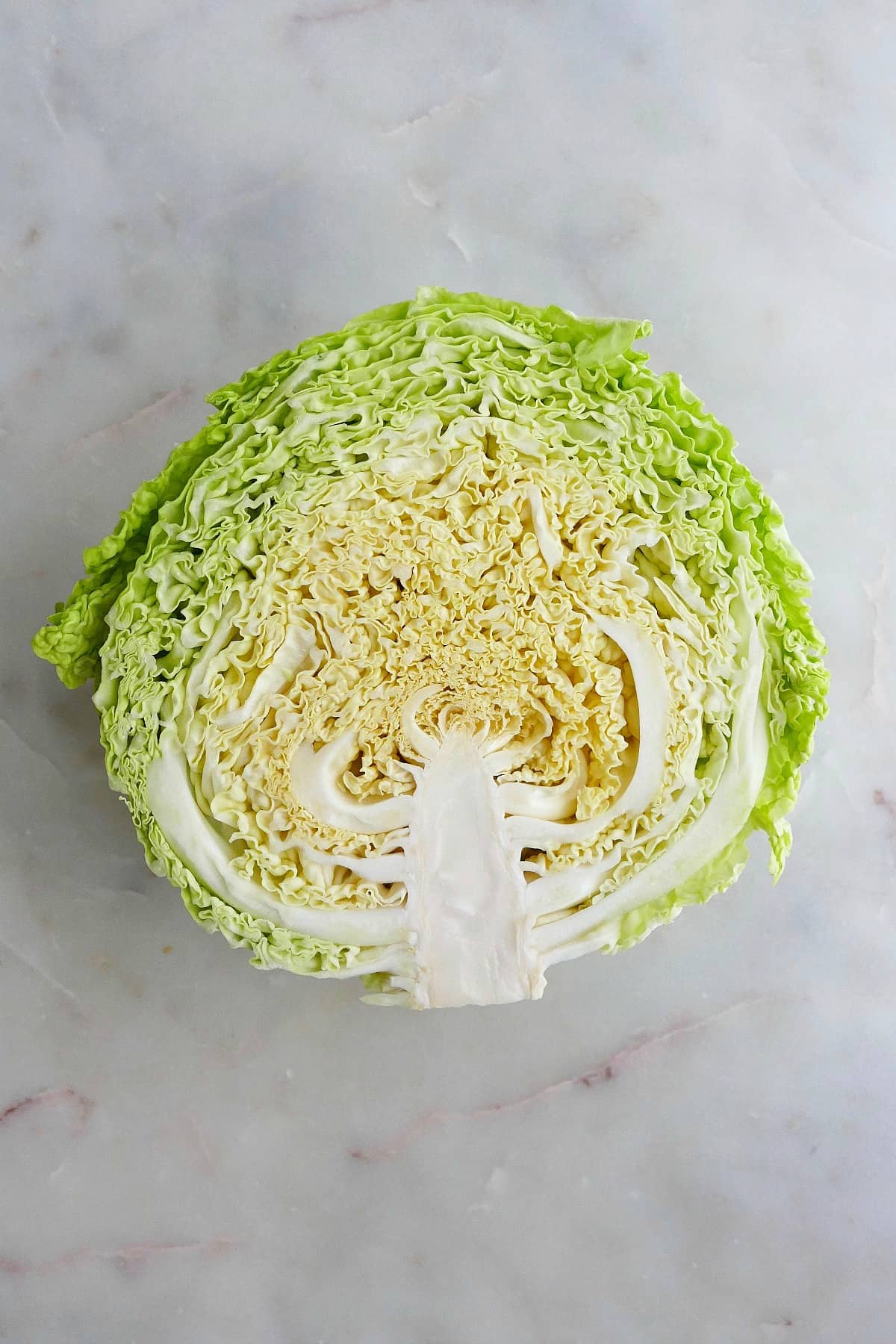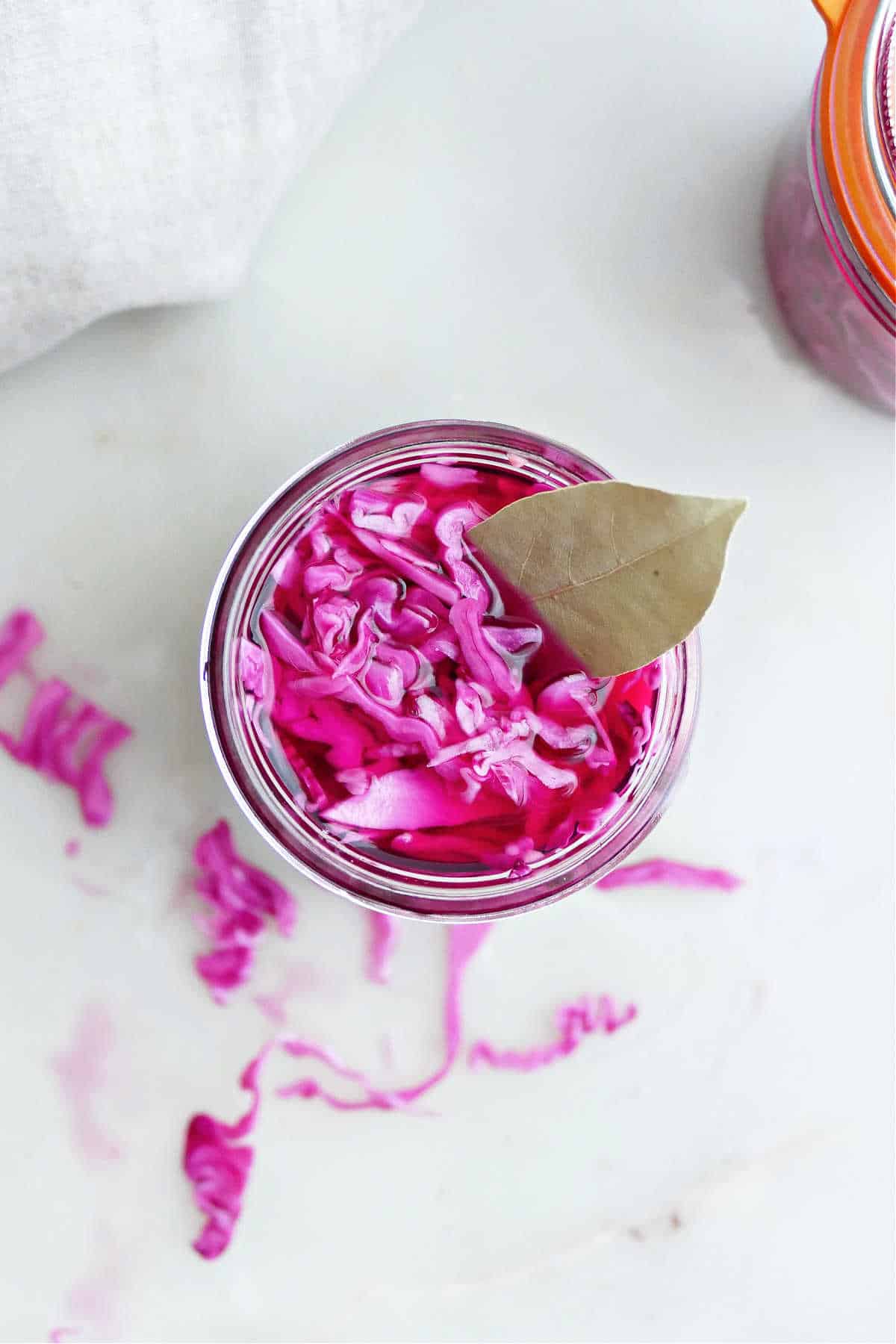 Cabbage is a winter vegetable that's hearty enough for the damp and cold days of early spring, making it a great option to enjoy in March. I always connect March with St. Patrick's Day and the associated cabbage dishes.
Since it can be difficult to use a whole head of cabbage, the recipes I chose to include in this seasonal produce guide can help you use up leftovers. You can use any type of cabbage — red or green, Napa or Savoy — in most of these recipes. To cut cabbage into thin slices, try using a mandoline.
Here are the best ways to eat cabbage in March:
Jicama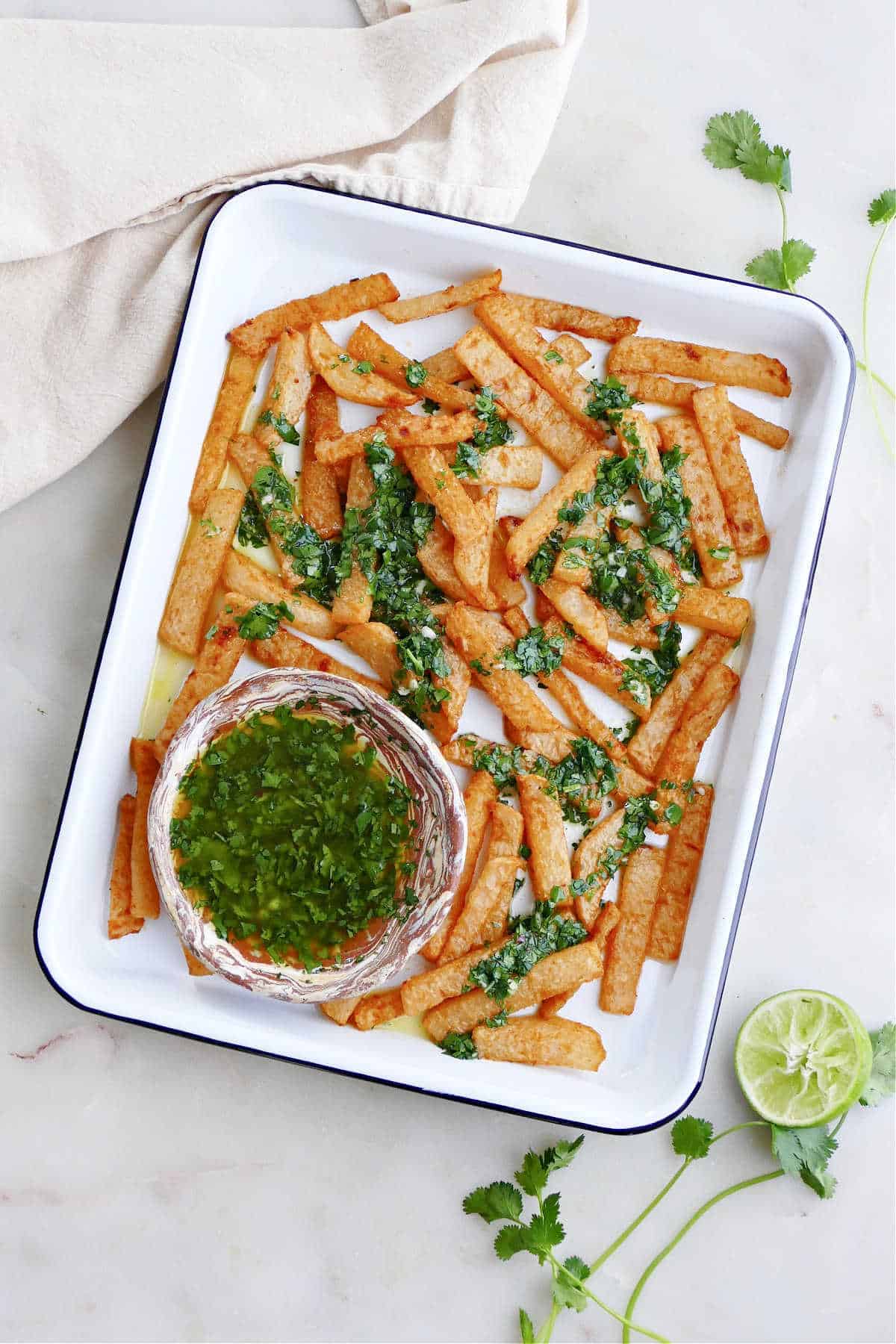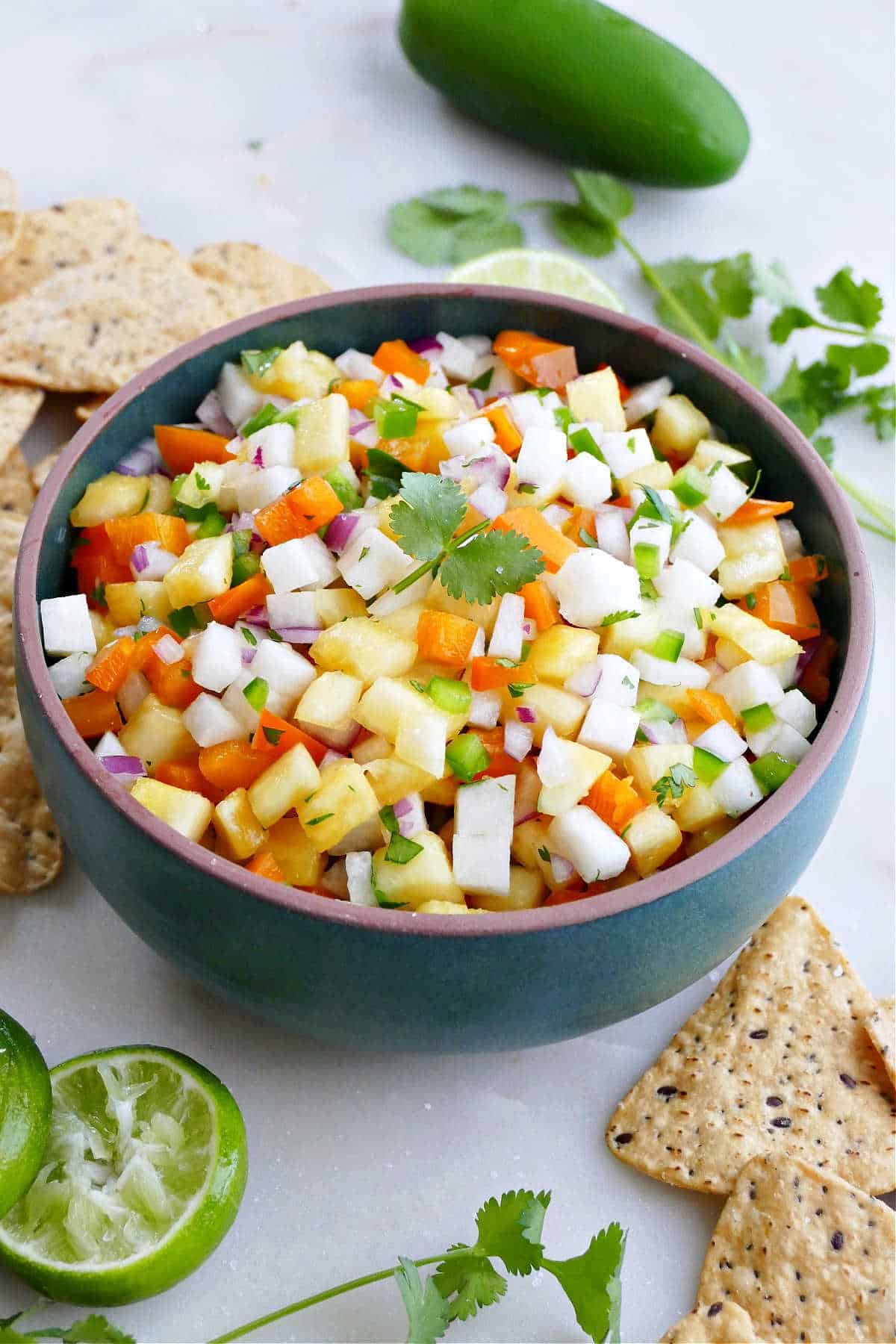 Jicama is a tuber with brown skin and white flesh that has a texture reminiscent of an apple. It's slightly sweet and very mild, making it a versatile vegetable to add to recipes.
I absolutely love the crunchy texture of jicama, not to mention all of the great fiber it provides! Check out my tutorial on How to Cut Jicama if you're unsure how to prepare it.
Here are the best ways to eat jicama in March:
Mushrooms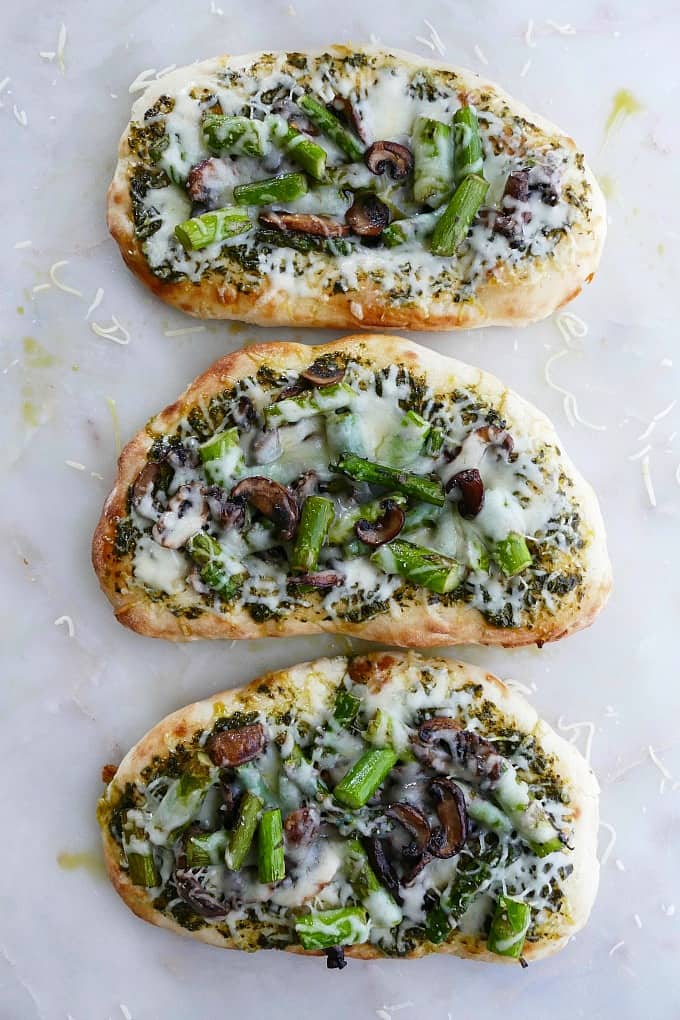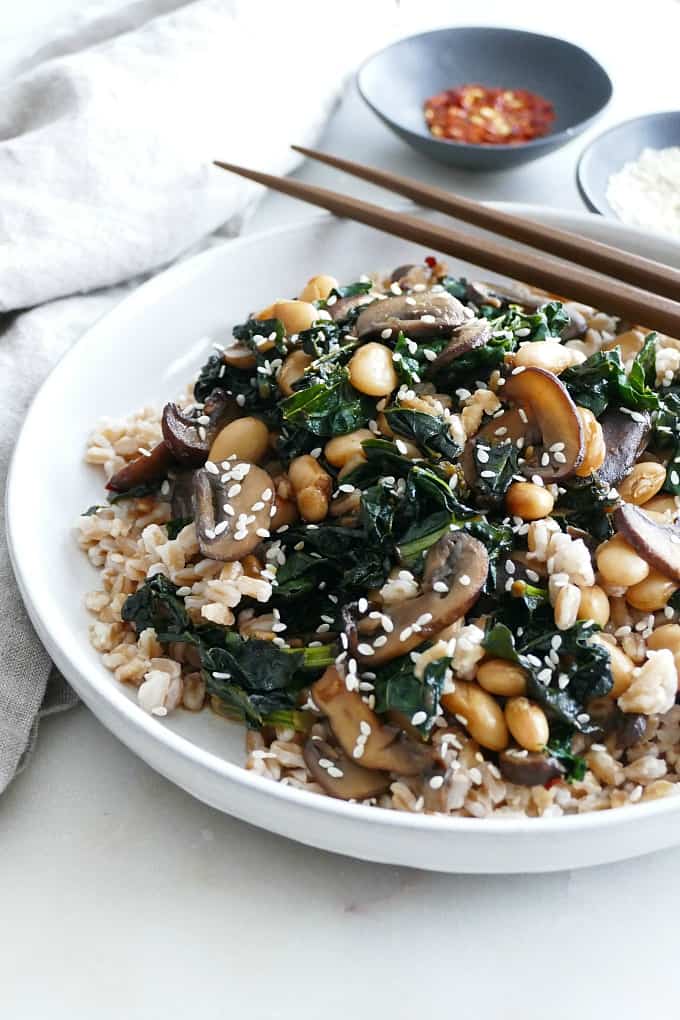 Different varieties of mushrooms are available at different times of year, and late winter and early spring are some of the best times to enjoy these edible fungi. Not to mention, mushrooms pair very well with other vegetables in season in March like asparagus and leafy greens!
Here are the best ways to eat mushrooms in March:
Potatoes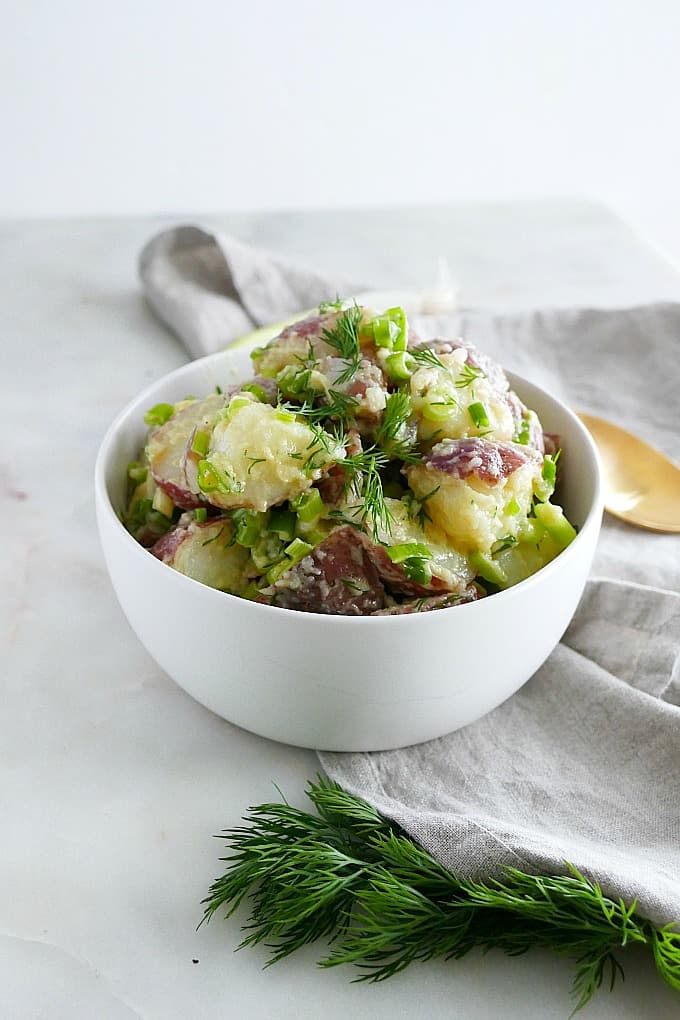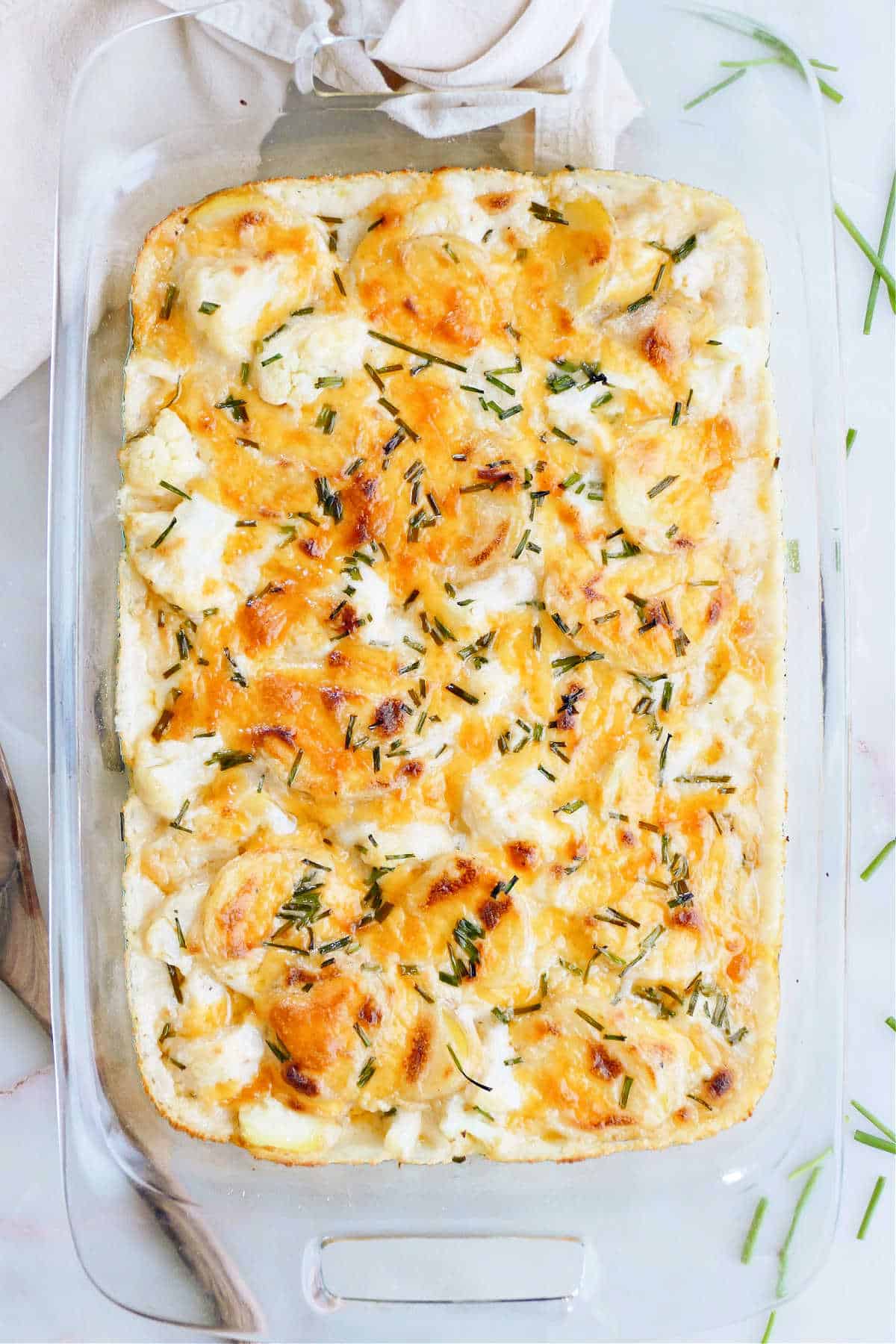 Potatoes and other root vegetables are still widely available and nearing the end of their season in March. So take advantage of them while you can! I love to make a good potato dish for St. Patrick's Day.
Here are the best ways to eat potatoes in March:
Spinach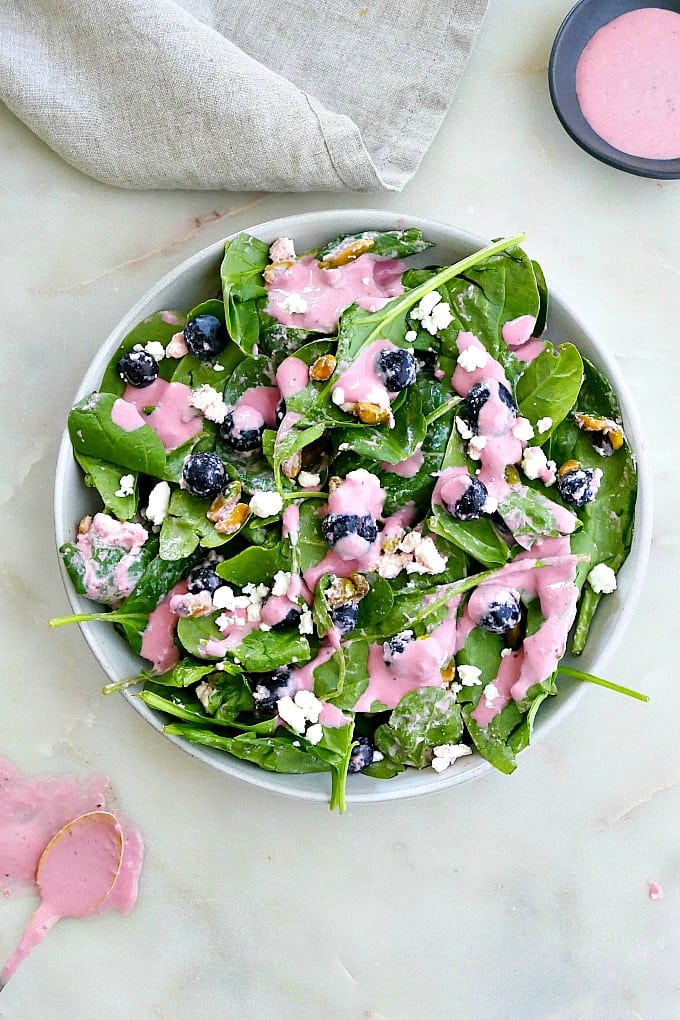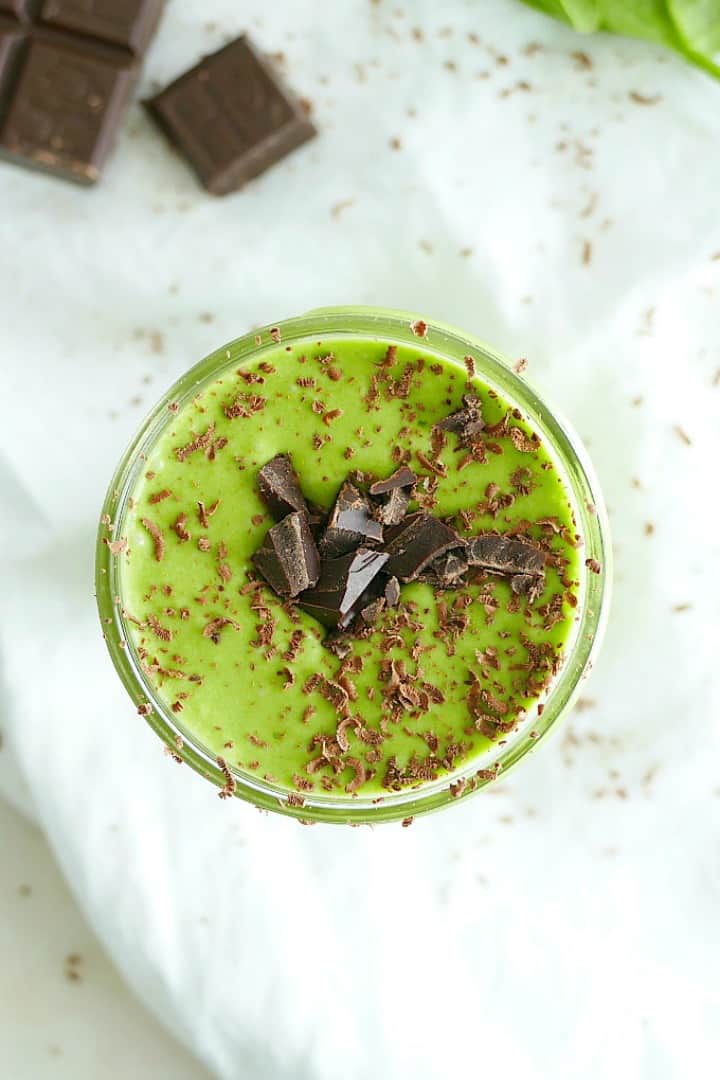 Leafy greens are abundant in the late winter and early spring. Spinach, in particular, is a great veggie to enjoy in March! But don't think that you can only enjoy spinach in a salad. It's a great addition to baked goods, dips, smoothies, and so much more, too!
Here are the best ways to eat spinach in March:
March Meal Plan
After scrolling through this list, are you ready to try some of the delicious foods in season in March?! Here's a one-week meal plan for dinner to give you some inspiration.
What are you cooking this month? Let the Veg World know in the comments! And while you're here, subscribe to the weekly newsletter for more seasonal veggie inspiration.