Learn about the best foods in season in May, including both vegetables and fruit. This May produce guide includes 10 foods to cook this month, recipe ideas, and a weekly meal plan for inspiration.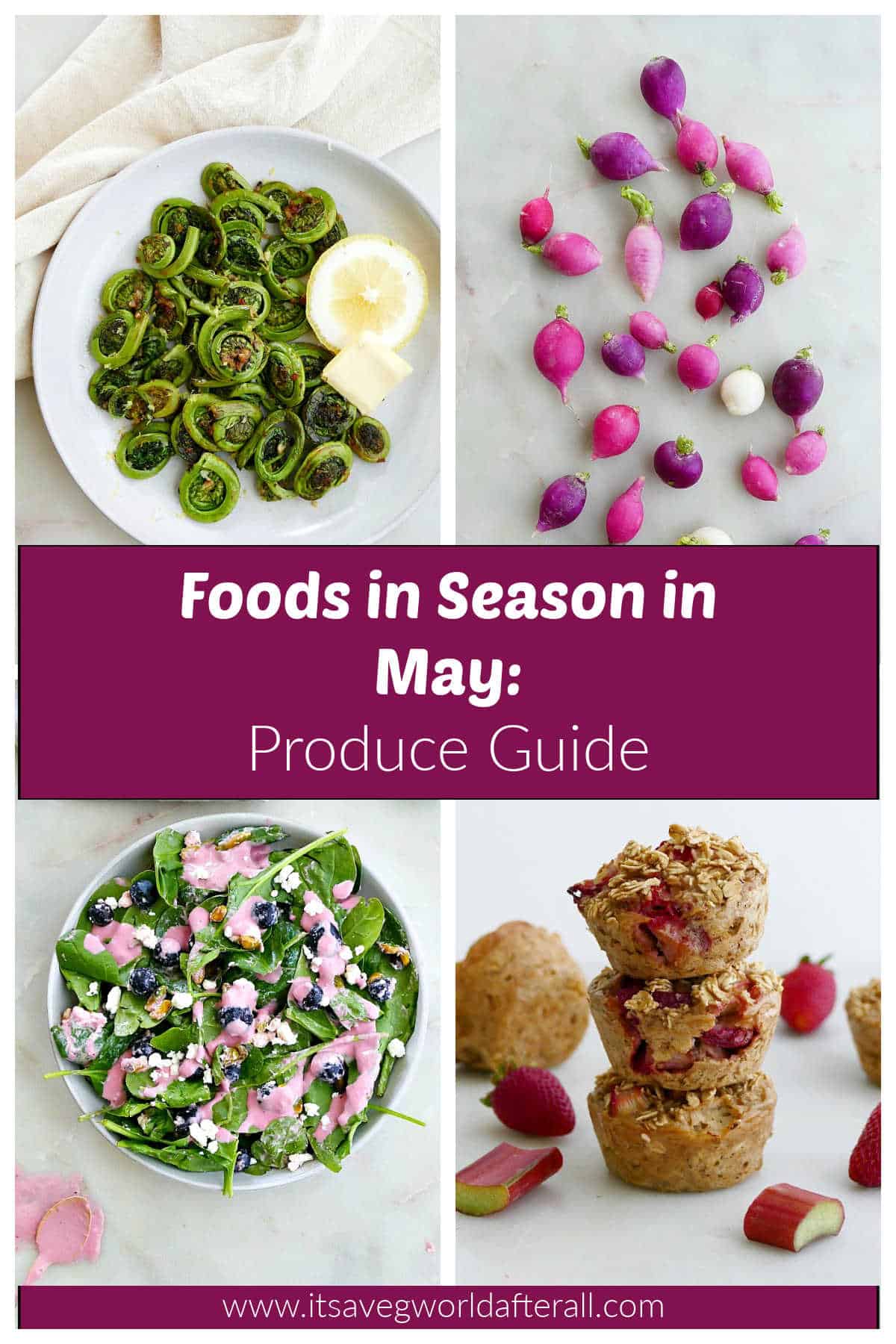 This post may contain affiliate links. For more information, see my affiliate disclosure.
Spring produce really picks up in May! Strawberries and rhubarb make their debut, while unique veggies like fiddleheads and ramps stick around for a few more weeks. Many of the vegetables included in my April produce guide continue to be abundant, too.
May is a great time to savor spring produce before the summer season. This month includes Mother's Day and Memorial Day weekend, which most people in the US consider the unofficial start to summer. I was sure to include recipes using foods in season in May that you can make for your Mother's Day brunches and MDW cookouts.
Jump to:
Broccoli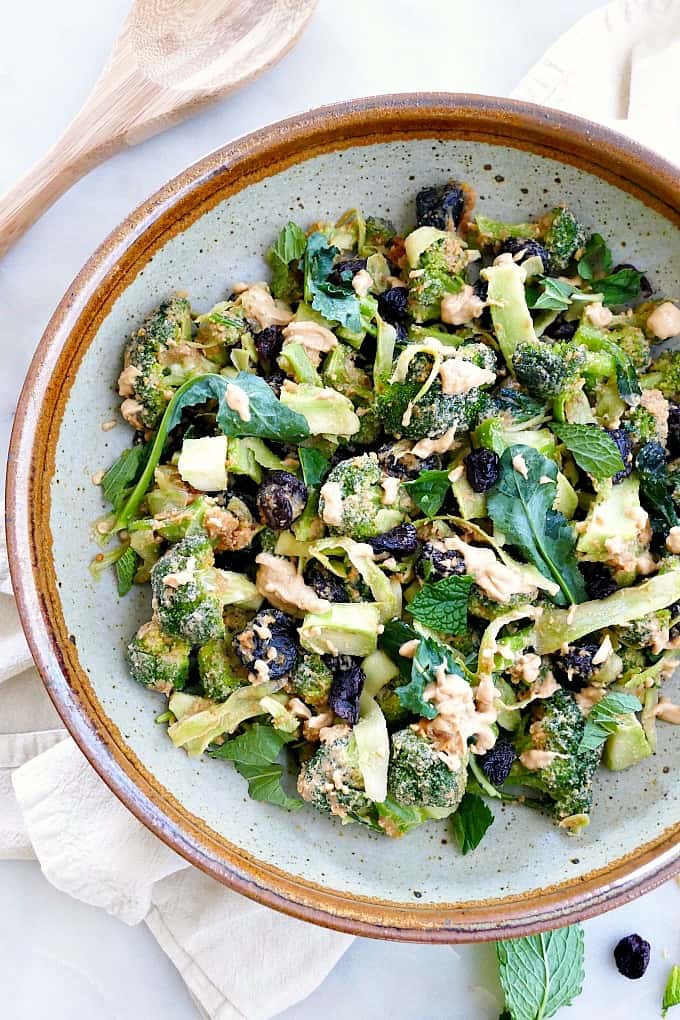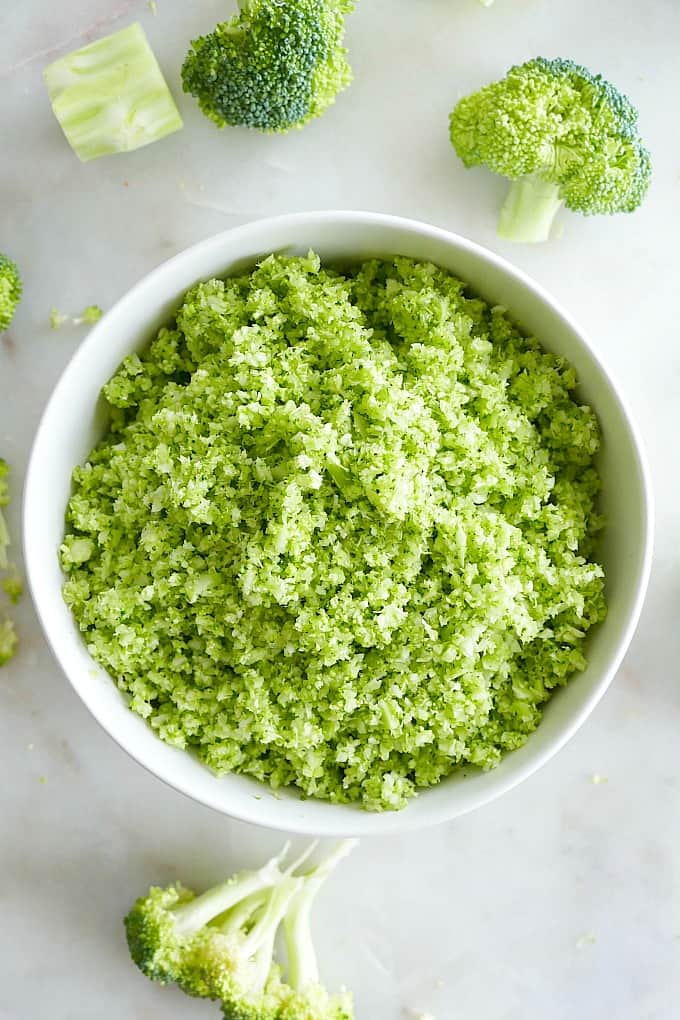 Broccoli is in peak season in the winter months through May. So, this month is a great time to gobble up all the fresh broccoli you can! Fortunately, there are so many delicious ways you can use this versatile vegetable — from salads to frittatas to soups and more.
Here are the best ways to eat broccoli in May:
Endive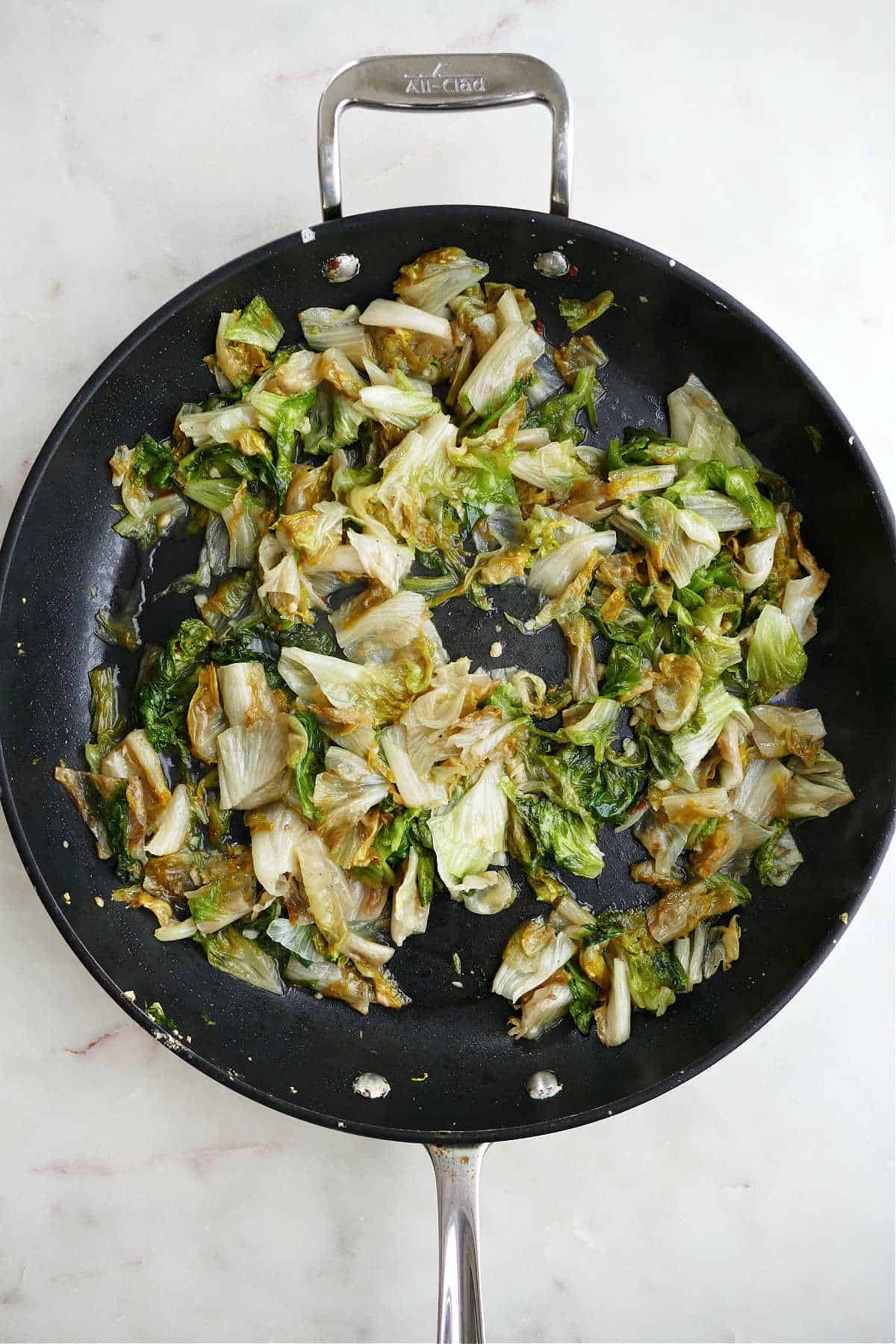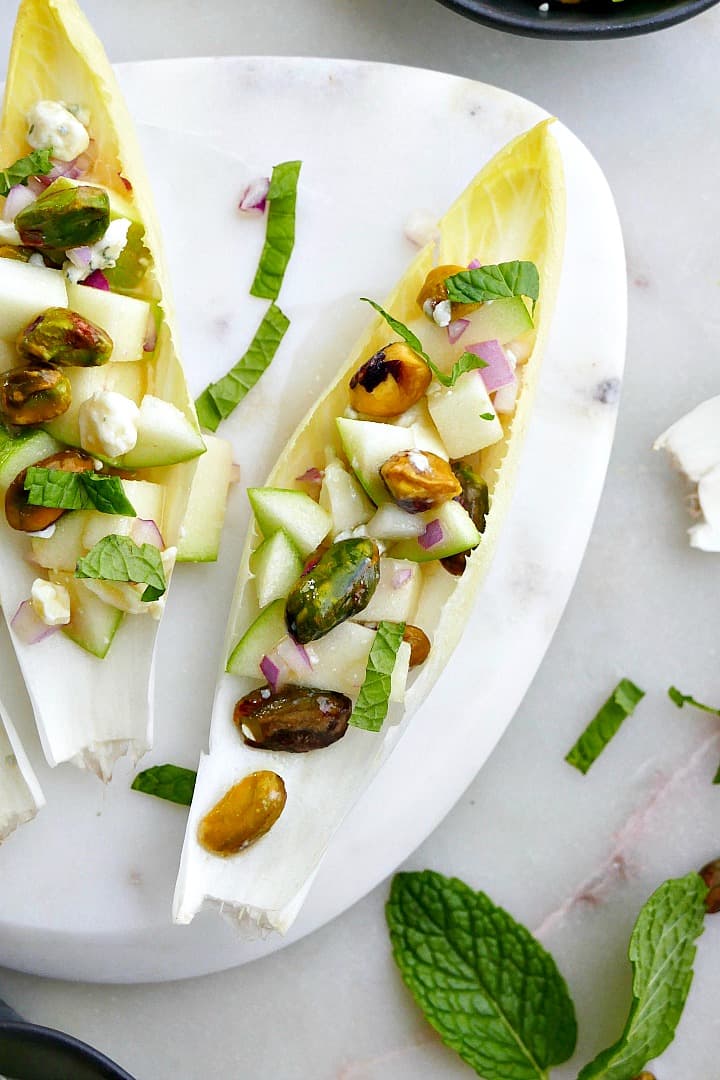 While it's typically available year-round, endive is especially abundant in May and June. Both Belgian endive and escarole (flat-leafed endive) are members of the chicory family of vegetables and known for their bitter taste.
Belgian endive typically has pale yellow leaves that are tightly packed in a cylindrical shape. It works well in salads and also tastes good braised or grilled. Escarole, on the other hand, has much larger green leaves that are slightly curly. It holds up very well in cooked dishes.
Here are the best ways to eat endive in May:
Fiddlehead Ferns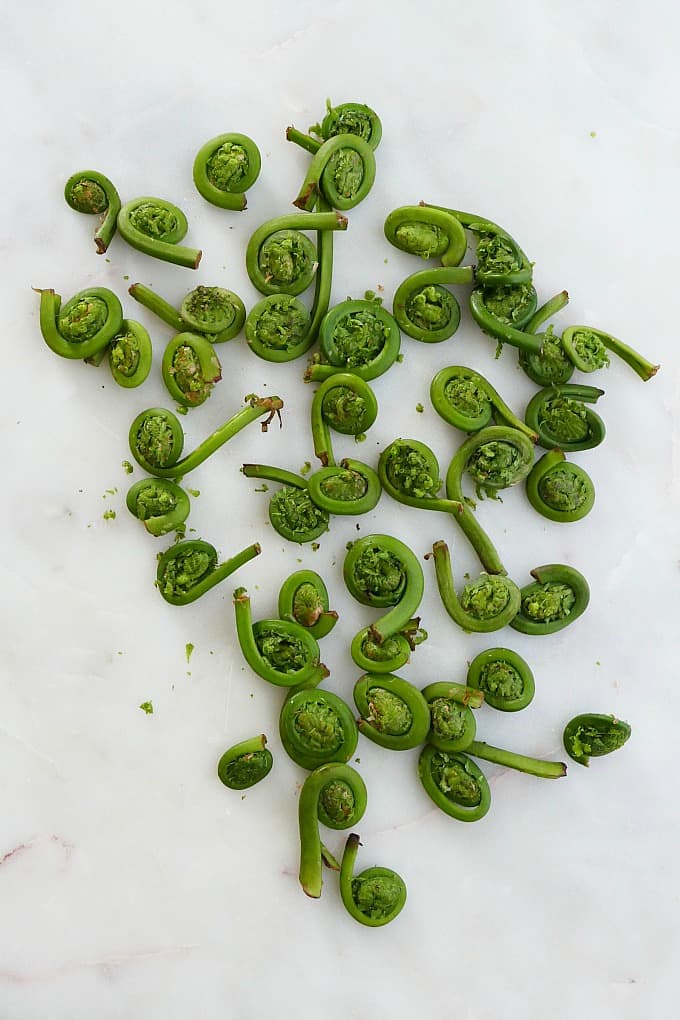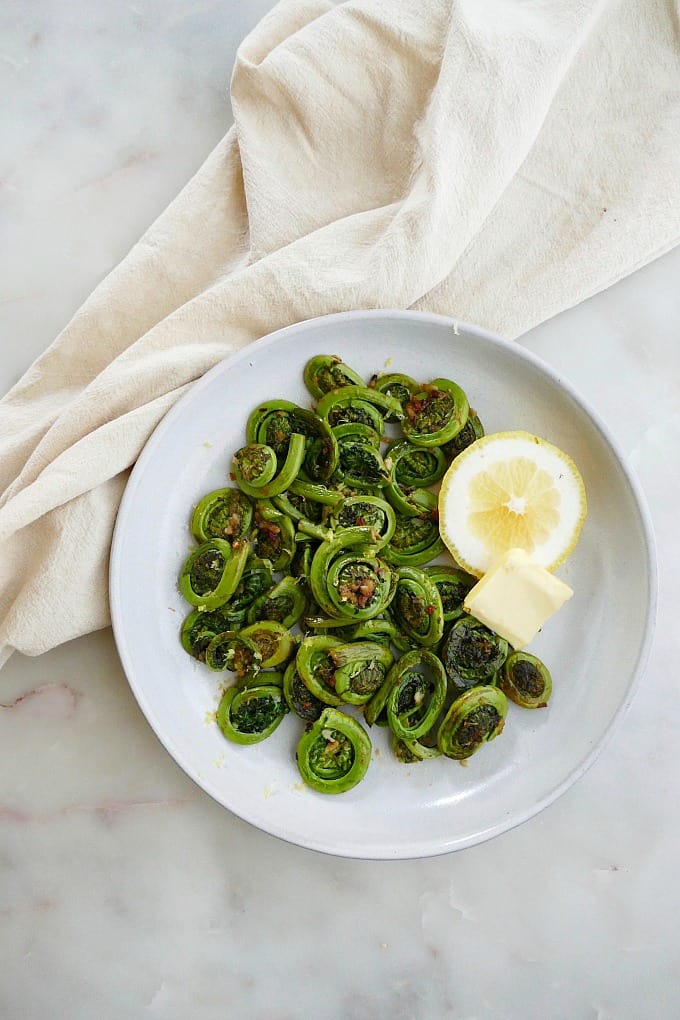 Fiddleheads are a type of edible fern with a grassy, earthy flavor. They are only available for a short period that lasts a few weeks and typically falls in the month of May. When preparing fiddleheads, be sure to thoroughly clean and cook them to avoid any stomach issues that can result from a toxin they may carry.
The best recipe for fiddlehead ferns in May is my Sautéed Fiddleheads with Garlic Lemon Butter. Hundreds of readers make this recipe every day during fiddlehead season!
Jicama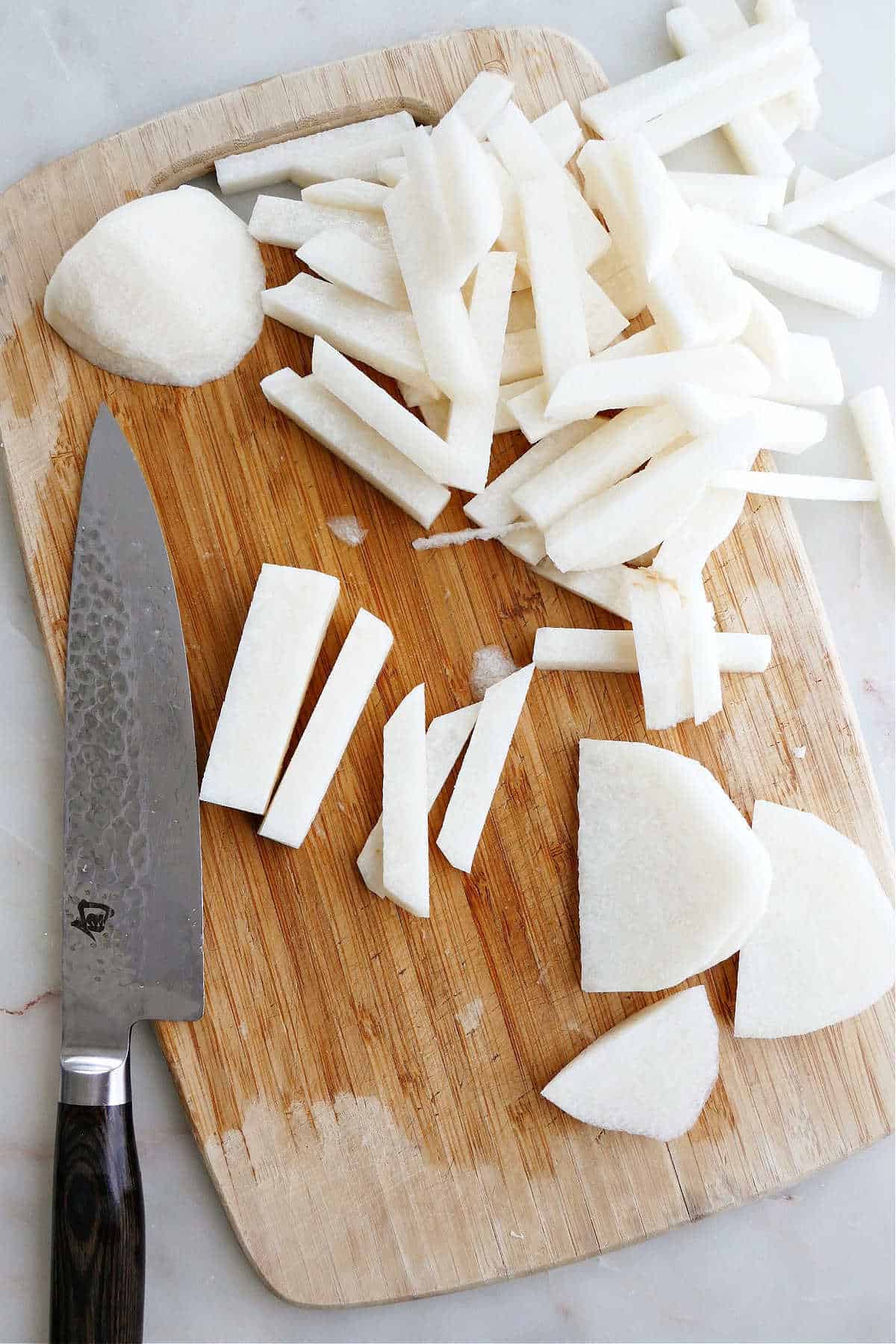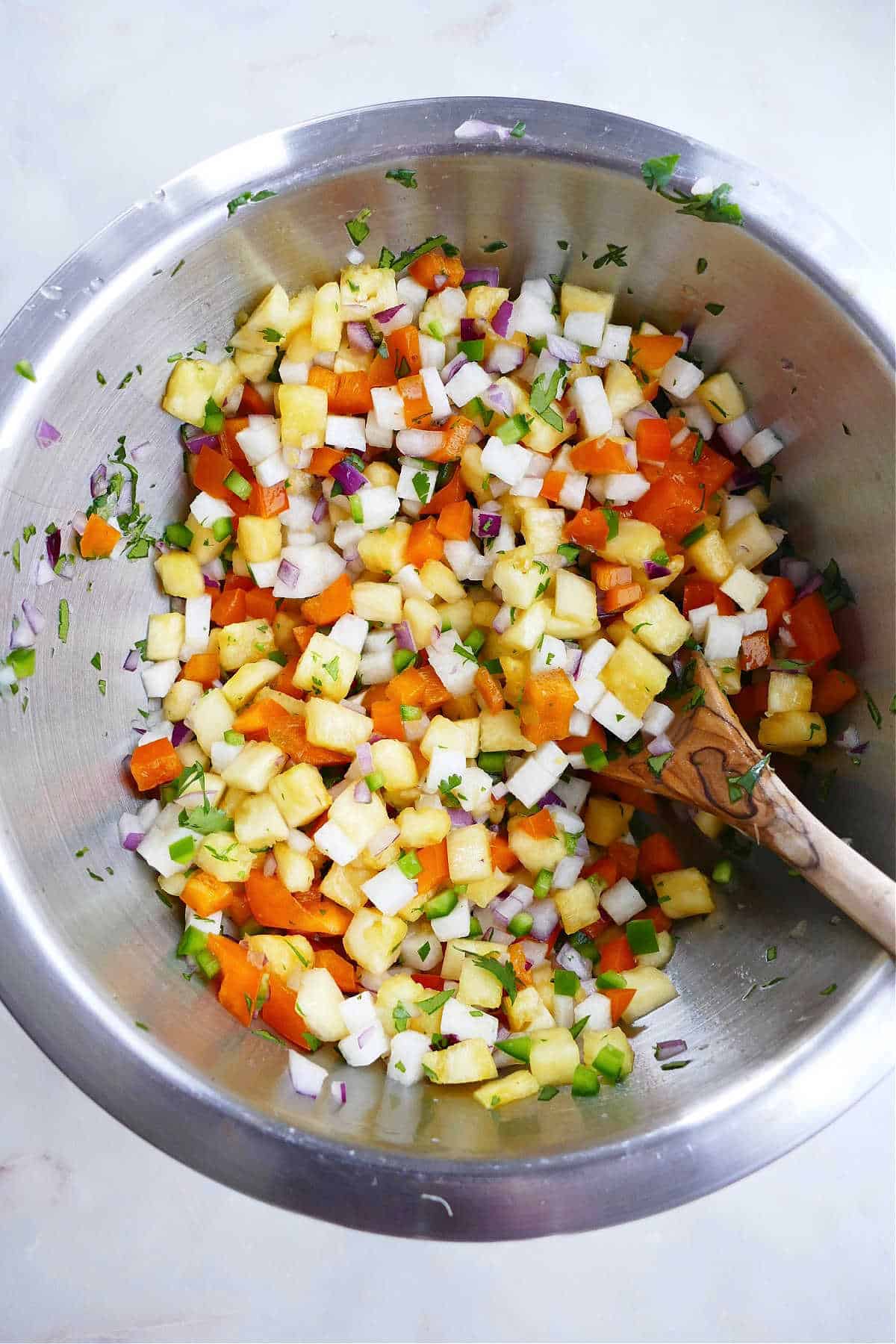 This tuber vegetable, with a crunchy texture that's comparable to that of apples, is so delicious! I love using jicama in spring and summer recipes to add some crunch. You can enjoy it raw or cooked.
Here are the best ways to eat jicama in May:
Kale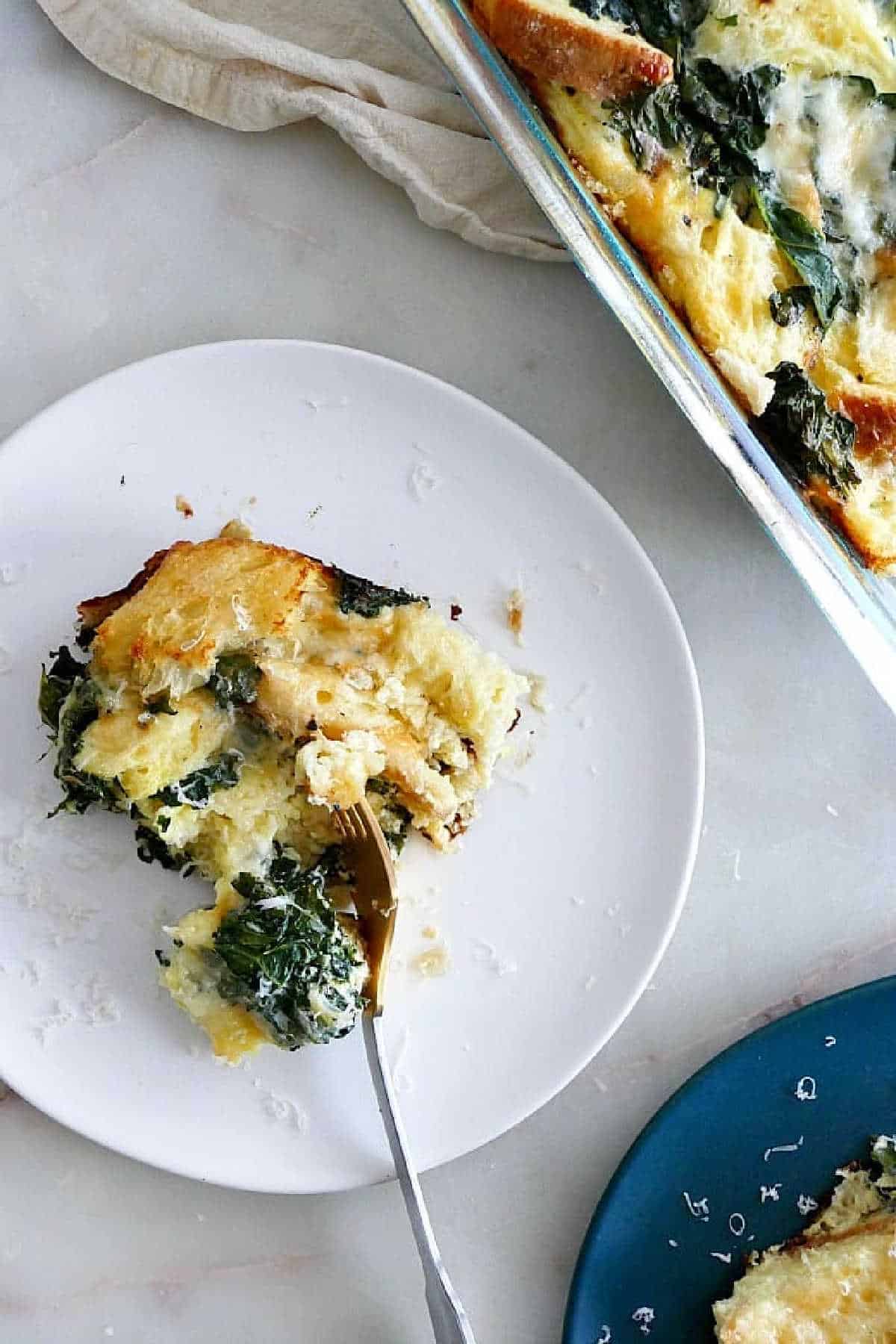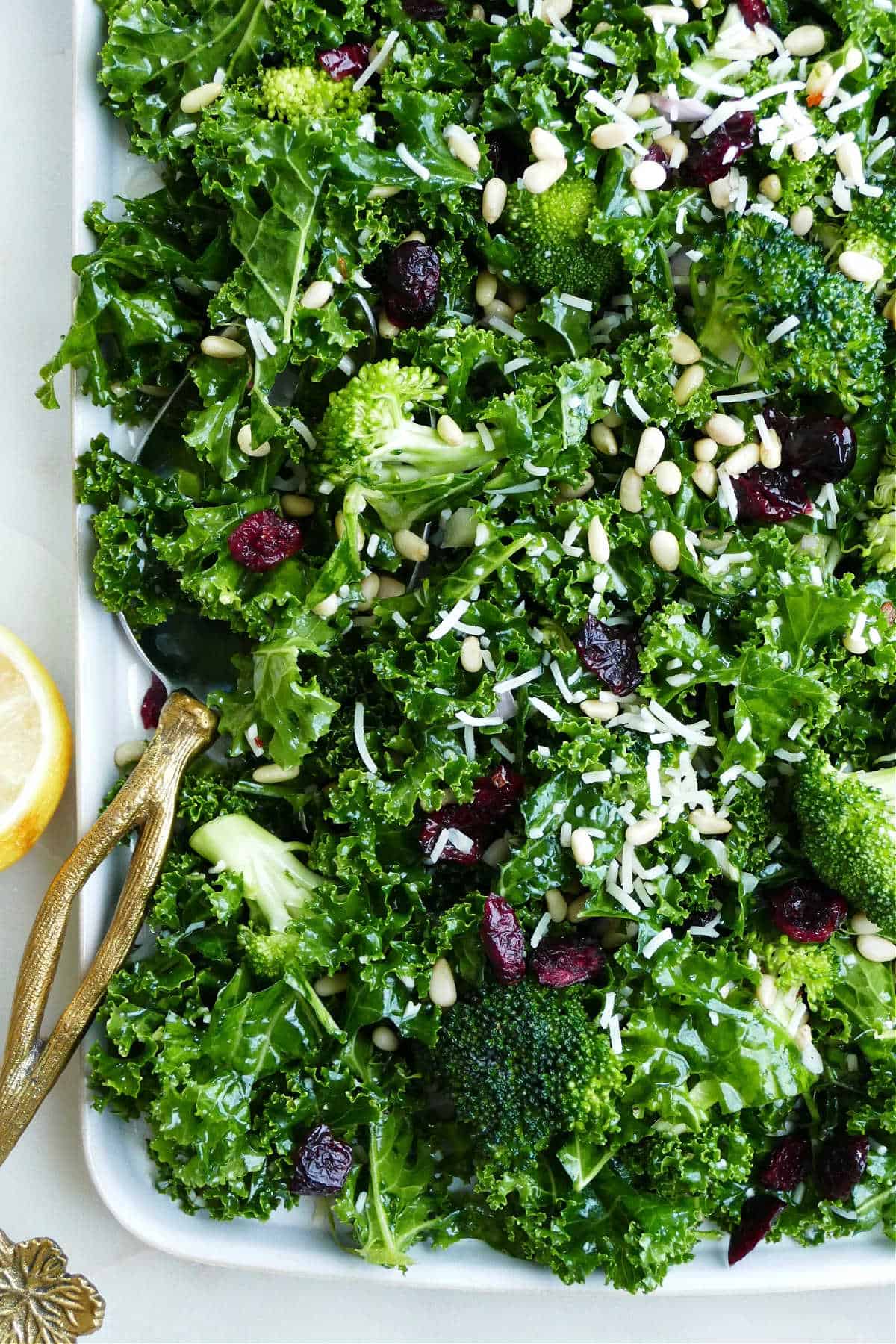 Kale is hearty enough to survive all winter long, but it's also in season during spring and summer. It really is a year-round veggie! So why not eat some more kale this month?
Here are the best ways to eat kale in May:
Radishes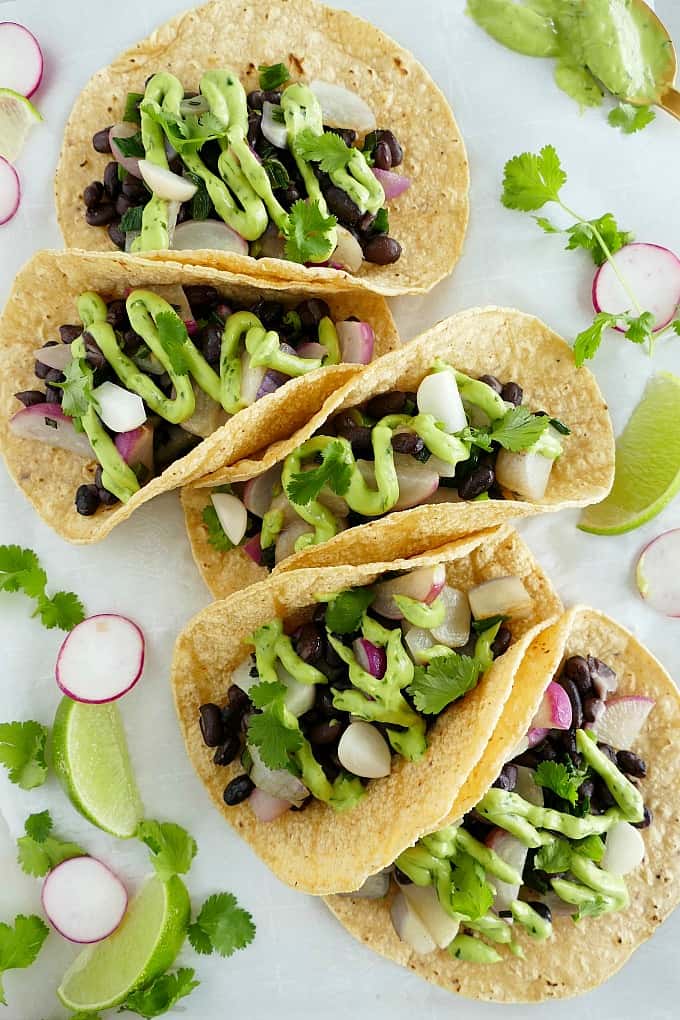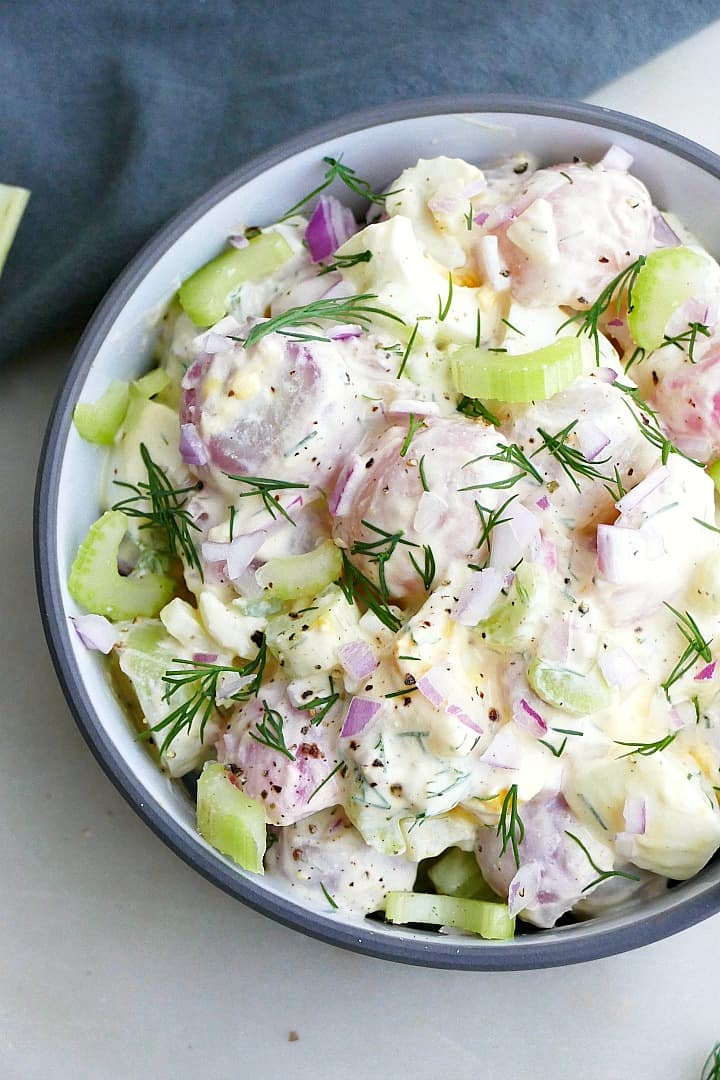 Ravishing radishes, in their pink, purple, and white hues, are one of the most stunning foods in season in May! And they are just as flavorful as they are colorful. If you love their spicy bite, serve them raw. For a milder flavor, roast or sauté them.
Here are the best ways to eat radishes in May:
Ramps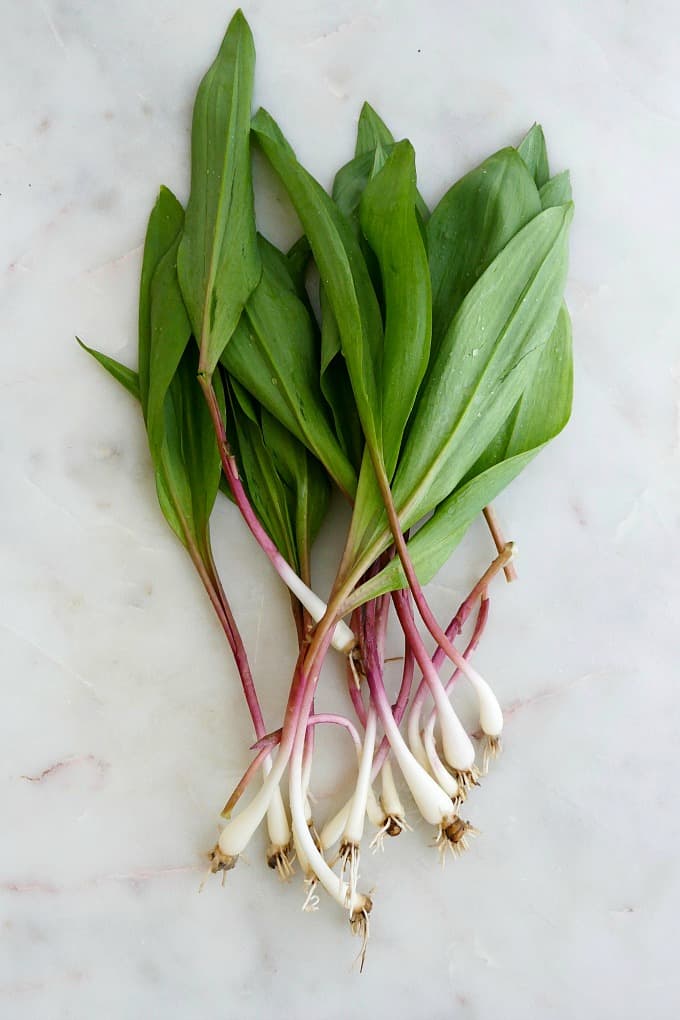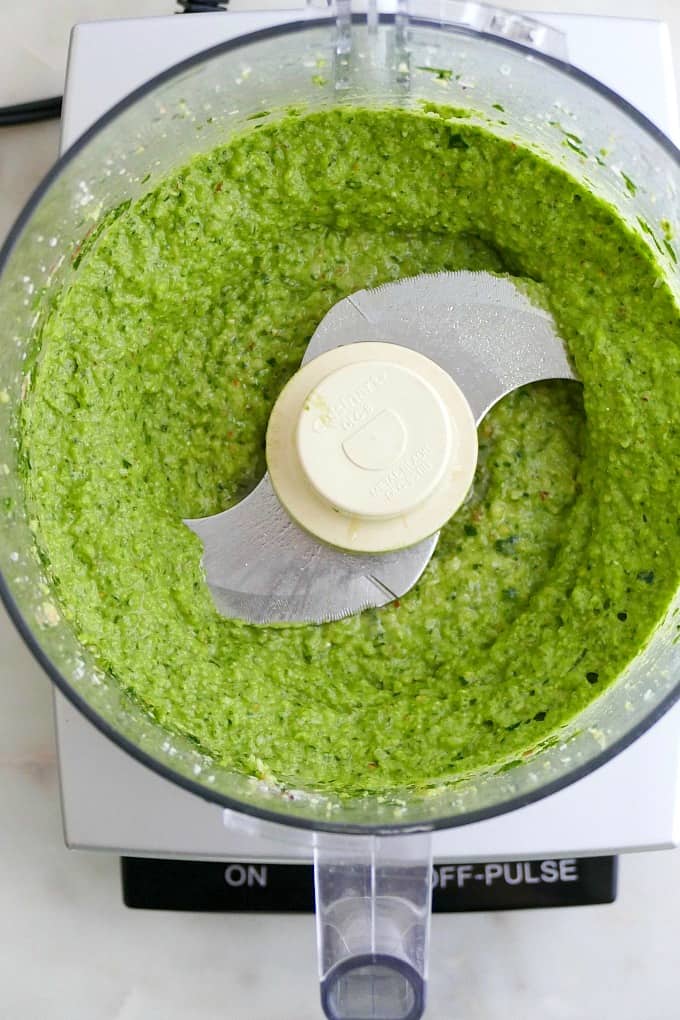 Get 'em while they're hot! Ramps, a type of wild onion, are still in season in May but won't be here for long. If you see them at the market, grab a couple bunches while you can!
Here are the best ways to eat ramps in May:
Rhubarb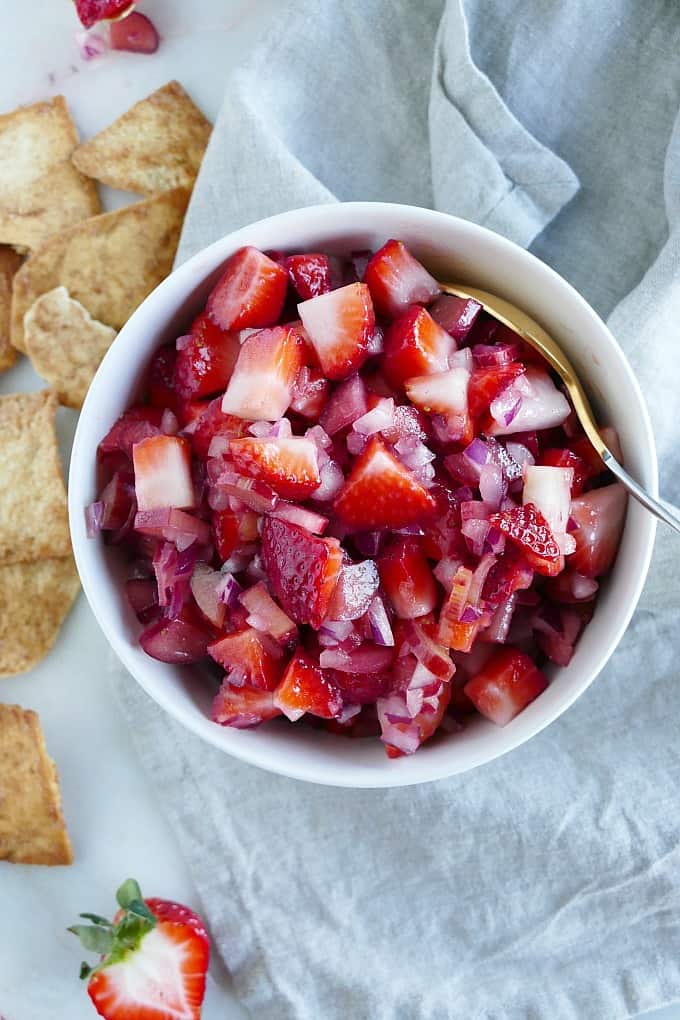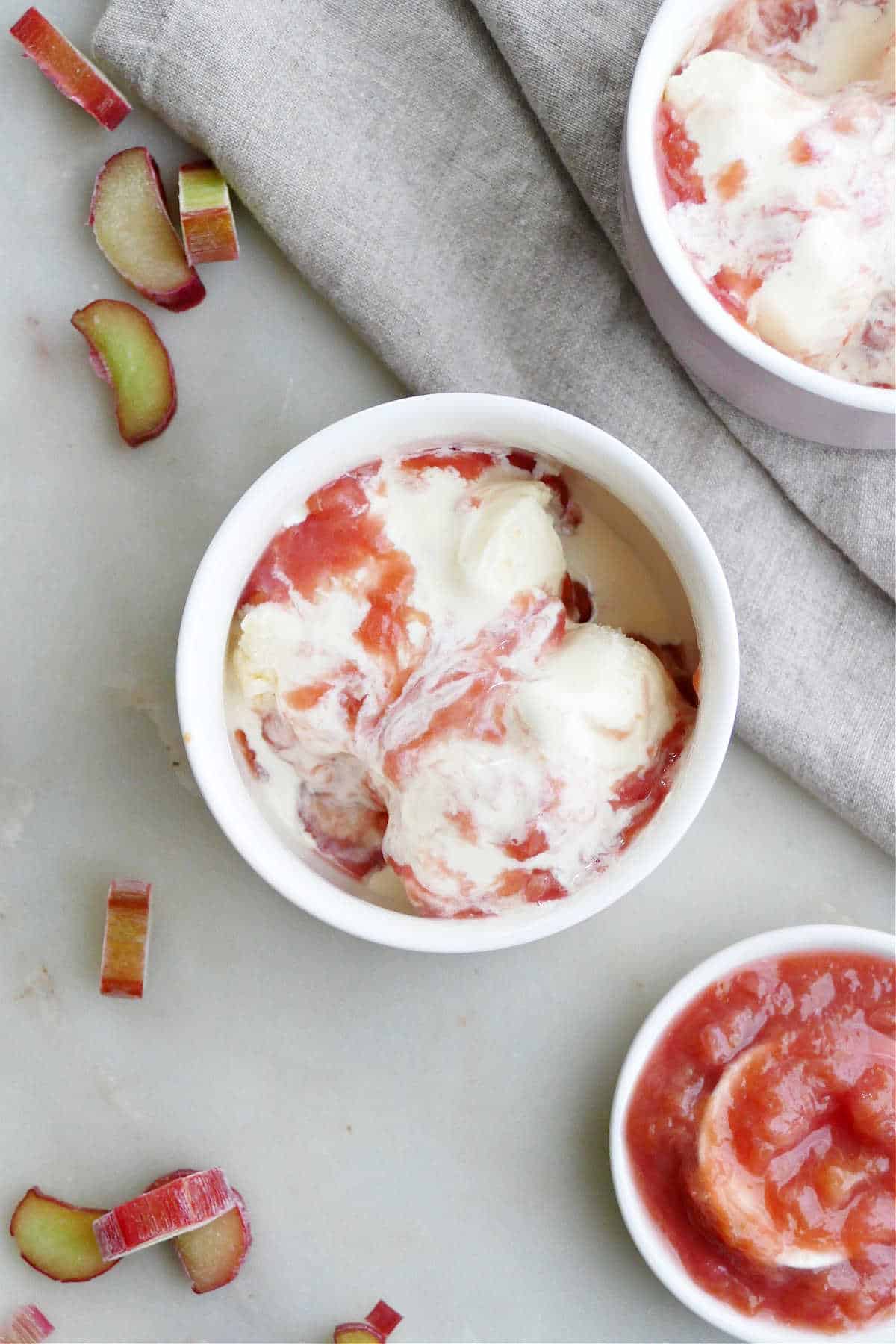 Fellow rhubarb lovers, rejoice! Though it looks like pink celery, rhubarb has a much different taste that's tart and sour. That's why you often see it paired with something that has sugar, like strawberries.
Rhubarb is a great addition to baked goods, but you can also use it in sauces and salsas. If you want to hold onto rhubarb season for a little longer, check out my tutorial on freezing rhubarb.
Here are the best ways to eat rhubarb in May:
Spinach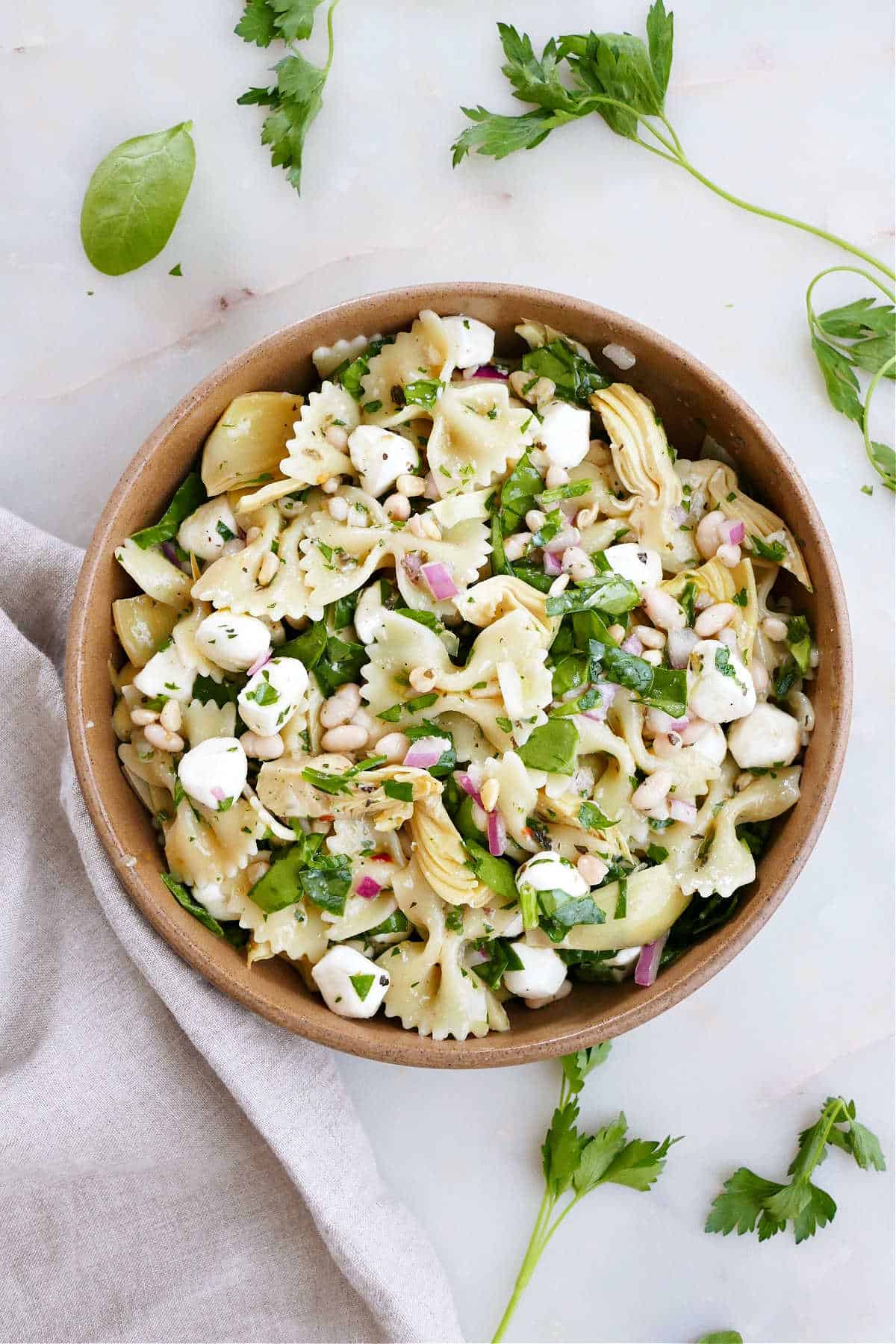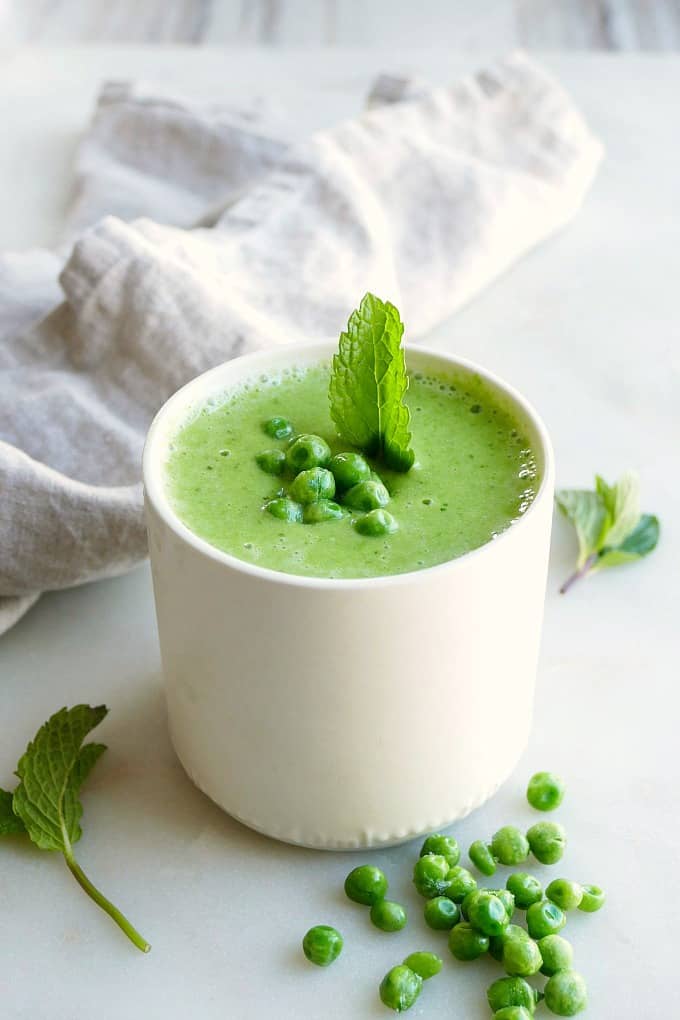 The palette of spring produce leans heavily green. Lettuces, leafy green vegetables, and herbs signal that cold weather is coming to an end and warm days are ahead.
Spinach is one of the best green foods in season in May. Whether you add it to smoothies and muffins or serve it as the base of a salad, you can always count on spinach to add a pop of color and some springtime cheer to your meals.
Here are the best ways to eat spinach in May:
Strawberries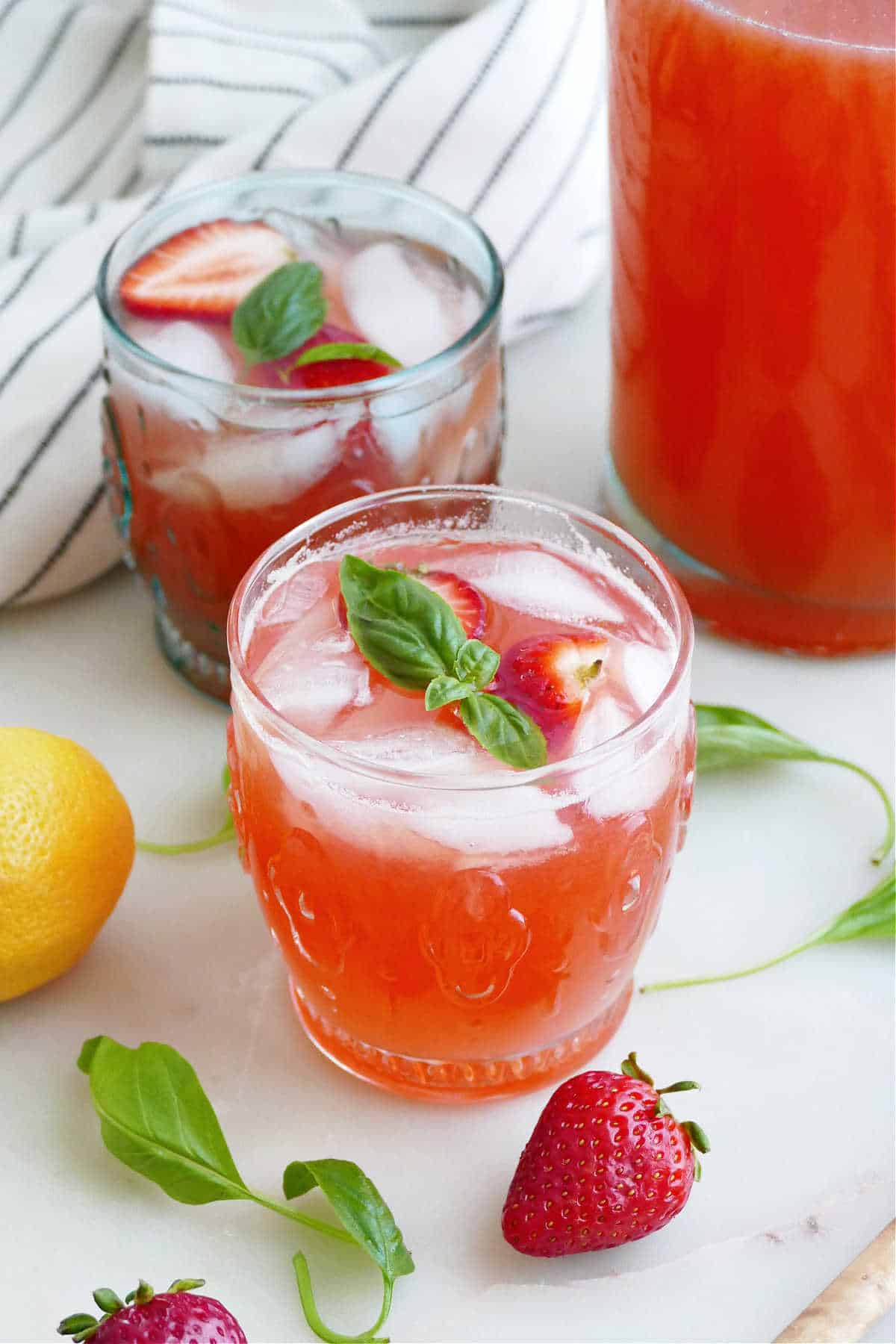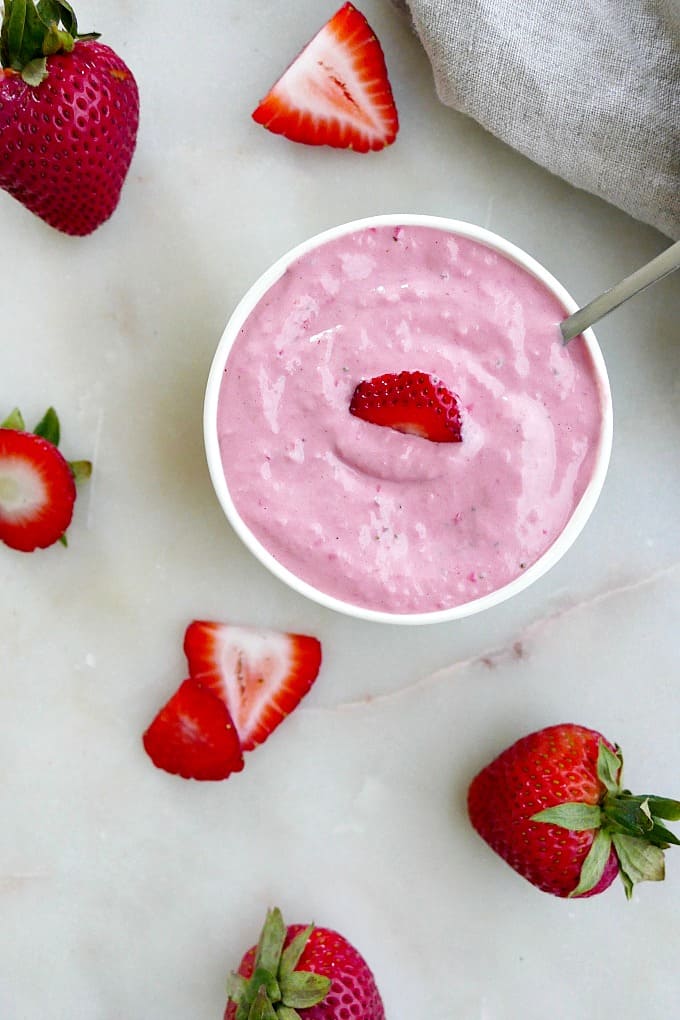 During May and June, strawberries are often thought of as rhubarb's better half. But they have a lot to offer on their own! They're typically one of the first berries to come into season and can be used in salads, beverages, fruit tarts, baked goods, and more.
Here are the best ways to eat strawberries in May:
May Meal Plan
There you have it — the best foods in season in May! This month sure packs a lot of delicious options. Here's a sample meal plan for dinners using May vegetables. Enjoy!
What are you cooking this month? Let the Veg World know in the comments! And while you're here, subscribe to the weekly newsletter for more seasonal veggie inspiration.