Want to know the best foods in season in October? This October seasonal produce guide features 10 fruits and vegetables that you should eat this month. Get recipe ideas and a sample weekly meal plan to help you eat more of what's in season!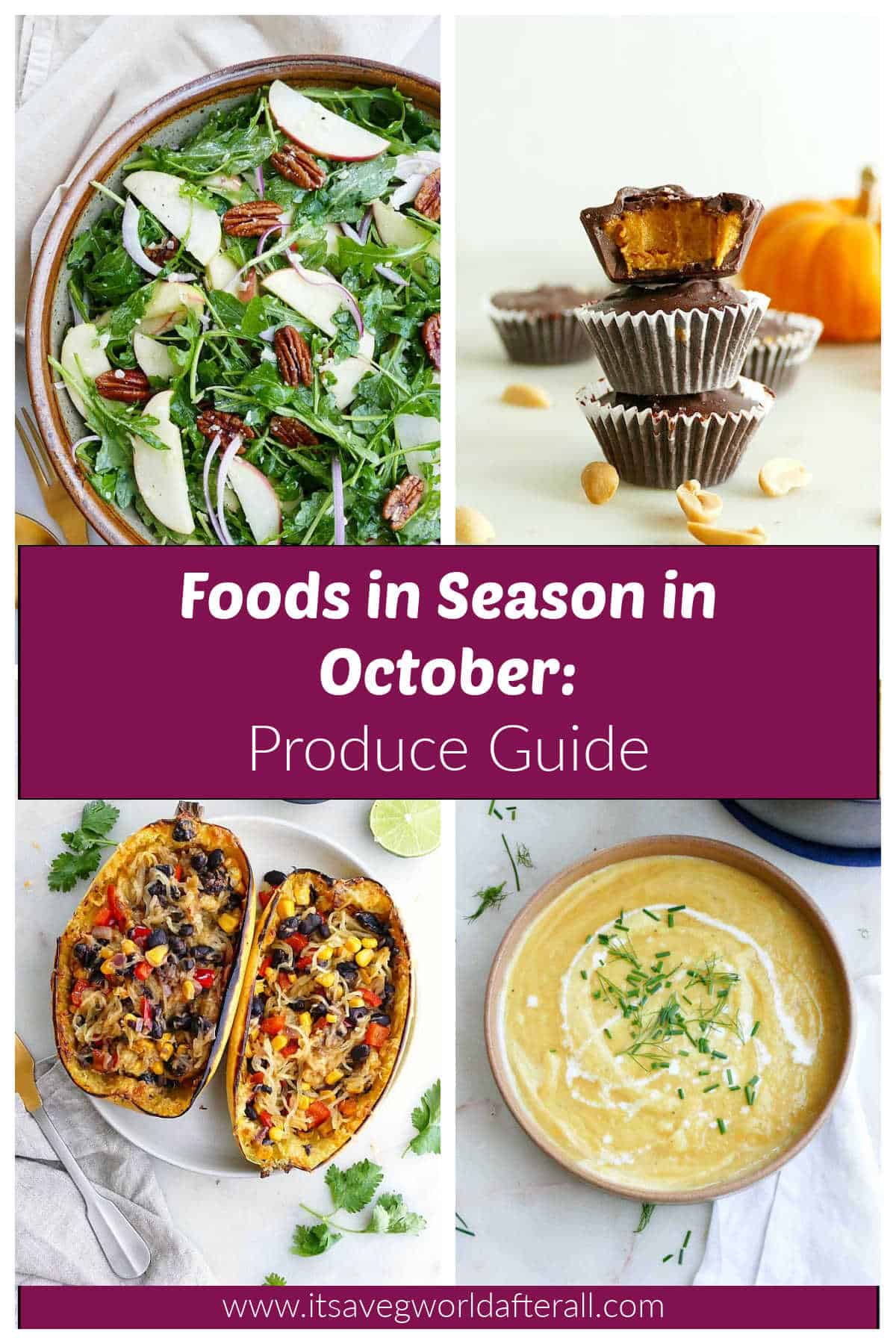 This post may contain affiliate links. For more information, see my affiliate disclosure.
It's officially fall, y'all! We are HERE for it in the Veg World. I absolutely love fall produce, from the early fall options that still include some summer produce to the late season root vegetables. It's all just SO good.
This month's guide for foods in season in October includes 10 fruits and vegetables that fit right into cozy meals and Halloween treats. There's pumpkin, of course, other types of squash, and plenty of potatoes. For more fall produce inspiration, check out what foods to eat in September and November.
Jump to:
Apples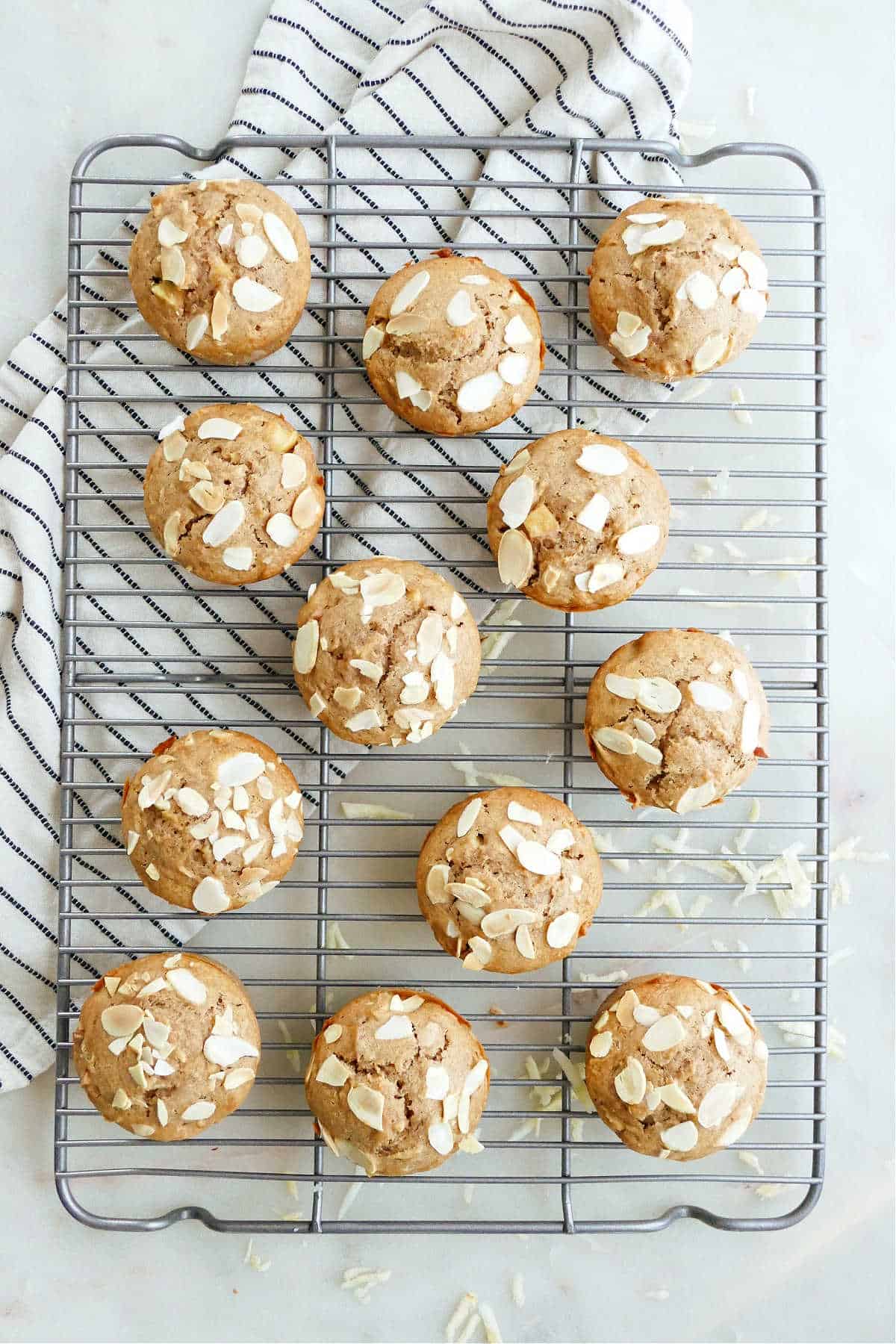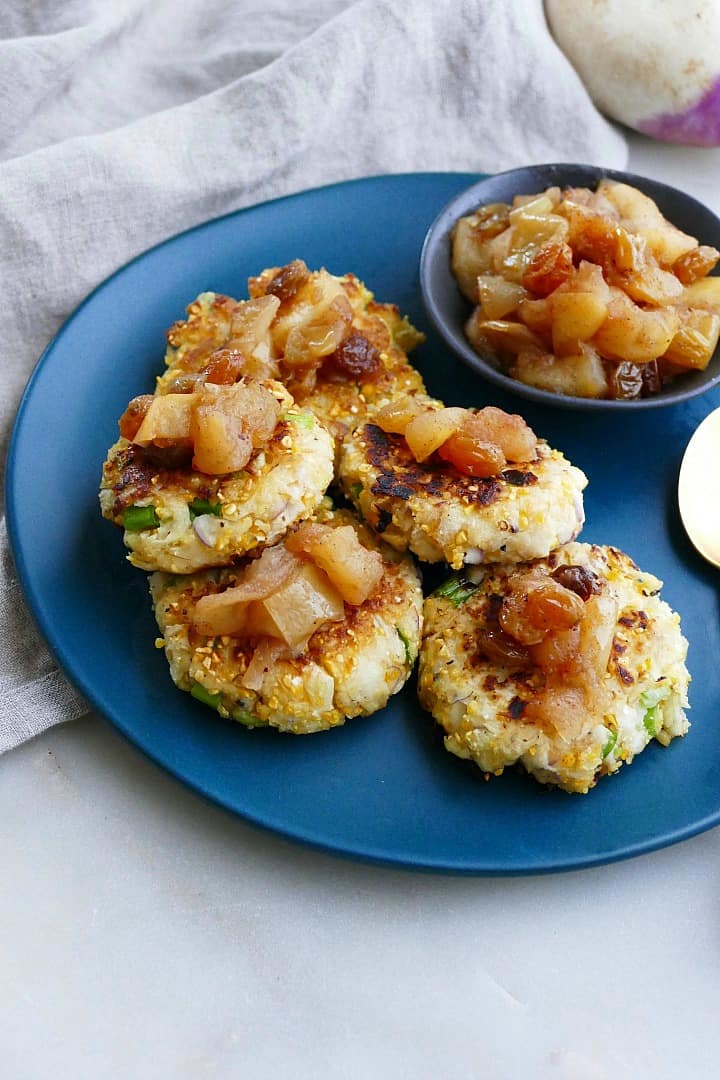 Apples continue to be the star of the show in October. You can eat them on their own as a snack, in salads, blended into applesauce, or baked into a dessert. No matter how you slice 'em, you honestly cannot go wrong.
Here are the best ways to eat apples in October:
Arugula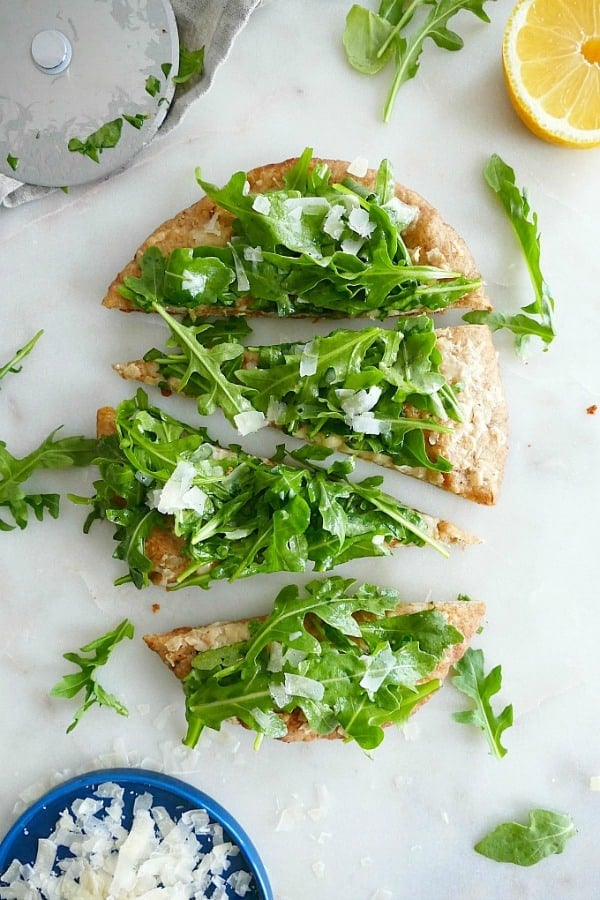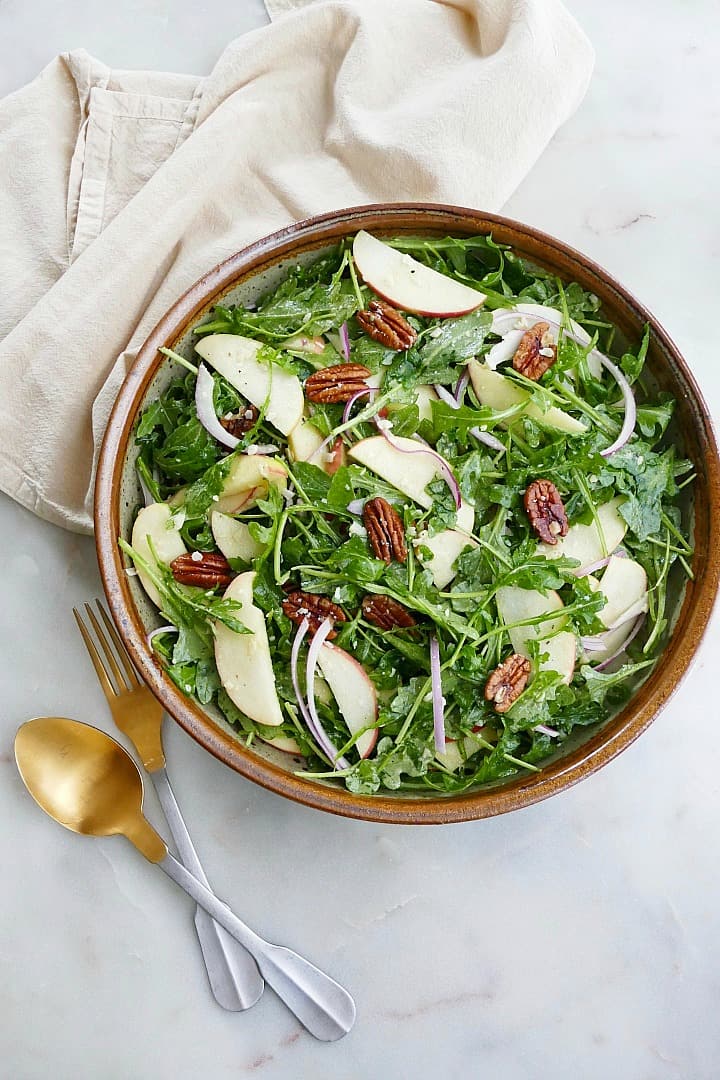 If you like your greens spicy, then arugula is for you! This flavorful, vibrant vegetable is certain to add some pizzazz to your plate. Hearty greens like arugula do well in cooler weather, so stock up on them in the fall.
Dates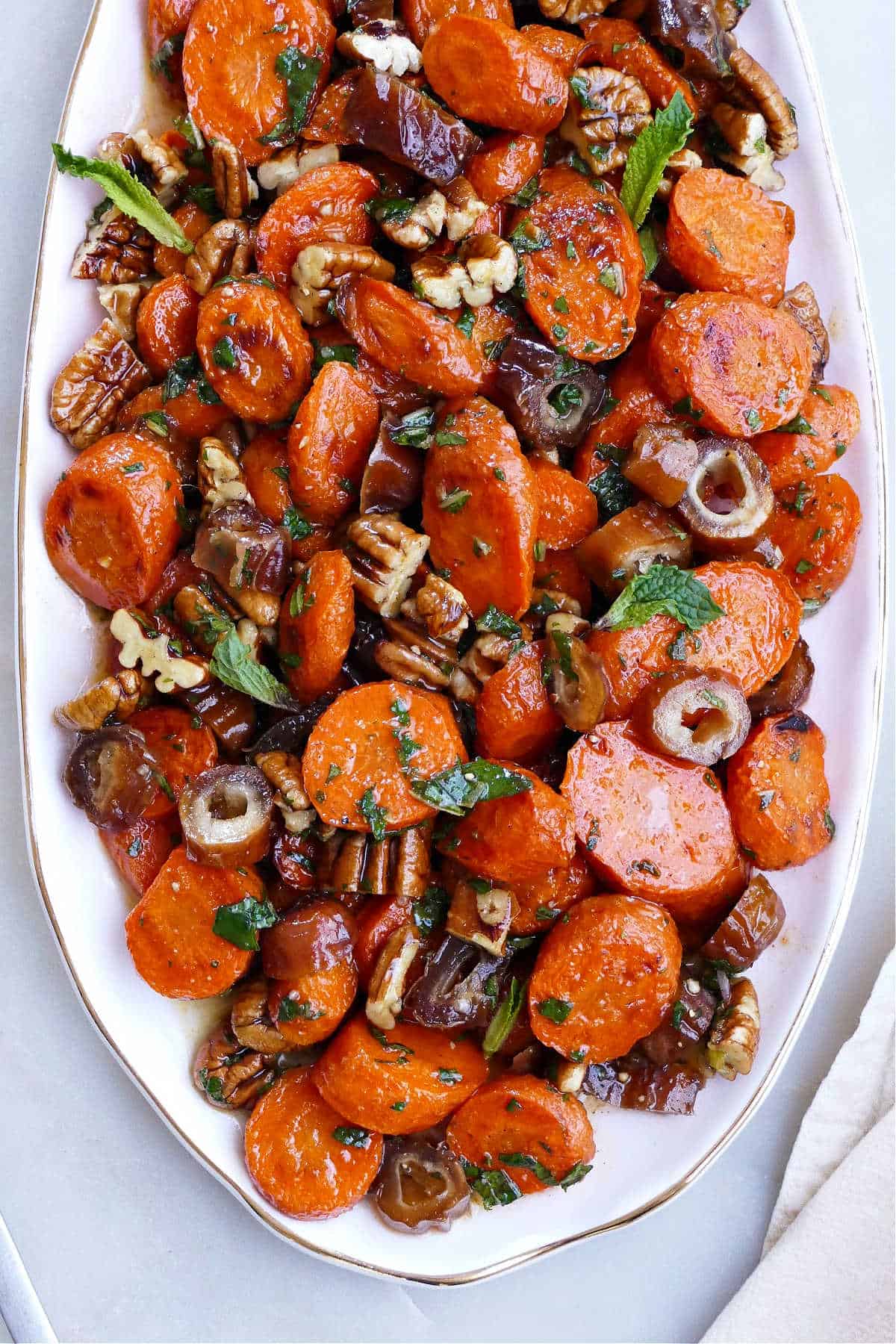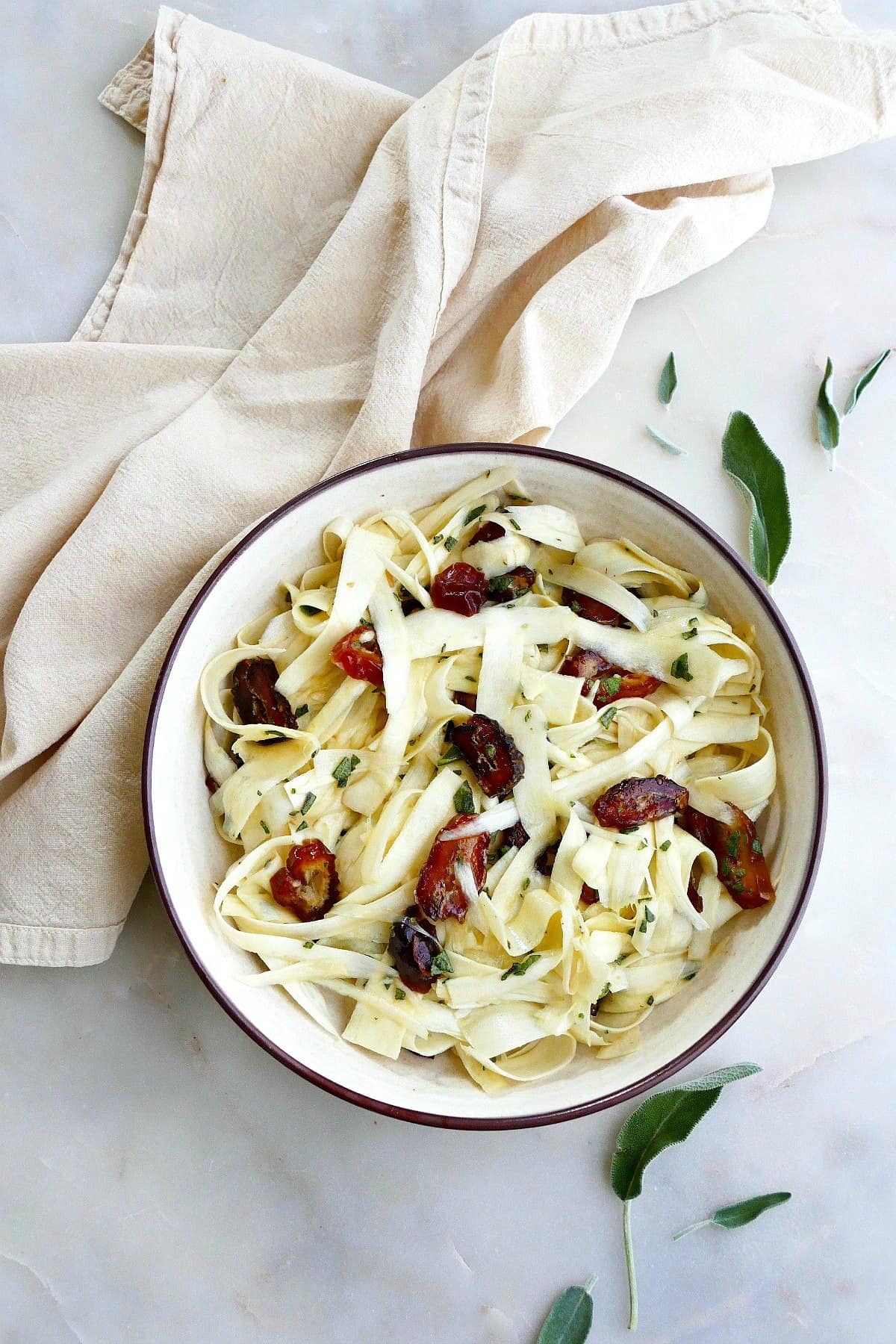 You may not think of dates as one of the well-known foods in season in October, but these stone fruits are actually harvested in the fall in the United States. Their sweet taste makes them a wonderful addition to baked goods and desserts but also salads and side dishes. So trust me, you need to get your hands on some dates this month!
Medjool dates are the most widely available variety. You can find them at most grocery stores, and Trader Joe's even sells organic pitted Medjool dates that keep for months in the refrigerator.
Here are the best ways to eat dates in October:
Delicata Squash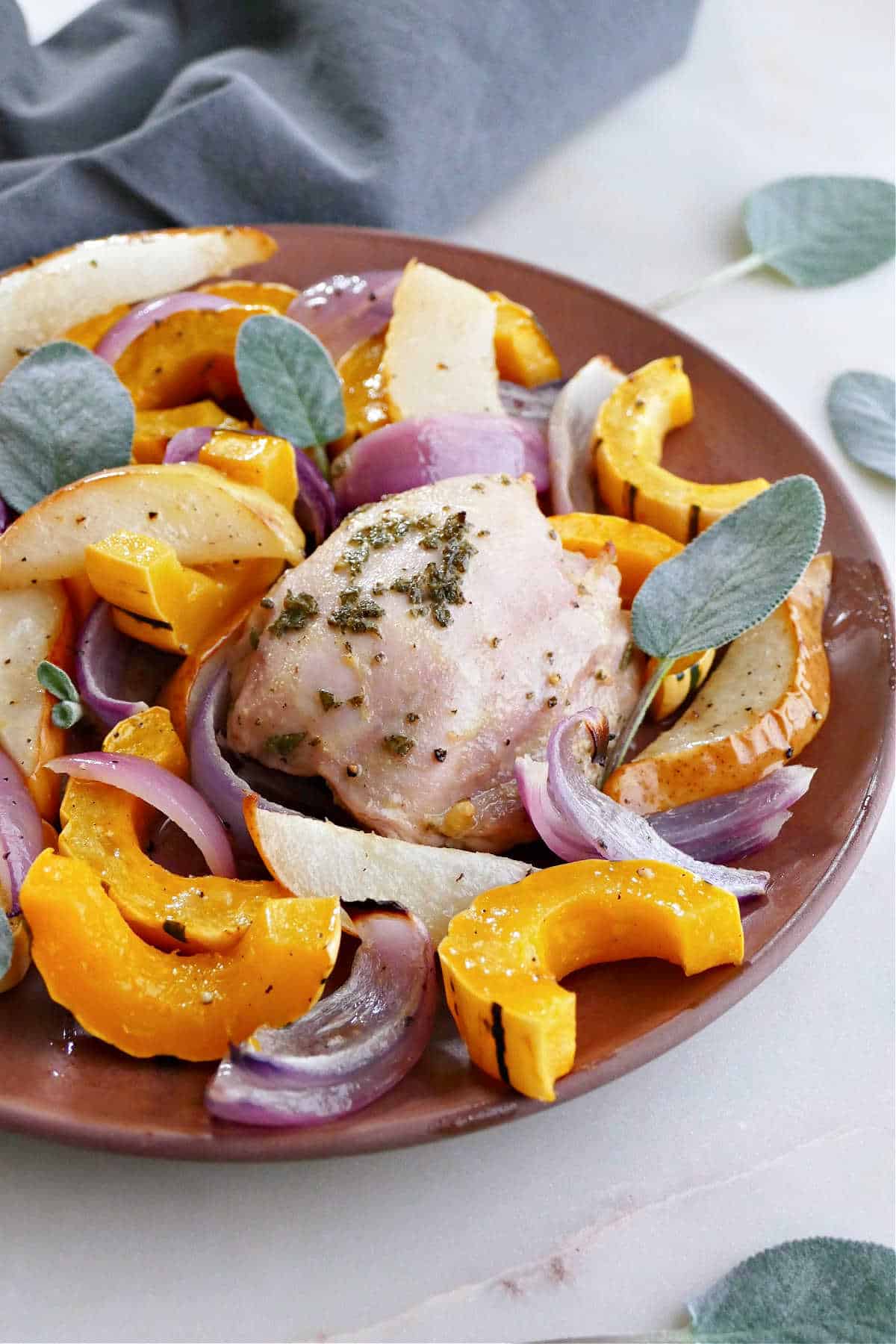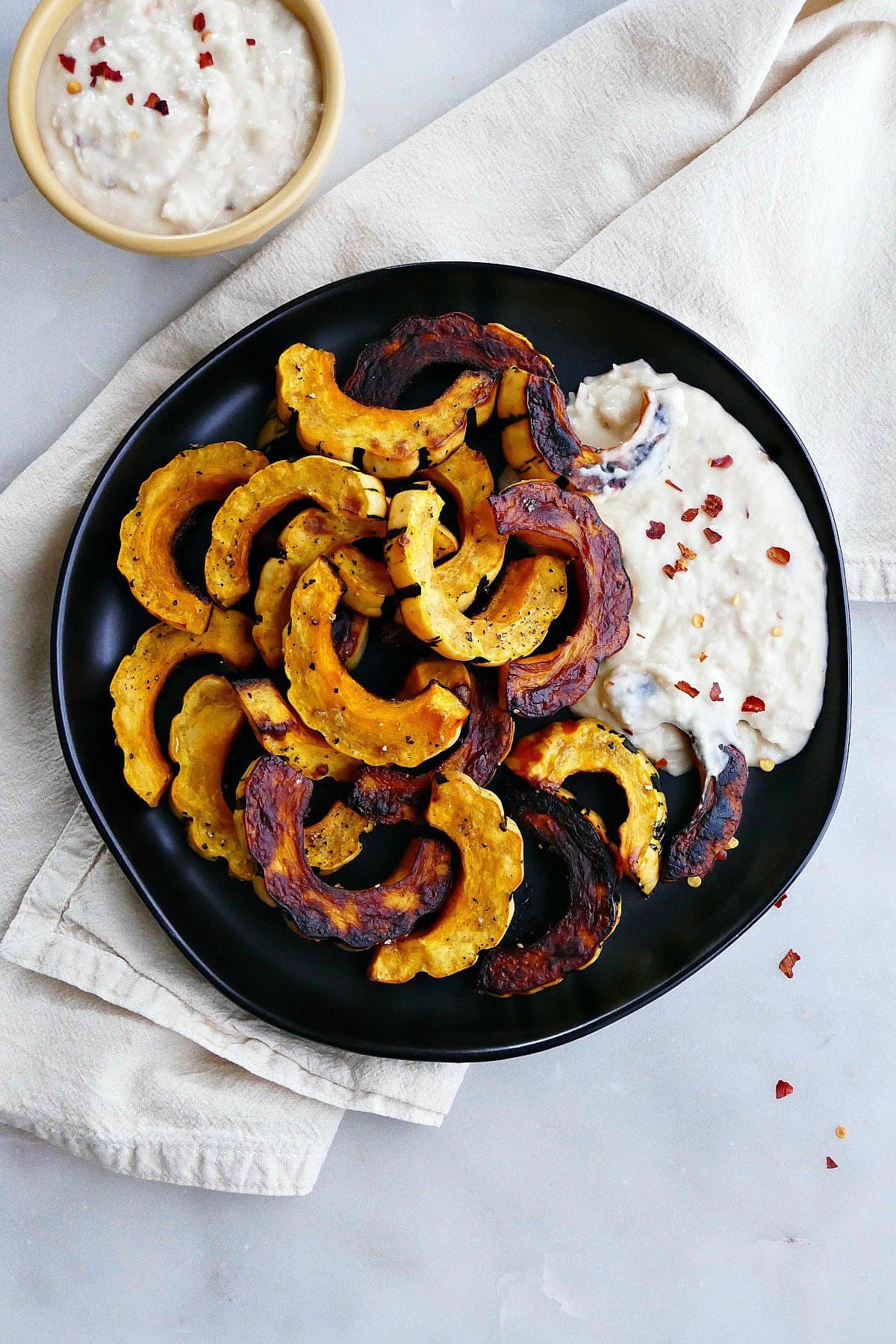 Of all the winter squashes, delicata is my favorite. I really love its sweet taste, creamy flesh, and melt-in-your-mouth skin (when roasted). It doesn't take long to cook AND it's easy to cut, unlike some of those massive winter squash out there.
If you haven't cooked with this vegetable, check out my tutorial on How to Cut Delicata Squash. Then, make one of the following recipes ASAP!
Green Beans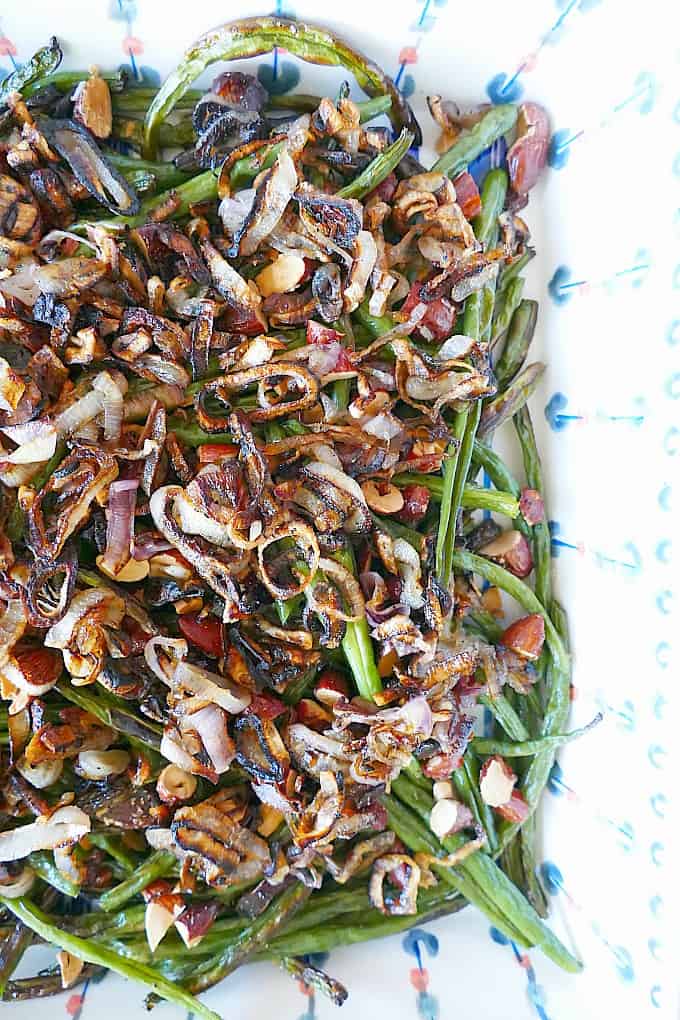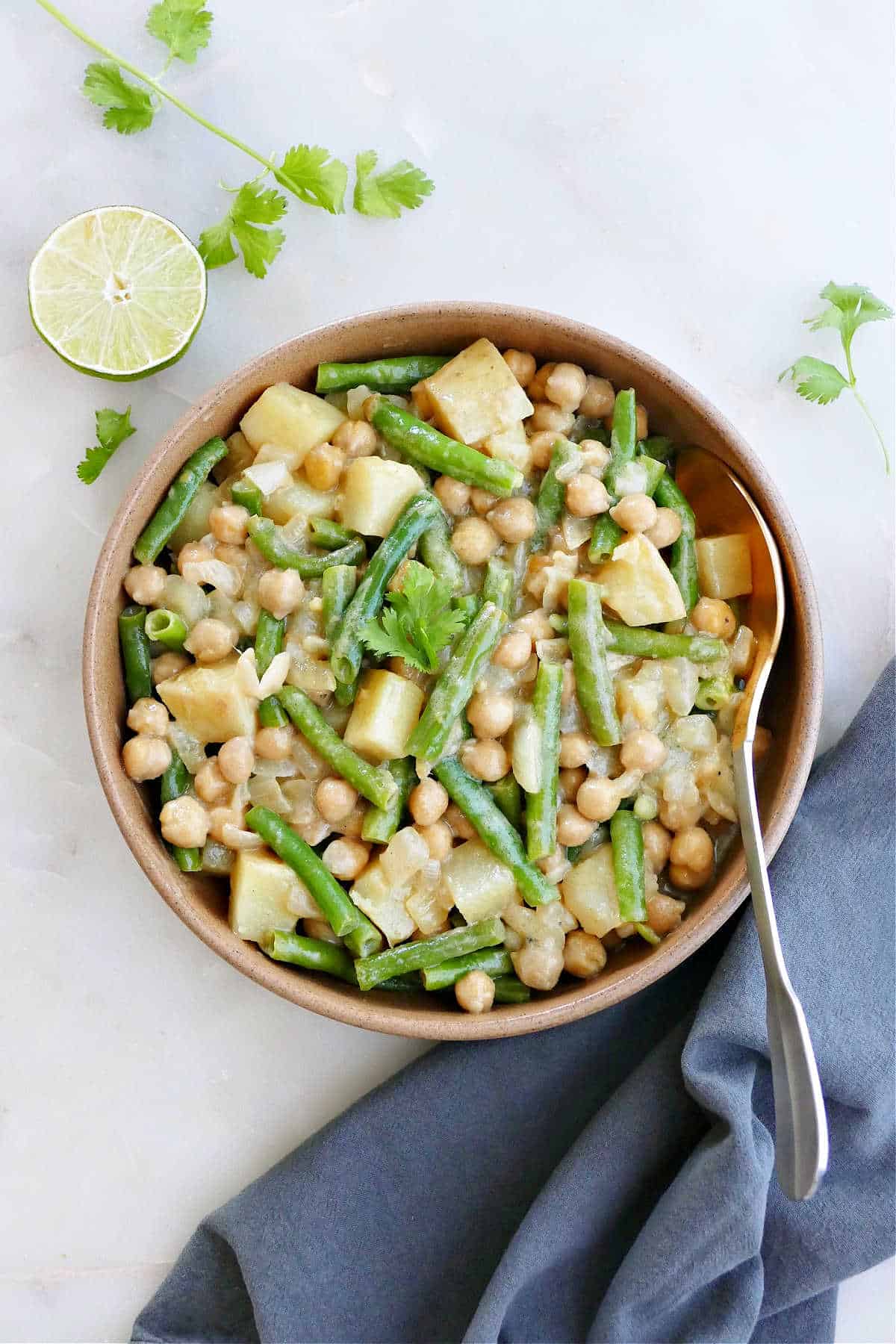 If you love green beans in summer meals, I have good news for you! You can still find them at farmers markets during this time of year in many areas of the country. There's more good news, too. Green beans taste delicious in cold preparations for warm, early October days but also fare well in hot dishes to enjoy on brisk evenings later in the month.
Mushrooms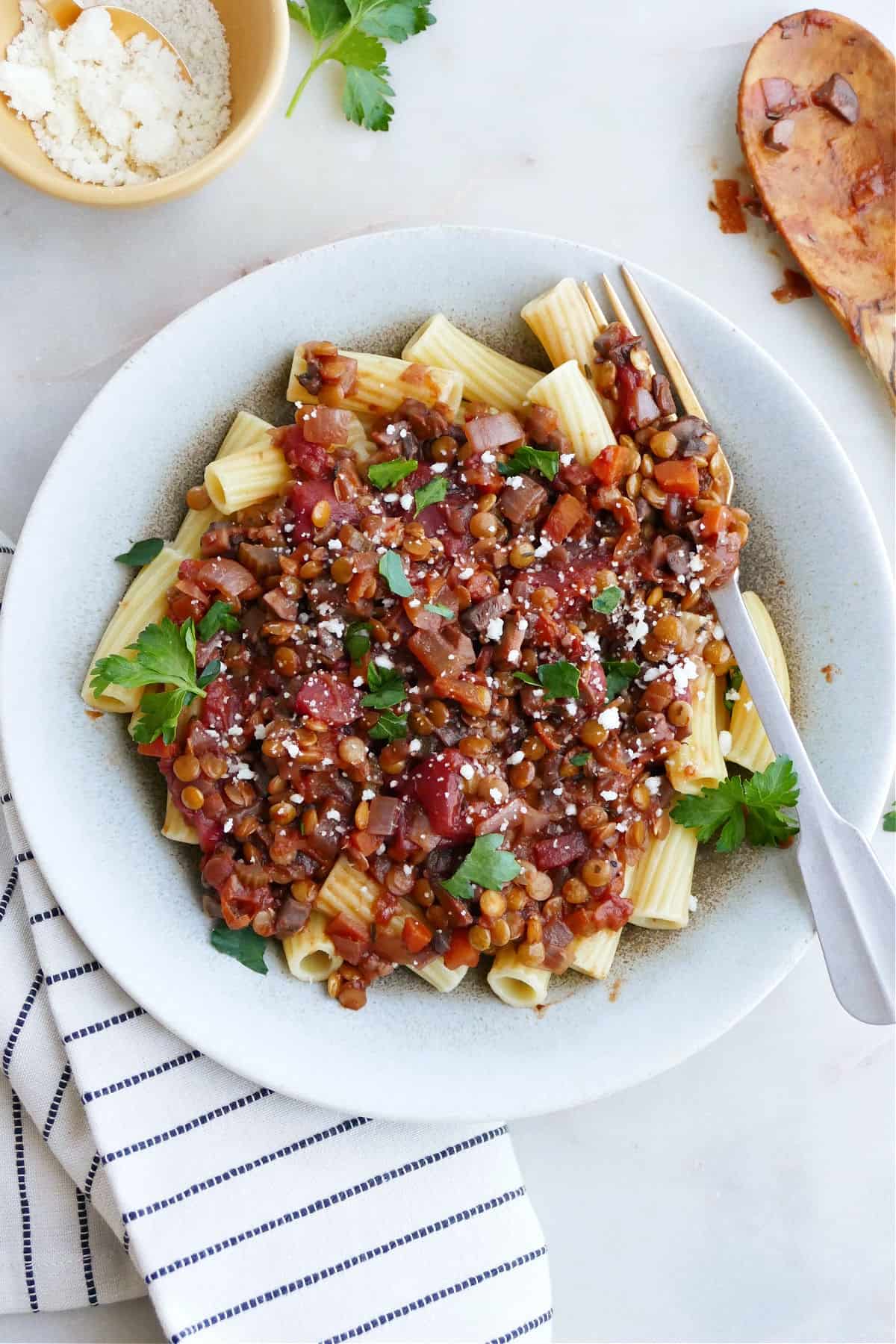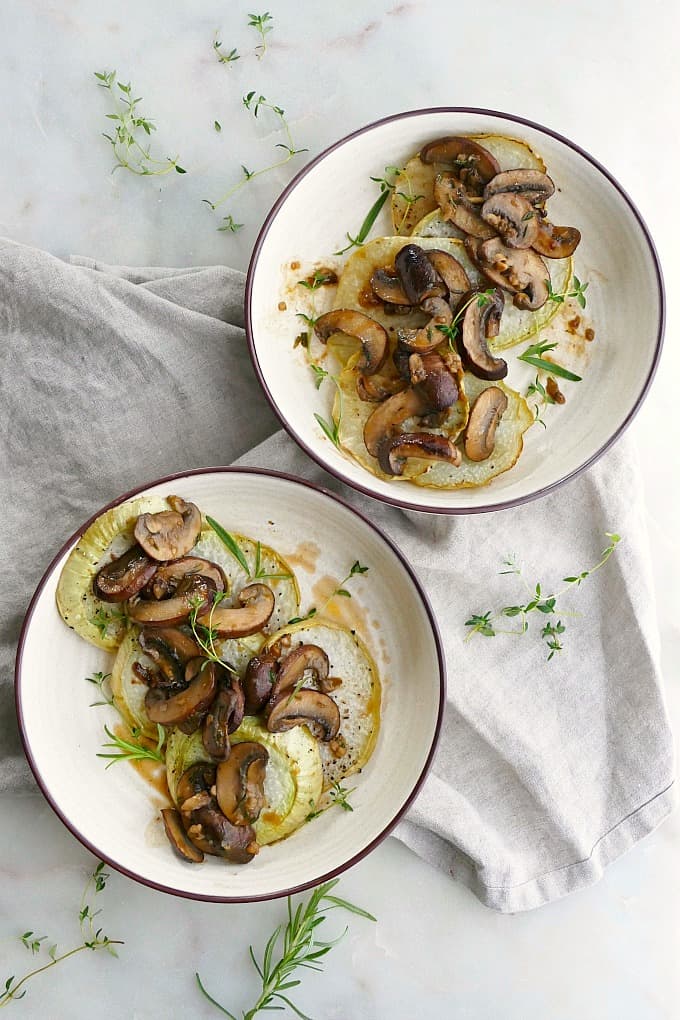 Did you know that internet searches for mushroom recipes spike in October? This doesn't surprise me. Since mushrooms contribute an earthy taste and meaty texture to dishes, these fungi are perfect for warm meals and vegetarian comfort food.
Potatoes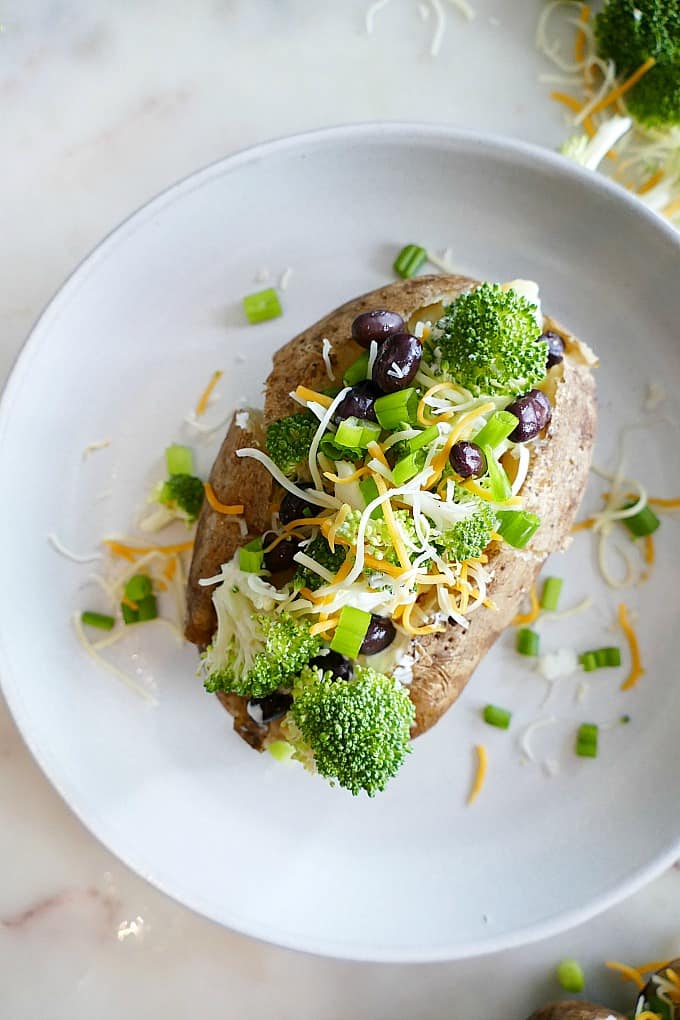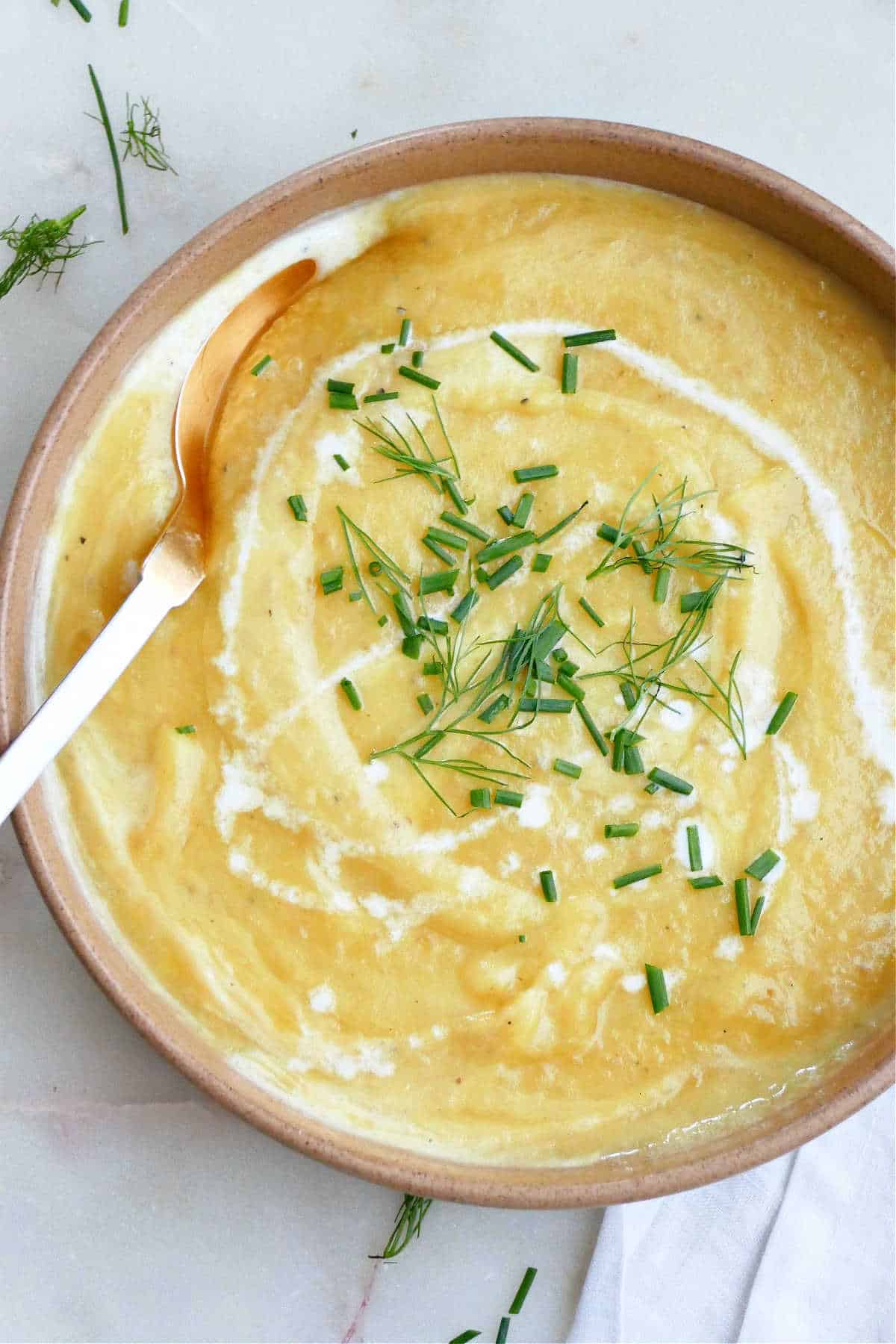 As the temperatures get chillier in October, cold weather vegetables like potatoes come into focus. Even though they're available year-round, potatoes are especially enjoyable this month as you transition to fall cooking.
With so many varieties, there are seemingly endless ways to use potatoes. You can bake and stuff them, use them in soup, or serve them as a side dish.
Pumpkin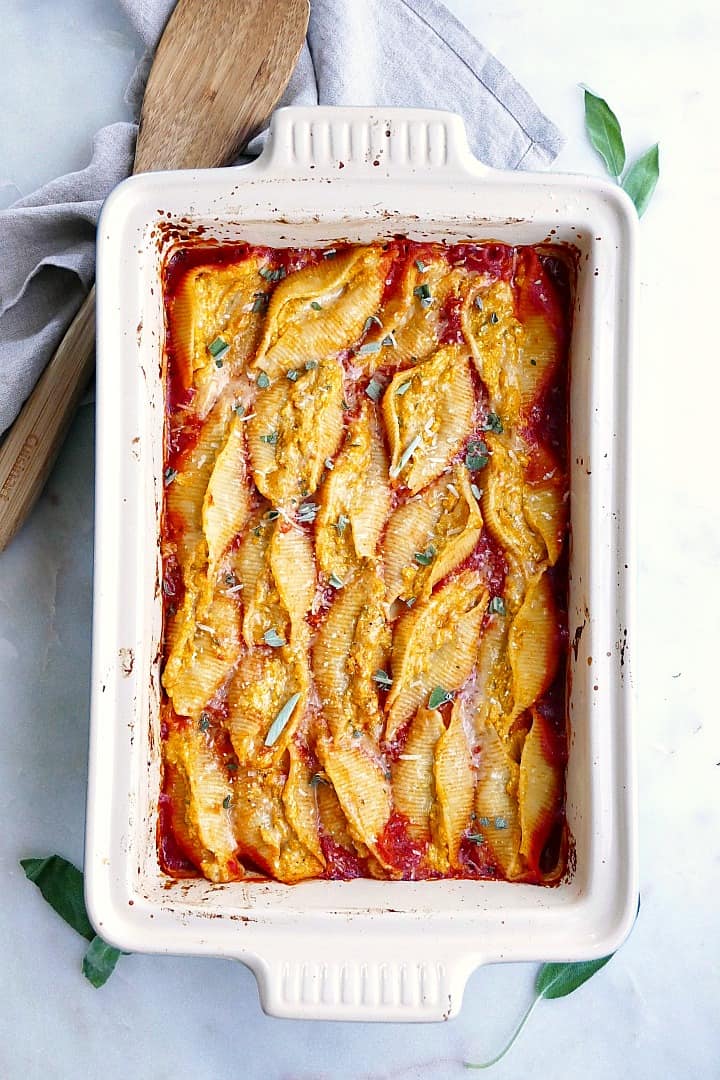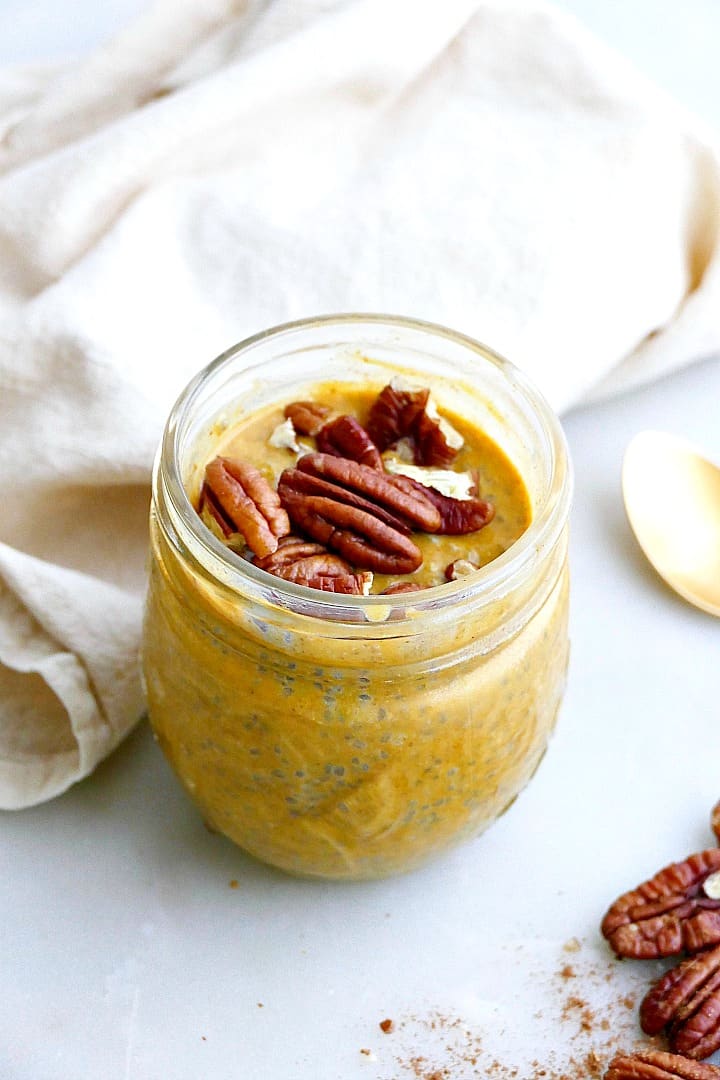 Is there any more iconic food for this month than pumpkin? It really is THE most widely known of foods in season in October. However, a lot of pumpkin spice products don't actually contain any real pumpkin!
Luckily, there are so many great ways to use this orange squash — either canned puree or fresh pumpkin — right here on this blog. If you ever find yourself with a half-used can of pumpkin, you may also enjoy my post on Leftover Pumpkin Recipes.
Here are the best ways to eat pumpkin in October:
Spaghetti Squash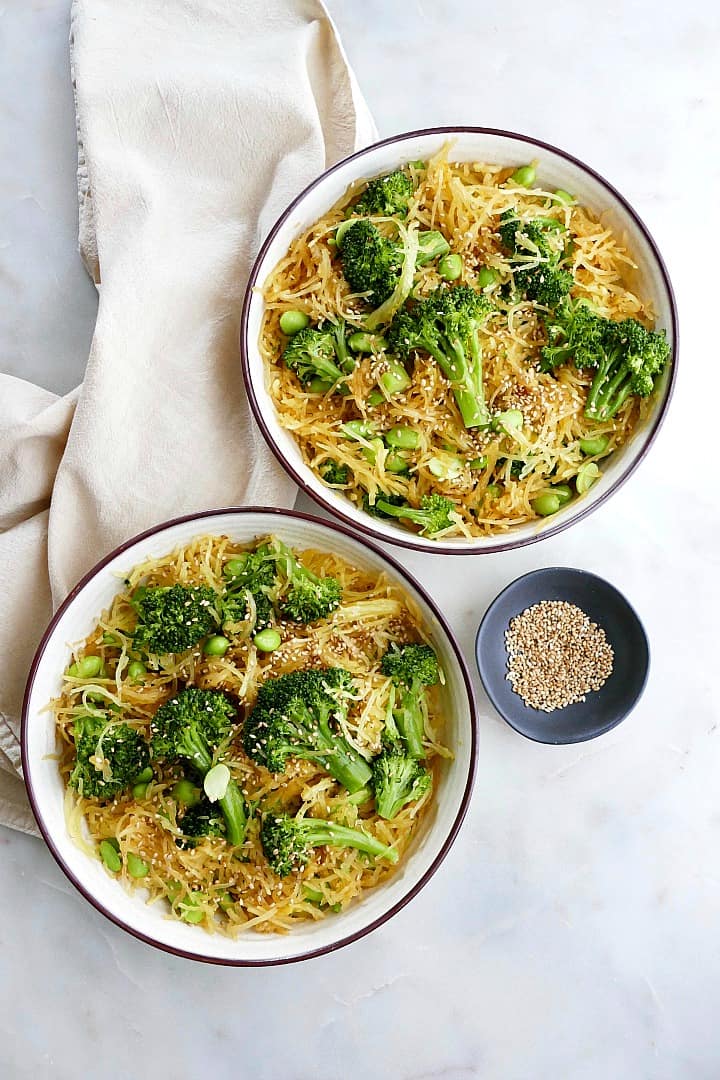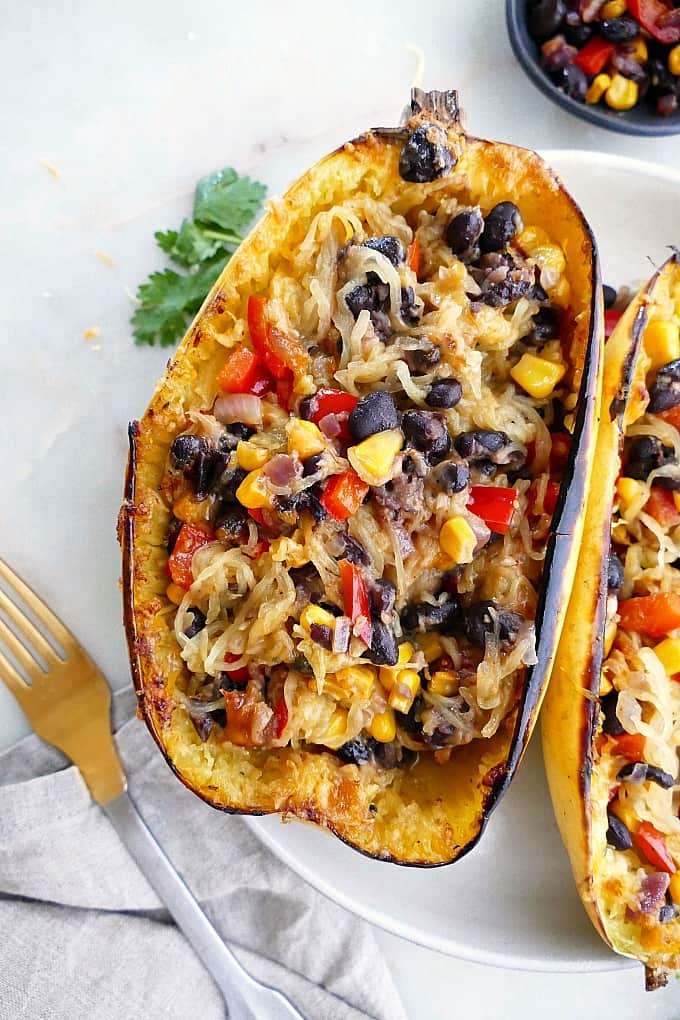 As the name suggests, this October vegetable looks like spaghetti and tastes like squash. After delicata, it's my next favorite winter squash. You can use the slightly crunchy, noodle-like pieces in a variety of dishes.
Spaghetti squash can be difficult to cut, since it has a thick outer skin. It's helpful to microwave it for a few minutes to soften the skin before cutting. For more information, check out my post on how to cut and cook spaghetti squash.
Sweet Potatoes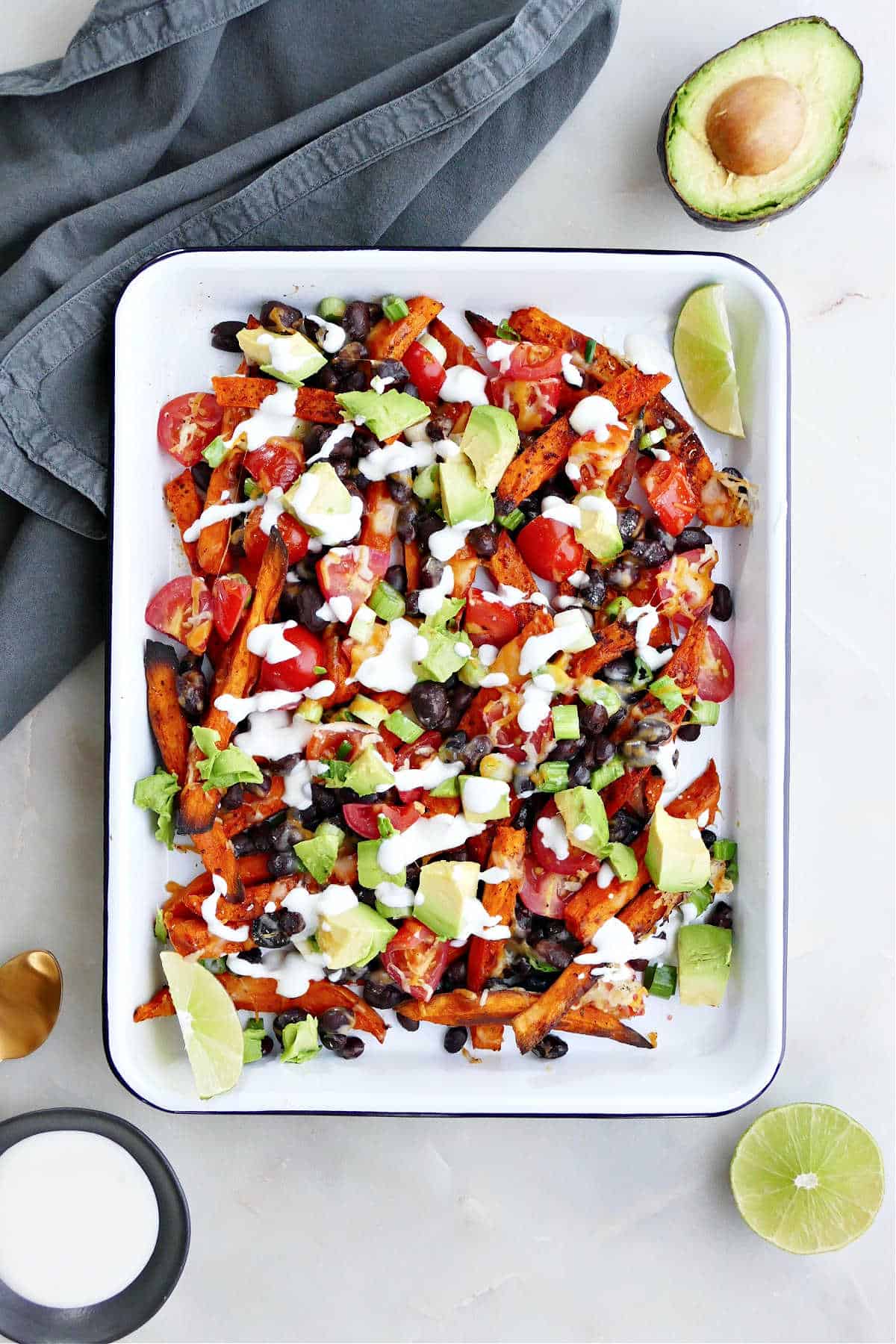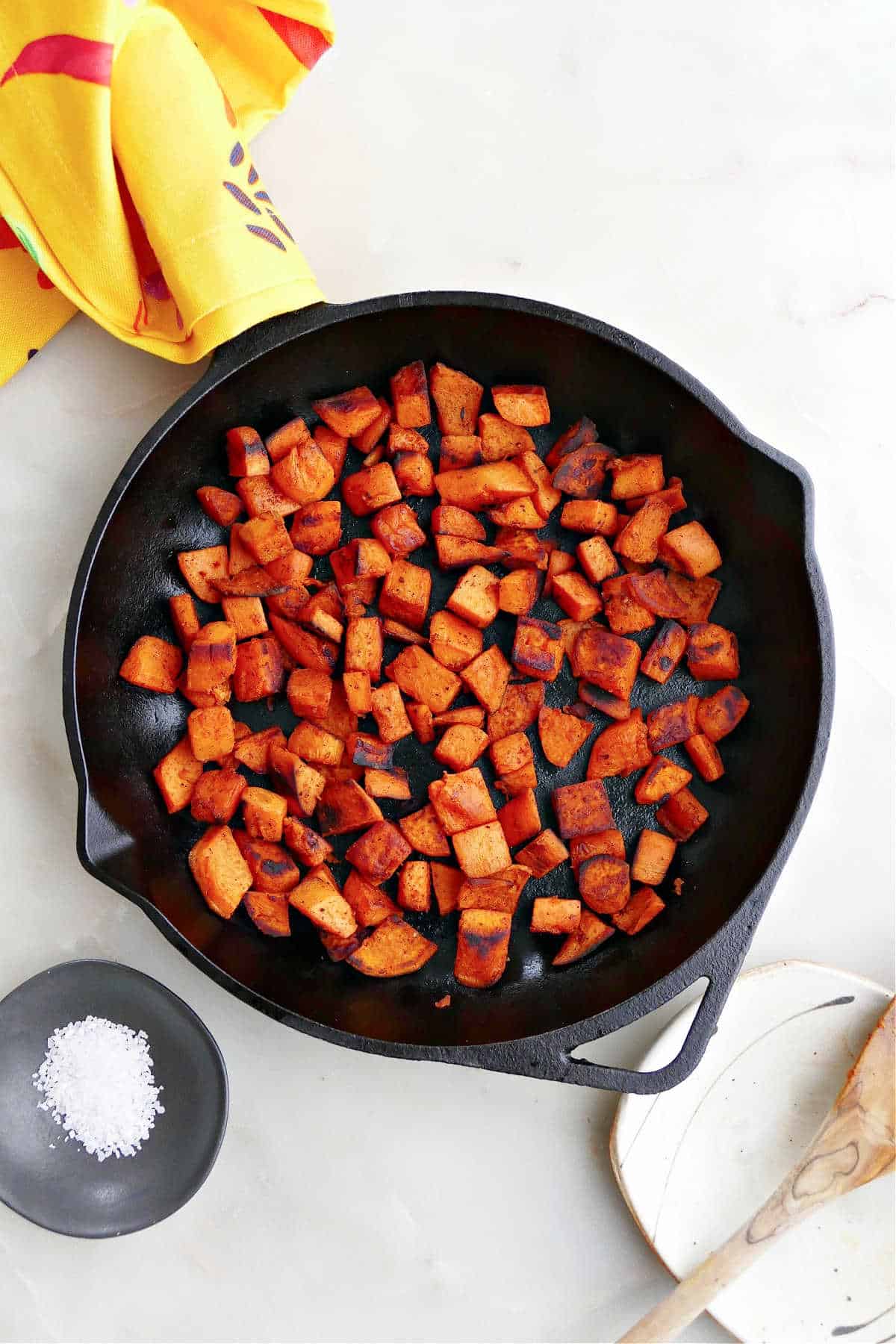 Regular ol' potatoes aren't the only kind in season in October. Sweet potatoes are also abundant, and they're oh-so-delicious! They add a pop of color, a ton of nutrients, and a slightly sweet taste to recipes.
Sweet potato recipes may call for them sliced, diced, or in rounds. Check out my post on how to cut sweet potatoes for more information. If you have a lot of sweet potatoes on hand, learn how to freeze them for later use! You can cook sweet potatoes in the oven, slow cooker, Instant Pot, and even the microwave.
October Meal Plan
This produce guide includes so many delicious recipes to enjoy the foods in season in October! Here's an example of a meal plan featuring these fruits and vegetables, including five nights of dinner. I hope it serves as inspiration for you!
What are you cooking this month? Let the Veg World know in the comments! And while you're here, subscribe to the weekly newsletter for more seasonal veggie inspiration.